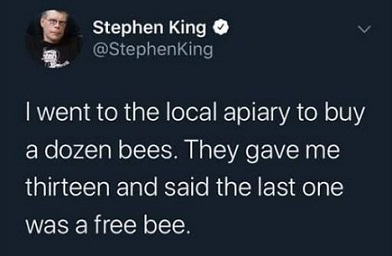 I was at a very upmarket dinner party & farted out loudly......

One of the guest said..... "How dare you fart in front of my wife" ......

I said " I'm sorry..... I didn't realize it was her turn"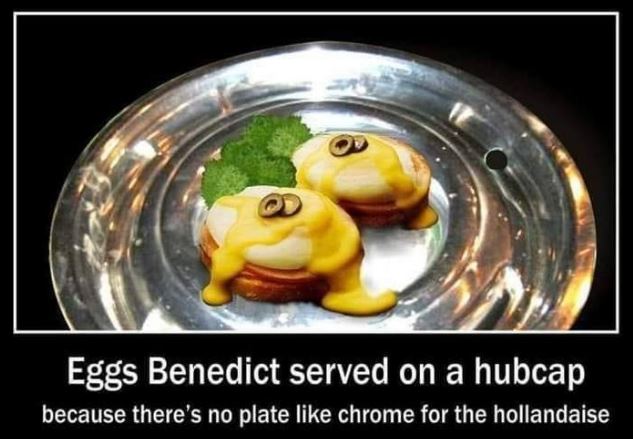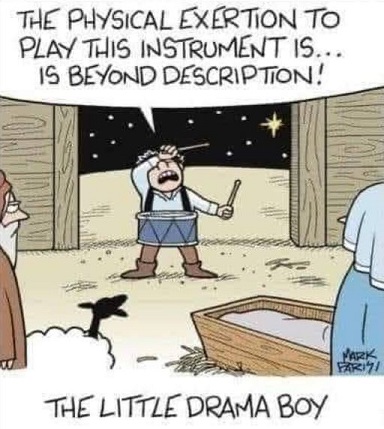 I wish the girls who rejected me in high school could see how many Pokémon I've caught.
Some people really have a way with words.
Others not have way.
I have an inferiority complex but it's not a very good one.
Take my advice - I'm not using it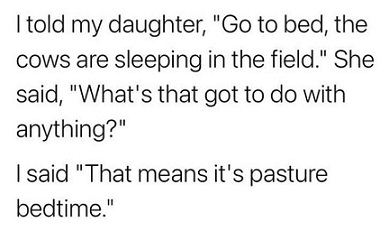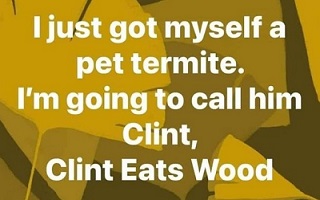 @Region Philbis,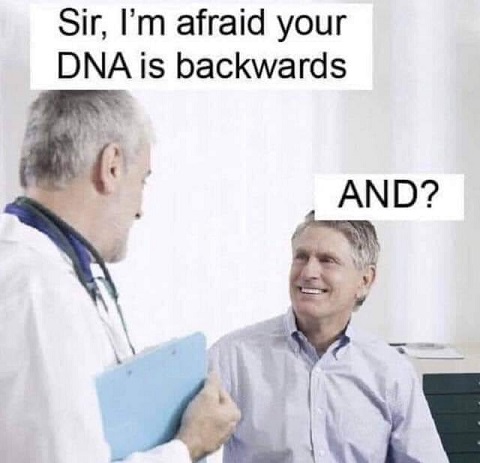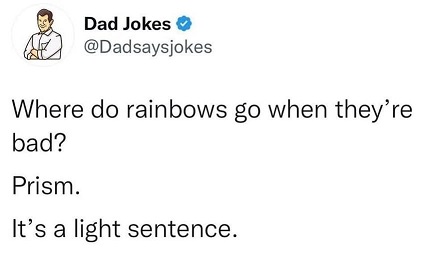 @Region Philbis,

I owed so much money to my herb dealer, he's threatening to send round the bay leaf - Gary Delaney.
@lmur,

Rosemary leaves, Basil leaves
The Bishop asked me to set up a monastery for ex pro basketballers. It was a tall order.