Wed 29 Oct, 2014 08:06 am
000000
Hi osso. Remember that honeydew list you gave me?
@panzade,

Yayyy, no bumpies!
Chuckling at some of the highlights from the last ten years.
Roger's sense of humor: dry and sneaky.
Here's a classic
00000000000
For God's sakes Fred. Just let him pass!
@panzade,

I'm using your bread dough for mortar.
@ossobuco,

AHHHHHHHHHAAAAHA!
Good one osso.
No one got more laughs here in the last decade than George.
Here's a few of the best.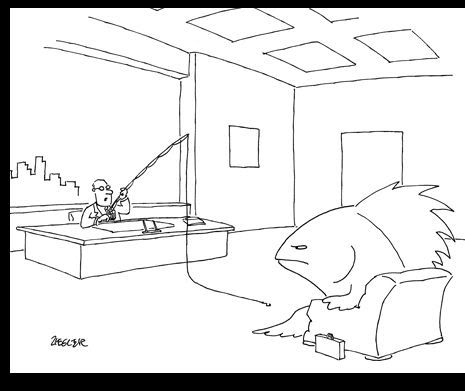 00000000
Hold on. I've got someone on the other line.
00000000000
It's the flu, you drama queen!
0
Don't complain. This morning I did a rectal exam at Columbus Circle
Hingehead the antipod always has the pulse of American culture placed firmly tongue-in-cheek
0000
I don't know why stone suddenly seems more wooden.
Only thing about a second thread, the original is likely to pass into some forgotten mist, like the hair on my head.
@edgarblythe,

My head misses its hair too.
But it wouldn't miss constant bumping.
Here's one -
@jespah,

I was a bean counter for Microsoft. This is my retirement package from Bill Gates.
I'm getting my own cartoon.
@George,

Nobody's getting my Halloween candy!
@ossobuco,

0000
Osso you were right. Build it and they will come.
Ragman got a lot of applause for this one.
0000
"She's not much of a typist - sort of hunt-and-peck."
It's just till after the election.