"hijack" this thread? That guy really has good taste. 呵呵
Piggy always says that the mass – space equation is an equation hidden in SR for more than one century. And it is the threshold of the PRESENCE – PROPERTY new era. The derivation in math is just in this thread.
Perhaps what piggy can talk about here is "hijack" + "capital punishment"? Waste time. How happy the First Order would be.
Where there is a black hole there would be extreme curvature of space – time. Which galaxy the First Order attaches there would be no normal life.
Piggy doesn't think that the pig has much time to say here. Piggy has much normal scientific research to do in this new era of PRESENCE – PROPERTY.
Next, piggy says a bit more here with the lowest voice, as low as a dead pig:
As piggy always says, the derivation of the mass – space equation in math is not very complicated. But it can enhance human's thought to a higher level.
Just kicking in this small nest is useless at all. It's just a very tiny point in this cosmos…
Nowadays over 99 percent of the "scientific" territory is CONTROLLED in the hands of those "loud" "authentic" guys who actually are "heavy accumulated and hard to go back 积重难返" , while are UNAWARE of this point. Actually, many "hard problems" in science have been solved IN ONE WAY here in this galaxy. However, perhaps those "authentic" guys will argue with their "loudness" even after hundreds of years.
"The what coffin box from what CN appeared in PHF in 2020, just trolled and then piggy dead.
…
Nor it means PHF won out in science. They now actually lag behind one era."
Science has passed the cross roads.
It's just a problem facing mankind which can't be solved by human.
However, history is always pushed ahead by those positive minds, while those negative minds would be left behind by the development of history.
One can either be the promoting force of the development of history or the stumbling stone. It's up to their own choice.
May Lord direct their steps.
What never change would be the First Law of cosmos which created by the First Order.
Piggy feels the First Order has decided their "execution". The "capital punishment" will come at any time. Oh Lord, this pig will disappear entirely in this cosmos. "hard landing". Bounce…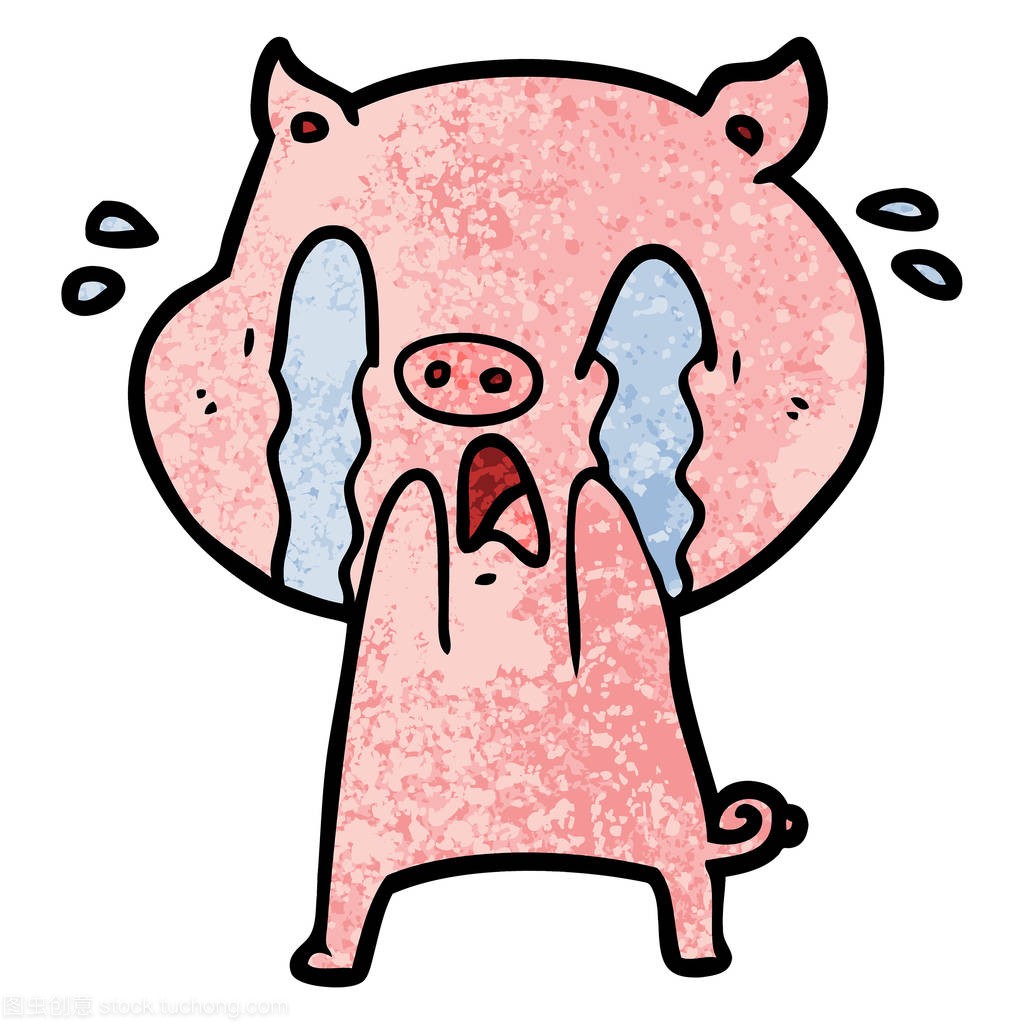 Piggy is in bad health and has been suffering serious mental anxiety for many years. No any nice DREAM at night for many years…due to the cruel, absolute and overall dark sanction of the First Order.
Actually most of my time is spent on worrying about the safety and prospective of my family members.