@BillW,

Quote:
I got a 4 banger Tacoma
I do too but with my 5 speed stick I can zoom out as good as anybody. It's an amazing engine.
Driving this baby back in the day- 1957 - was a dream.
The dream lingers to this day. Would be a nightmare
in today's road traffic, though.
@tsarstepan,

Which Car Should You Actually Drive?
You got: a Smart Car
Style isn't important to you as long as you're getting from point A to point B. Sure, people may give you funny looks — but they won't be laughing so hard when you fit into that parking space. You're a modern person with one eye set firmly in the future.
SMART CARS GOTTA STICK TOGETHER.
bizarre cuz I hate those things
@ehBeth,

I got this one, and absolutley Knew I would!
Porsche 991 convertible
@tsarstepan,

I got a .... DeLorean DMC-12
WTH?
Although I'm sure it seems unimaginative.... I've always wanted a Mustang convertible. It's required to have a sound system so large that I can pull up next to some suburban white gangsta rappers at a red light and hit Van Halen so loud it makes their vaginas cry.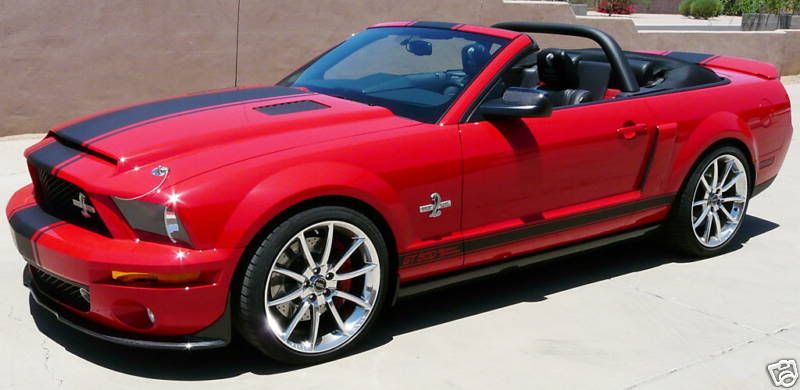 @blueveinedthrobber,

My husband has a mustang convertible BVT, he loves it.
Go for it dude.
@blueveinedthrobber,

but don't do it in the parking lot of a convenience store in florida, or some asshole will pull into the parking space next to you, and shoot and kill you and claim self defense under florida's "kill at will" law (aka "stand your ground")
@MontereyJack,

it won't work. I'm white.
@Craven de Kere,

My dream car - Lamborghini Huracan LP610-4.
@xtremcarrace,

The brand new Bentley EXP.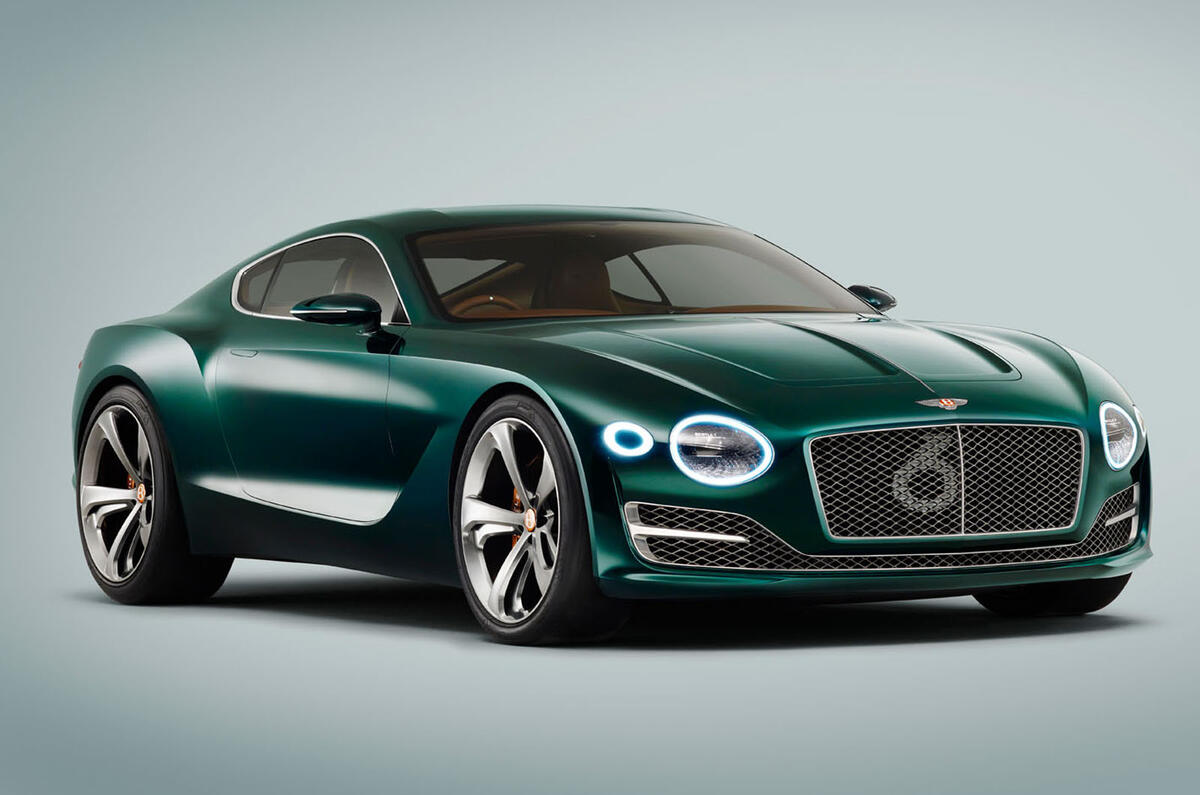 I rather have the Tesla X
@Lordyaswas,

I'd love that...and in that colour. Not too sure if it would fit in my small garage, though. Perhaps I'd park it outside and piss off the neighbours!
@tsarstepan,

something like this old 1963 Mercedes -
ooohh, a Mercedes 190SL, little brother (or sister to the legendary 300SL, still lovely to look at but underpowered. I'd still covet one too.

A couple days ago either msn or comcast had one of those news teaser things, something like "all the cars you can get today that do over 200 mph" my approximation, not too close, to the title. And apparently there are quite a number now. The 200 mph barrier has been breached. There were of course various Ferraris and Lamborghinis, but also an AMG Mercedes, a Bentley, the Bugstti Veyron, Aston Martins and even a Cadillac. All of which wqere insanely pricey. But also a Corvette, at not a whole lot more than a hundred grand, and even the Dodge Hellcat, upcoming soon. One's gonna be coming soon to a gsarage in your neighborhood. I wouldn't trust me to drive one, tho, let alone anyone in my neighborhood. And where would you do it? I doubt even the German autobahns would be safe at that speed. And if Justin Bieber got his hands on one........
@ossobuco,

When I was stationed at Walker AFB in New Mexico in the late fifties, a guy in our squadron owned a similar model, except his was those flap door model. He took me for a ride and we were traveling 140 mph; the fastest I've ever been in a car before or since. His parents were wealthy; they owned Cowell Publishing in Minnesota.
@MontereyJack,

I'm one re aesthetics, always was.
There was the time my cousins set me up with a guy, cousins being very engineer forward for me, and I went out with one of them. He kept clipping the mountain with his porsche. We didn't work out.
On those early Mercedes (to me, early), I loved them.