Ig – Travelling / Journey to the West (大话西游), touchy and feely
Actually, there is an Ig - version of Travelling / Journey to the West. It's the Hongkong film大话西游 (Ig – Travelling / Journey to the West). The Monkey King 孙悟空 was unsatisfied with the defected love story in his previous life. He employed a tool named "Box of Moonlight"(月光宝盒)to "travel back in time": when that beautiful lady put a sword on her neck, he had to "travel back in time" accurately to change that tragedy. At the third time, he succeeded: kicked that beautiful lady onto the wall with the sword dropped onto the ground…
Many beautiful ladies in that film…
Piggy appreciates such a section most:
In that messy battle field, the soul of the Goddess Zhixia 紫霞仙子 made a mistake and fallen into the body of the pig…The pig asked "her" lover a question: do you still love me?...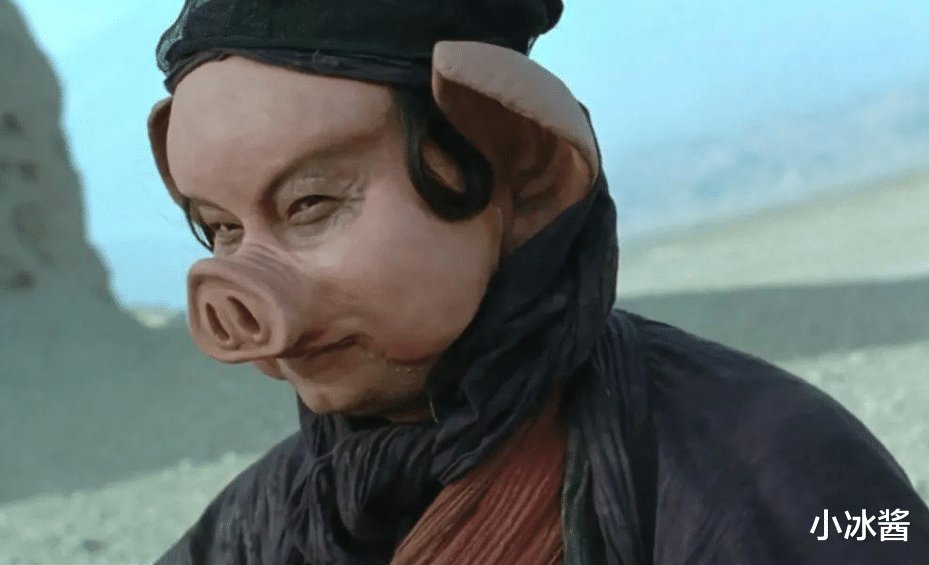 Fictions "allow" people to imagine casually as they want…
Actually piggy encountered a beautiful lady Chuchu 楚楚, who was from nearby Guangxi province, when piggy was a fourth rated technician in Rongui township Shunde city顺德容桂镇 many years ago. That lady used to show up her tears. Piggy was puzzled…Now piggy wants to "travel back in time" to Rongui township and ask her the question "why?"... But Piggy is "crystal clear" that that's a DREAM…Perhaps she has been the grandmother of some kids…and piggy never can find out where she is…Reality is just reality.