One of my favorite radio shows was
2000 Plus.
I never missed it. I was of the firm opinion that I would never live long enough to see the year 2000.
I reflect on that often today.
I also enjoyed
The Honeymooners.
I am a huge fan of sculpture in The Big Apple...and I often visit the statue of Ralph Kramden in front of the Port Authority Building.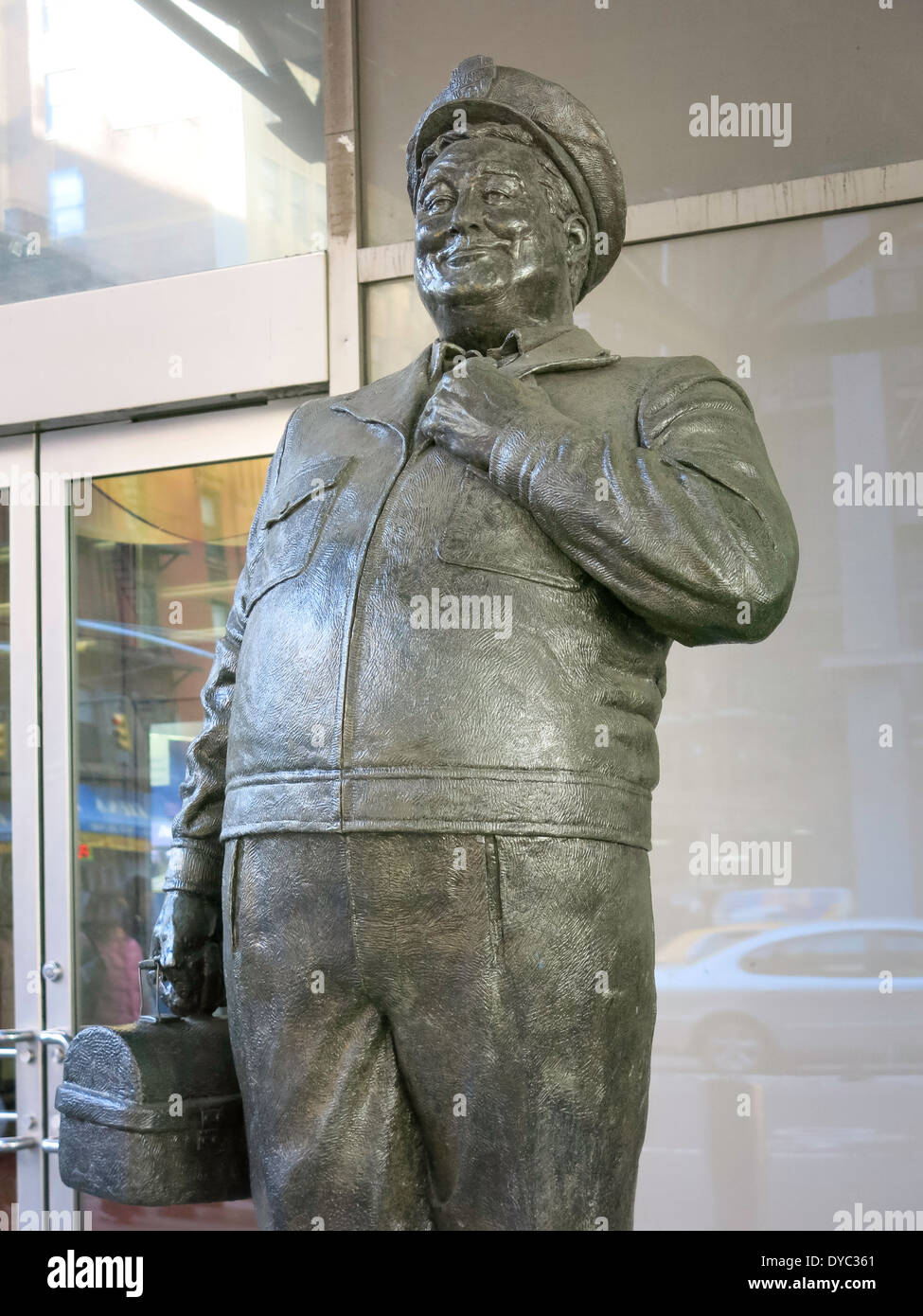 A few years ago, if asked, I would have said that the show ran for years. Actually, there were only 39 episodes. There were spots of the Kramdens and Nortons on other shows, but
The Honeymooners
only lasted for a bit over a year.