@TheCobbler,

That's another of Trump's big lies. Before Obamacare, premiums were increasing much faster - always at double digits.
Quote:
While some may want to blame the health insurance companies and stockholders, there are economic and financial reasons that explain the rate increases.
Quote:
Health Care Is Expensive
The cost of medical care and drugs is high and increasing. While higher prices for drugs and medical devices like EpiPens have grabbed headlines lately, overall health expenditures have grown somewhat slowly, about 5 percent annually, in recent years. But the Kaiser Family Foundation says there's evidence those numbers could go up more quickly.
New medical treatments and drugs, especially for conditions like cancer, are especially pricey. As more sick people have insurance, they can get more expensive treatments that previously they paid for themselves or could not afford. These expensive procedures can drive up premiums for the entire pool of insurance customers.
@Frugal1,

THE REPUBLICANBS STILL HAVEN'T COME UP WITH A PLAN TO REPLACE OBAMACARE. ALL THEY'VE DONE IS TRY TO KILL IT. THEY'RE KILLING MILLIONS OF AMERICANS.
@MontereyJack,

I'm going to enjoy what happens to their party after many people are killed by their repeal.


When it comes to replacing the un-affordable 0bamacare, it would be ******* epic if the republicans repeat Nancy Pelosi's words and tell the libtards that we have to pass it to see what's in it.
@Frugal1,

OH, YEAH, KINDA REMINDS YOU ABOUT TRUMP'S MULTIPLE CLAIMS THAT HIS HEALTH PLAN WOULD BE AMAZING, WOULD COVER MORE AND WOULD COST LESS BUT HE WOULDN'T REVEAL ANY SPECIFICS. TWO MONTHS AFTER THE ELECTION, AND HE STILL HAS NO PLAN. HE BULLSHITTED YOU AGAIN AND YOU BOUGHT IT.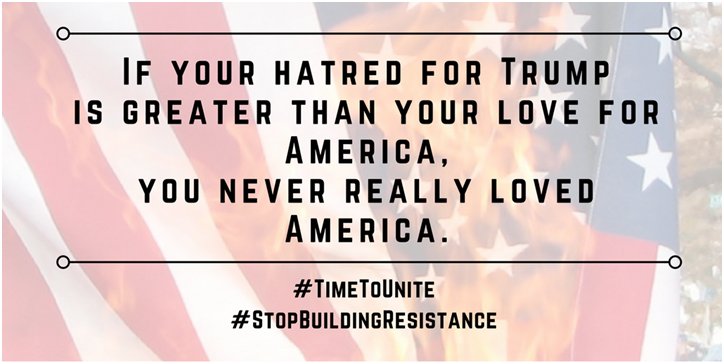 @MontereyJack,

Could y'all quit it with the BIG BOLD FONT? People aren't going to listen to what you're saying any more just because you put it in SUPER BIG LETTERS.
@nimh,

What?
@TheCobbler,

Jesus is so happy.
@nimh,

Tell frugal tostopbthep huge ass cartoons and cut and paste fakre neews right wing jhorse pucky done at super king size which hes been doing for months. I'M just trying to get equal space for the truth.
@TheCobbler,

That anyone would fall for "realdonaldtrump" with his history of scamming people is an amazing thing to observe. Just on the basis of his history of bigotry is a giant clue to his character.
@TheCobbler,

TheCobbler wrote:

He's a bit of a dumb ass then as Trump campaigned on doing that exact thing.