DontTreadOnMe wrote:
squinney wrote:

RexRed wrote:

Arms selling greedy French....

I bet you were this upset about Iran Contra, too.

doubt that, squinns
How typical... Justify the arms sales and bribes of our allies by shifting the blame rather than own up to it. I am so sick of this... when Bush takes the White House for 4 more years then then maybe we will have a country again, at least till the next election when the democrats need to misrepresent the truth for political gain.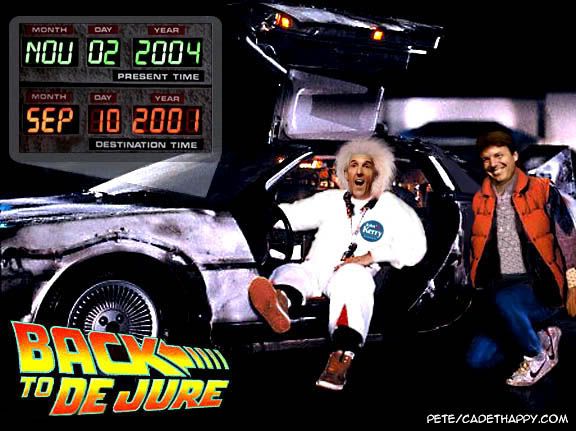 That's the weirdest caricature, which I saw actually on the to sarcastic election campaign.

"Back to the Future" was a good movie.