good on him
!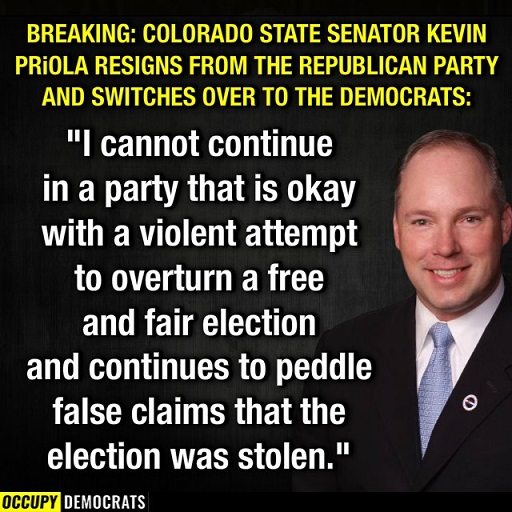 @Region Philbis,

good on you!

@BillW,

Quote:
"I cannot continue to be part of a political party that is okay with a violent attempt to overturn a
free and fair election and continues to peddle claims that the 2020 election was stolen," Priola said.

Priola is in his second term as a [Colorado] state senator and is not up for reelection in November.
But his switch increases the party's chances of keeping control of the chamber in the midterms,
with Democrats now holding a 21-14 majority. Seventeen of the chamber's 35 seats are up for
election this year.

Priola also cited what he called the GOP's refusal to address climate change. "Today, my Republican
colleagues would rather deny the existence of human-caused climate change than take action,"
he wrote.
(ap)
domestic terrorists effed around and found out...
Quote:
Jury convicts two men of conspiring to kidnap Michigan governor

A federal jury on Tuesday found two men guilty of conspiring to kidnap Michigan Gov. Gretchen

Whitmer in 2020.

[They] face a maximum sentence of life in prison for the kidnapping conspiracy conviction.

They were also convicted of one count of conspiracy to use weapons of mass destruction.

"There are a lot of things that are complicated today. There's one thing that's pretty simple still -

kidnapping is wrong. You can't just strap on an AR-15 and body armor and go snatch the governor.

You can't snatch anybody, and you certainly can't make bombs that are meant to maim and kill

people. And this case is about a plot to abduct Gov. Whitmer. But that wasn't these defendants

ultimate goal," Prosecutor Nils Kessler said during closing arguments Monday morning.
(cnn)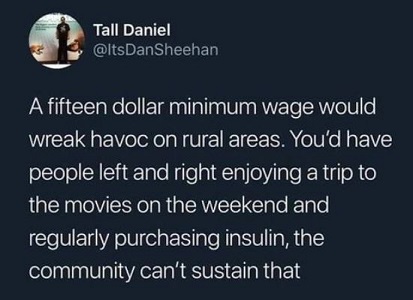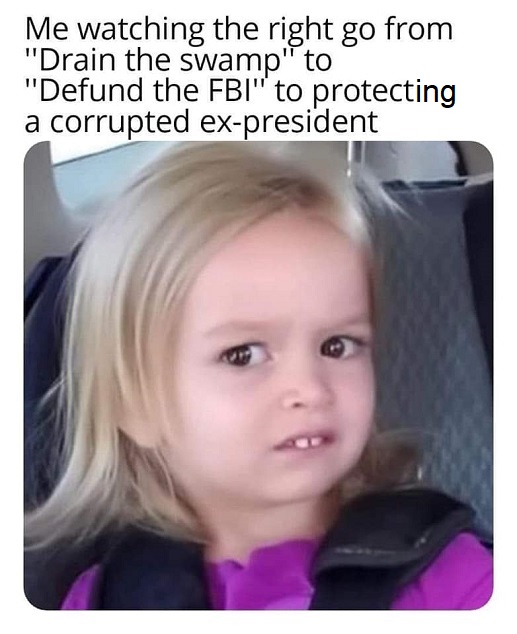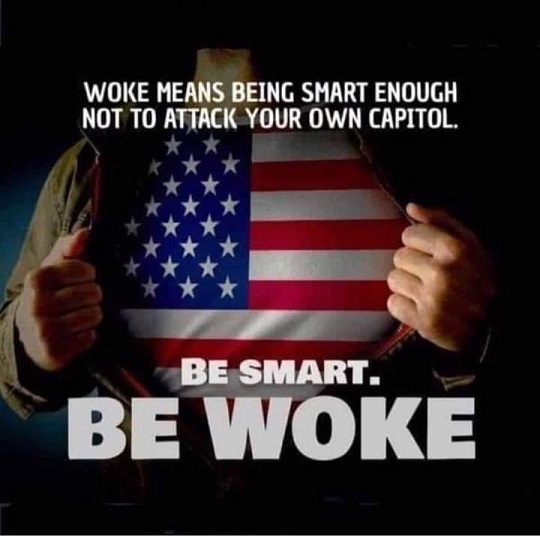 @Region Philbis,

I love your posts
@Mame,

thanx -- i follow a few pages on FB that post some really good stuff...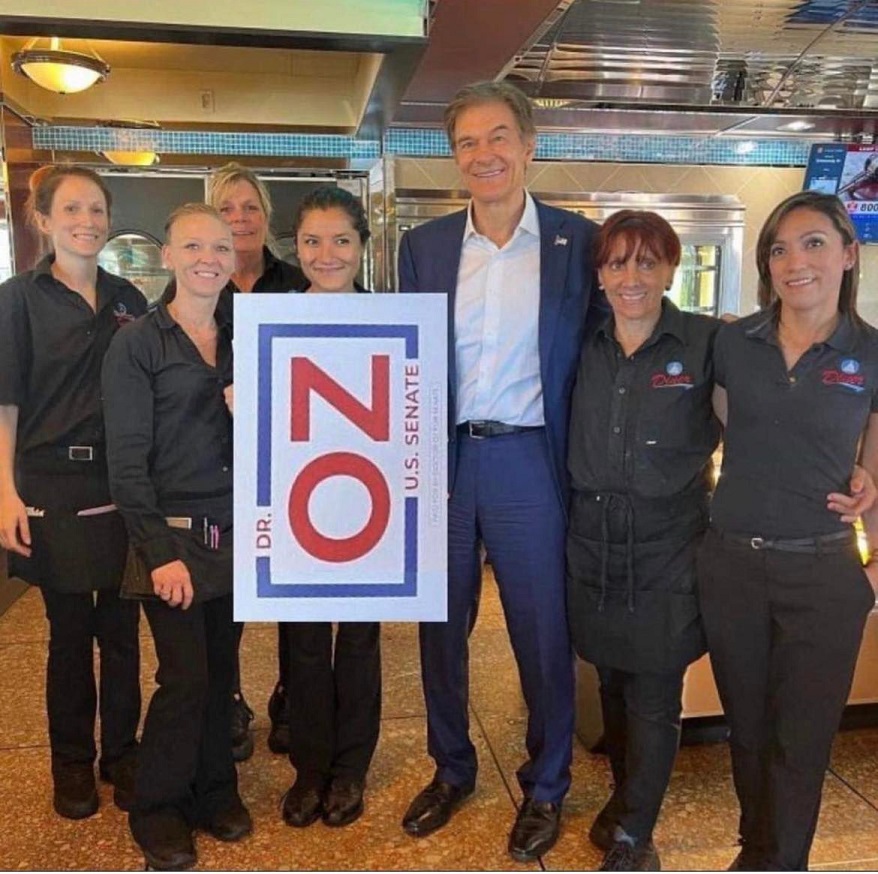 @Region Philbis,

Nice post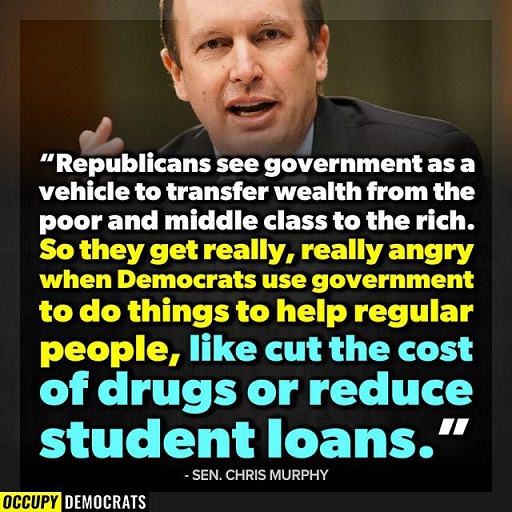 #VoteBlueFFS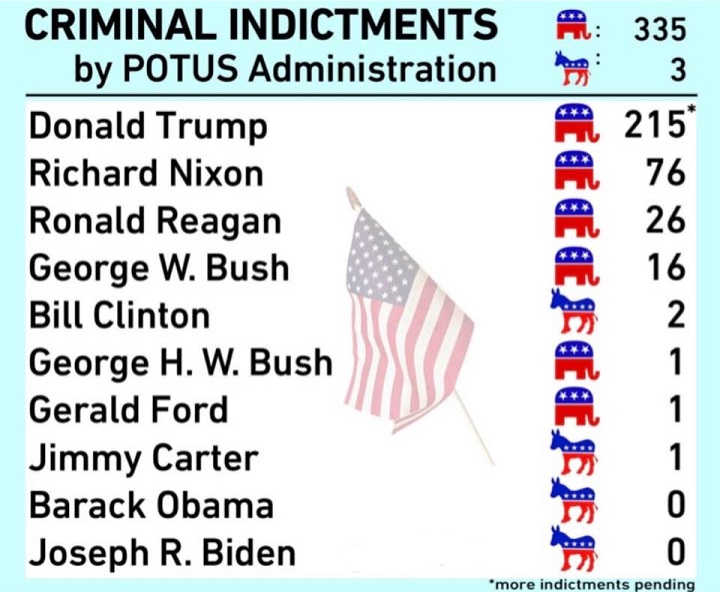 The nation's poorest state used welfare money to pay Brett Favre for speeches he never made

The state auditor says $70 million in federal welfare funds went to Favre, a volleyball complex and a former pro wrestler in a scandal that has rocked Mississippi.

----NBC News
@Region Philbis,

Don't ask for whom the bell tolls, it tolls for the GOP. The rope will be pulled by women.