Steve Bannon expected to surrender Thursday on New York state charges related to border wall effort
(cnn)
45 ain't gonna pardon him this time...
Someone posted this on twitter. Not much has changed....
@Region Philbis,

Just for you bro, Steve Bannon in handcuffs and in a perp walk. The Orange Shitgibbon's turn is coming next. A friend of mine in DC says there will be a big development regarding Fat Donny in the next 48 hours.
@bobsal u1553115,

Cuffs and prep walk? Oh, I hope, I hope. This will be some sight! It would be perfect if they would cuff his hands to his ankles and prep walk him that way!
Mike Lindell: Feds seized my cellphone at Hardee's
(thedailybeast)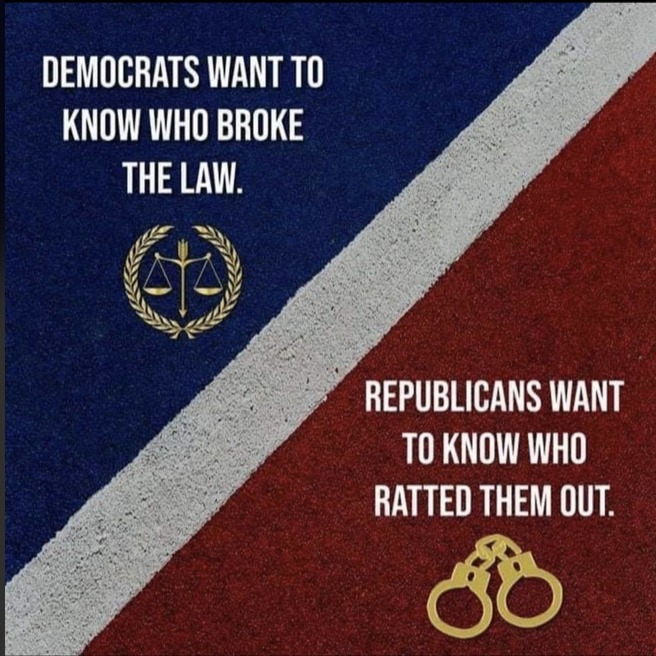 #VoteBlueFFS
@hingehead,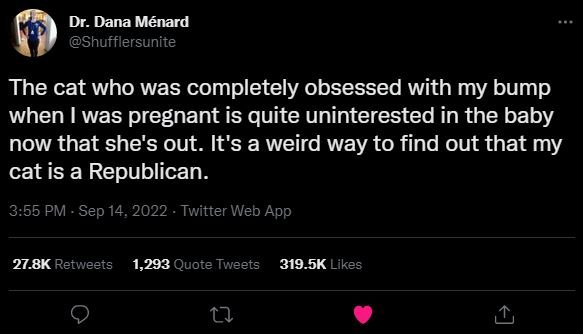 It would be wrong to say the MAGA Republicans are Nazis.

The Nazis, for all their faults had pretty sound environmental policies.

It was the one good thing they had.

And it's the only thing the MAGAs have left out of their 1930s playbook.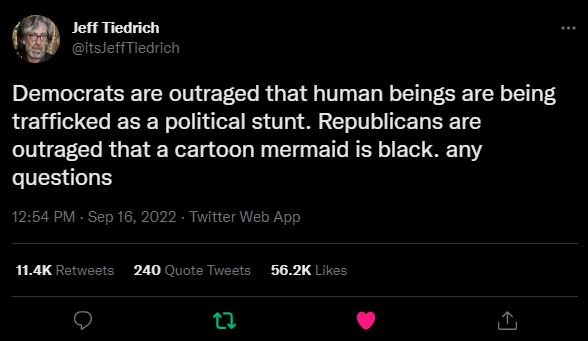 'struth...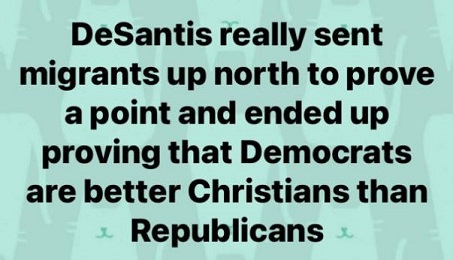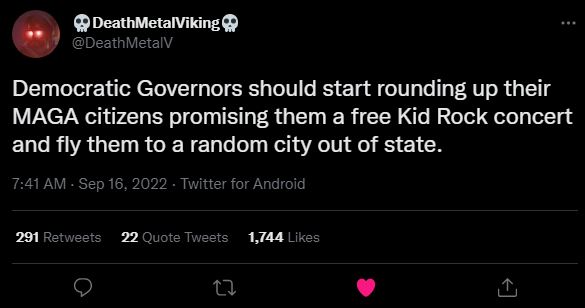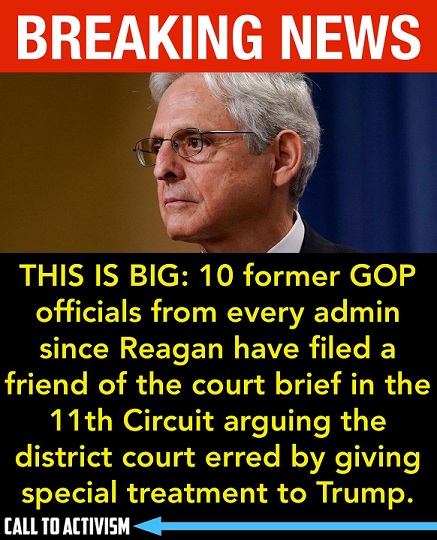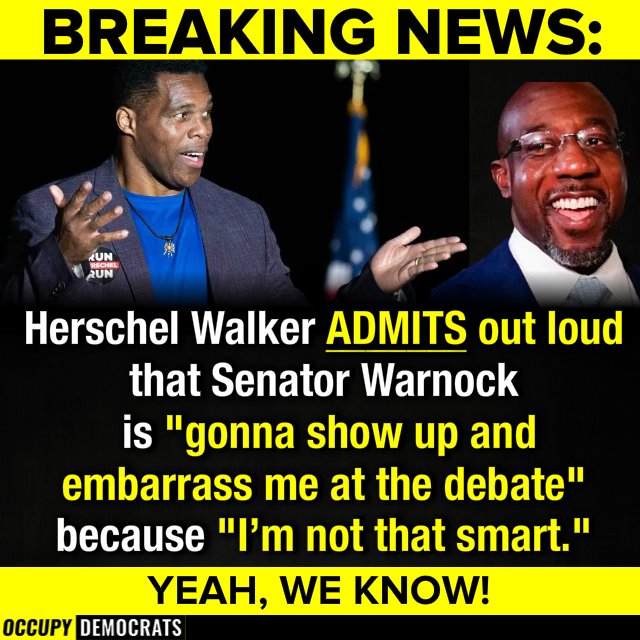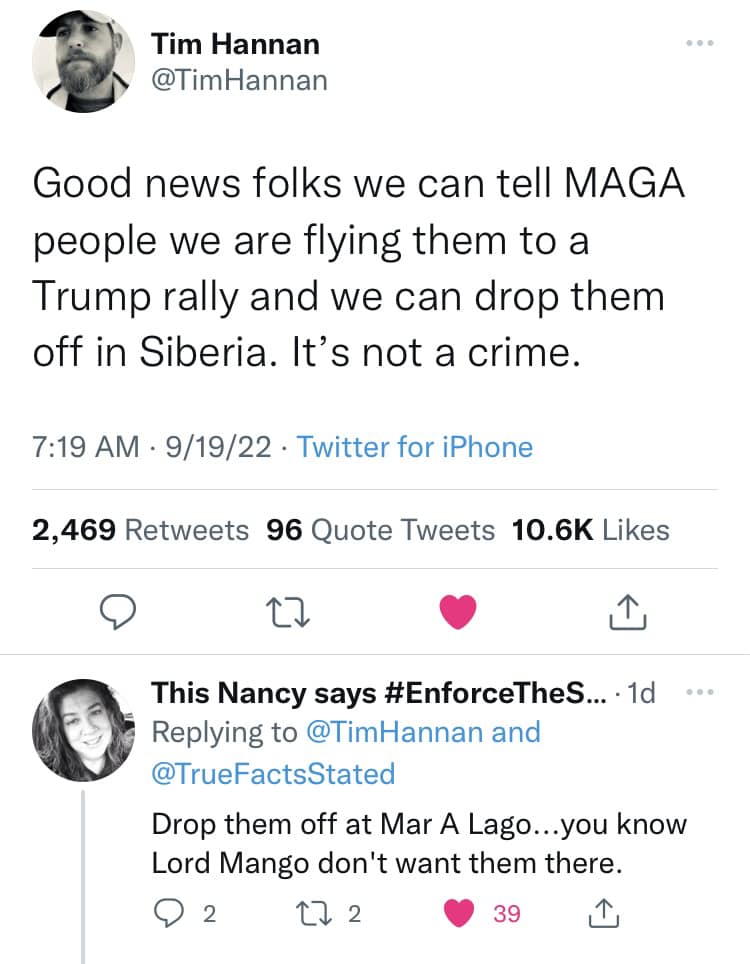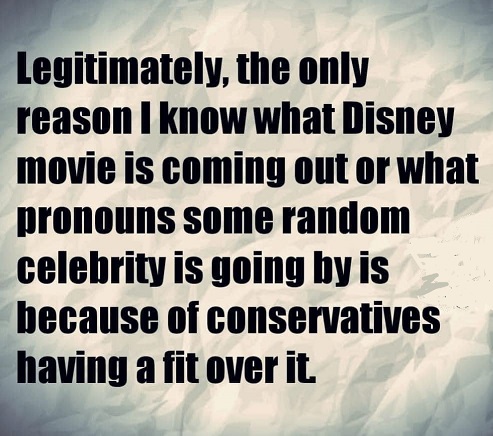 @revelette1,

I hope so, Demos vote out of duty, Repukes vote out of arrogance! They think they got it made, they sit.