Hi folks.The weather is soooo good over here! Clear blue skys and loadsa' nice warm sunshine,around 72f.
This morning we got a big bus to go to Woolwich to see some more ships moored at Woolwich Dockyard....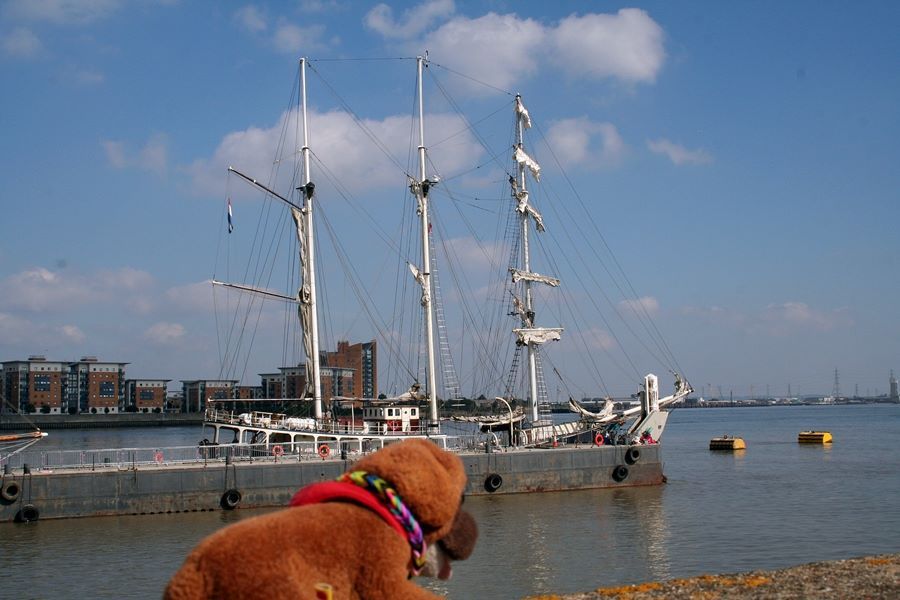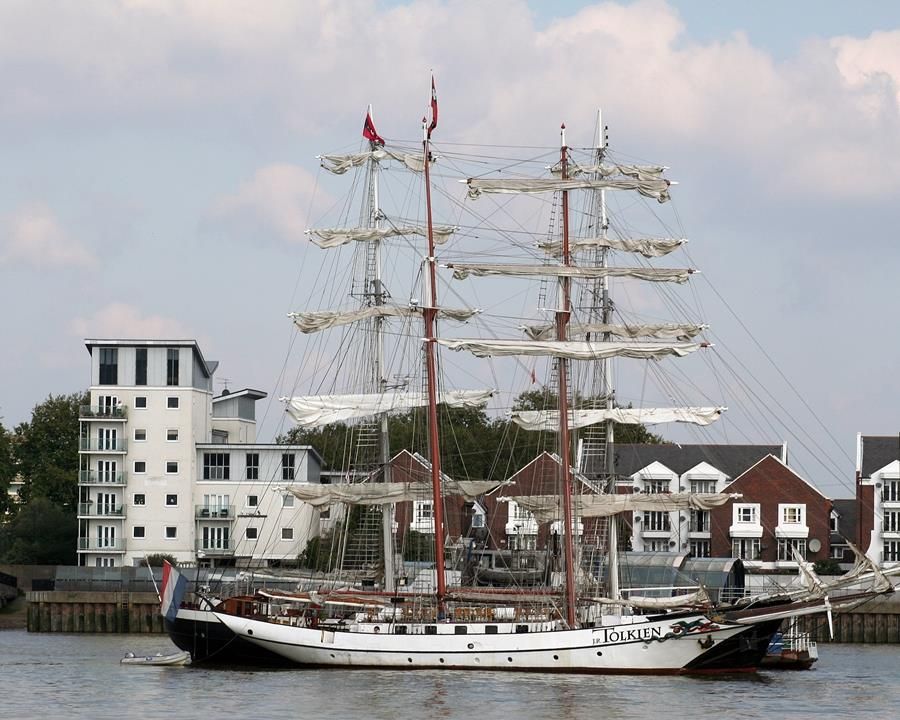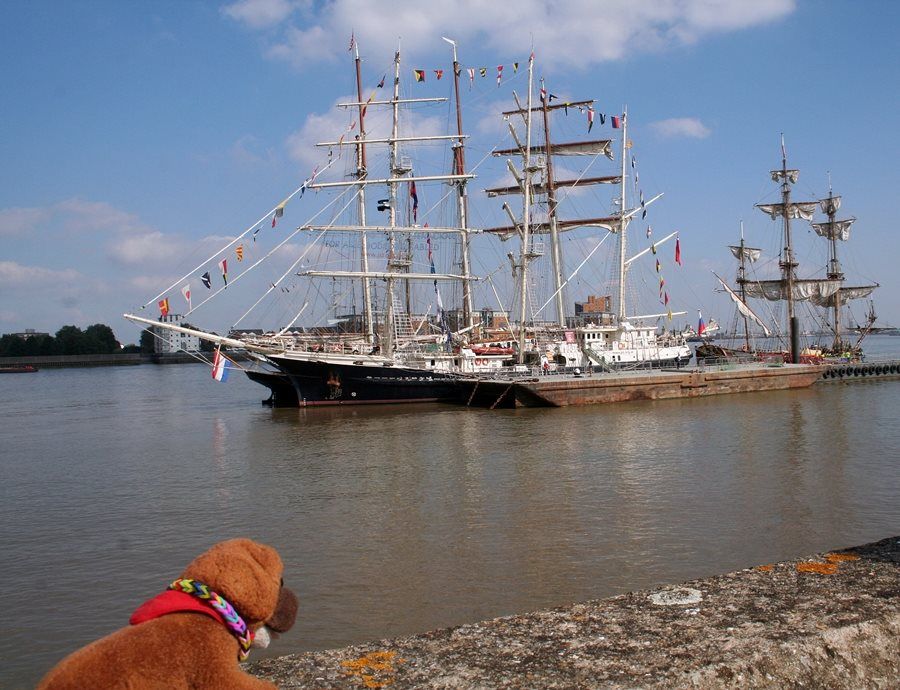 These were a bit weird.They looked like molds to make humans....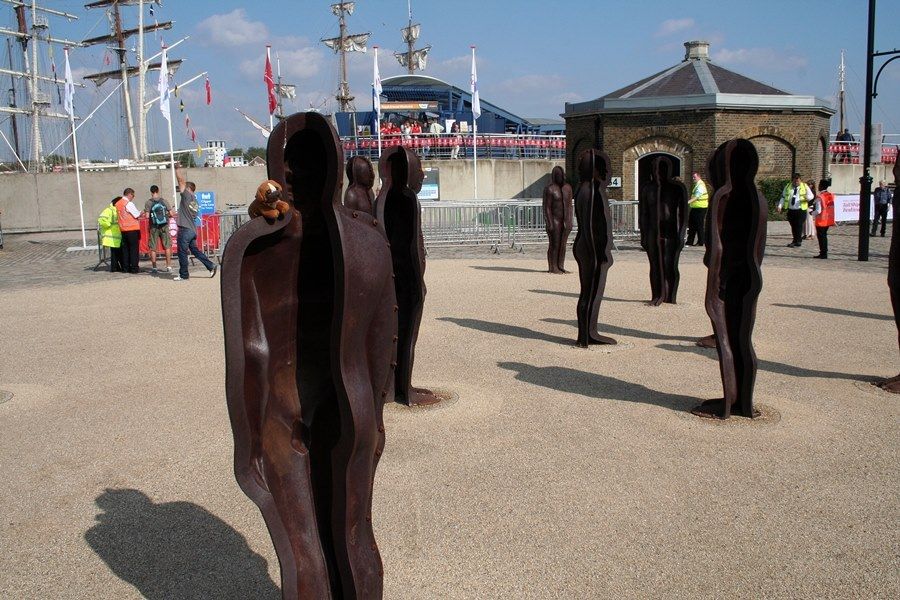 What a big gun! Can ya see me? ....
This guy was great.Hes making replacement parts for ships the way they used to do it in the olden days....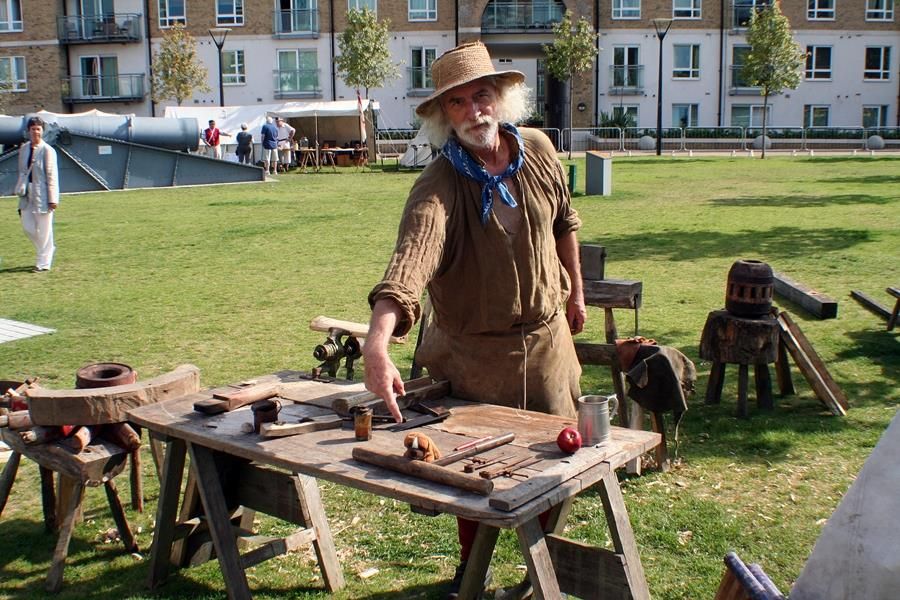 It was ice cream time BUT it seems that the ice cream man was still in bed....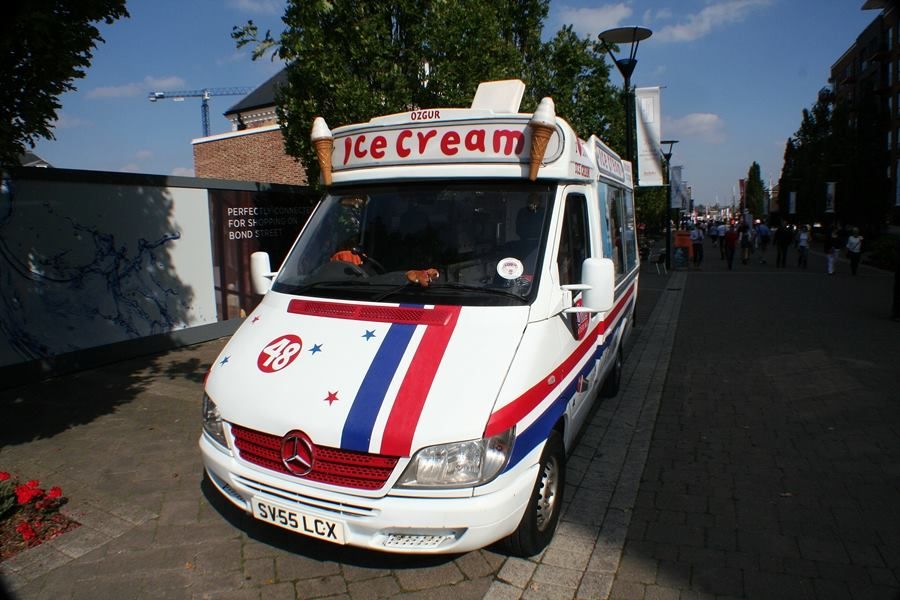 Soooo,we headed to the Wimpy Bar.Barry said he hadn't had a wimpy since the late sixties....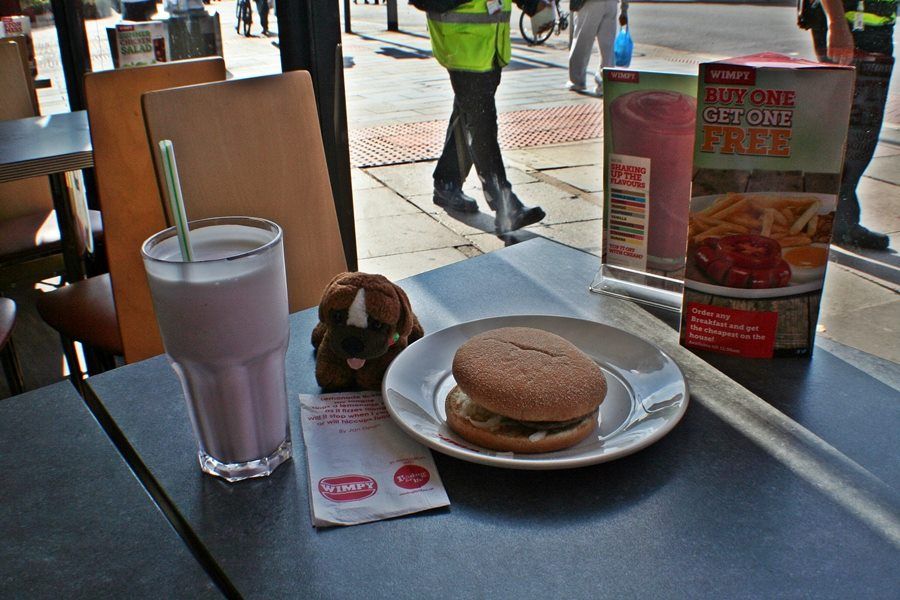 It tasted ok.Basic,but ok....
Then we got on a little train (with no driver! )to take us under the river to Canary Wharf....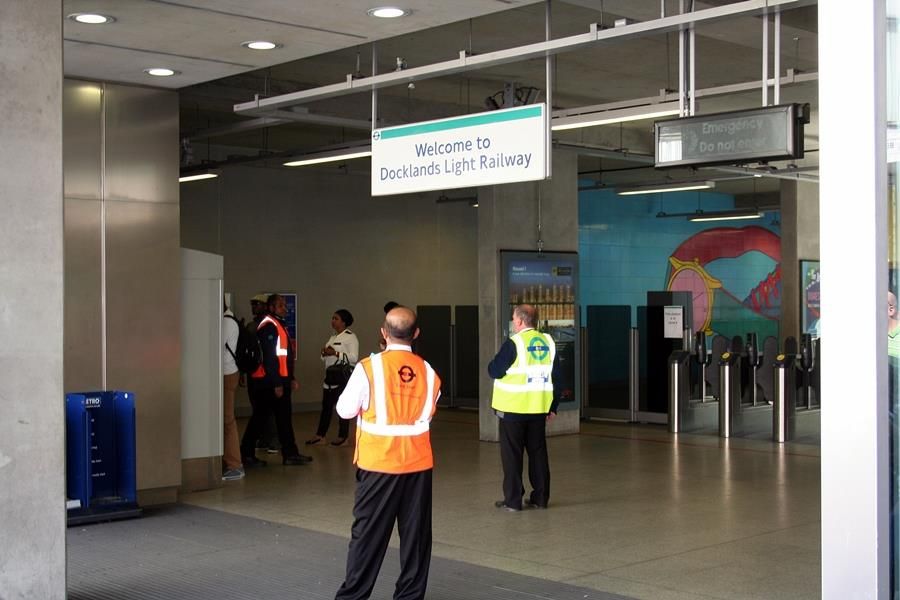 We had a chat with this very nice security guy....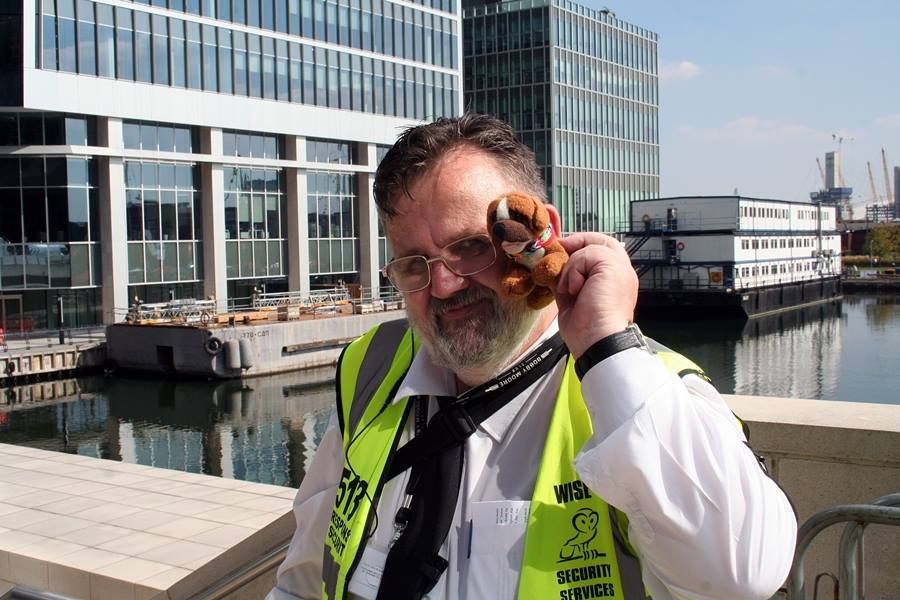 And looked at more ships....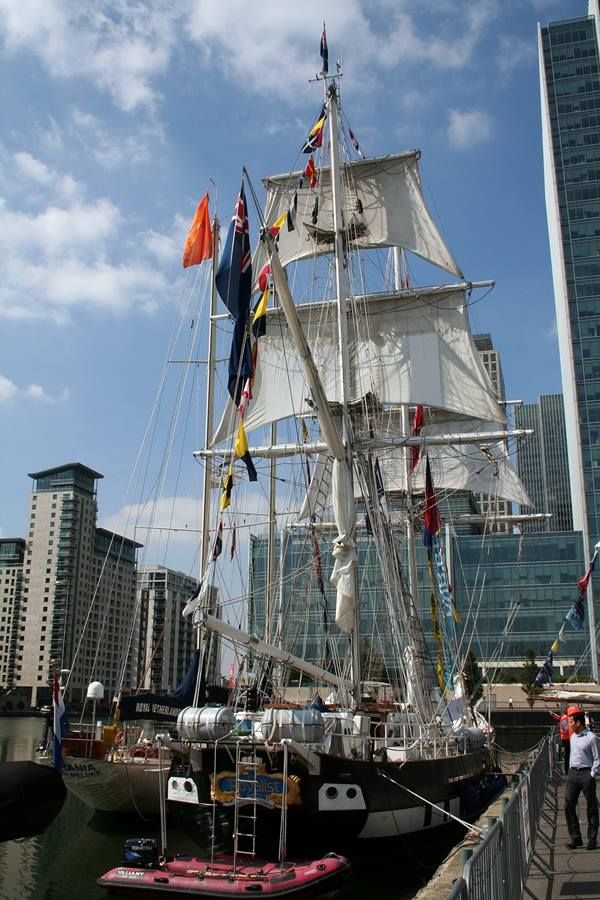 On the way home,i tried out a Boris-bike....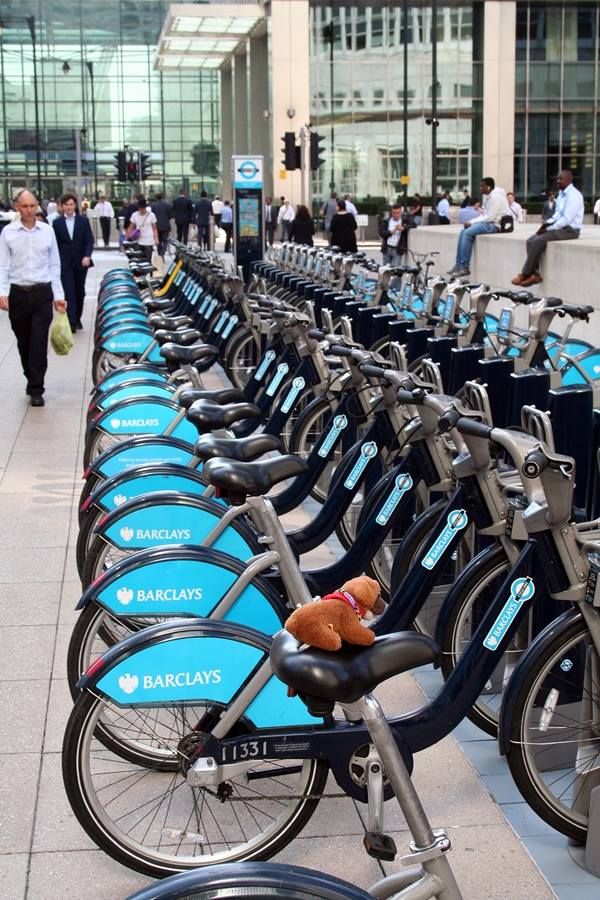 Gotta go.Barrys cooking dinner and i said i'd help with the dishes.
Laters
XX