@Stacey the red baron,

Me-morning Barry.What we doin' today?
Barry-Were going to Brighton.
Me-But ive been to Brighton.
Barry-Youve been to Brighton MA.Were going to Brighton UK.
Me-Whats there?
Barry-youll see when we get to "the front".
Me-Whats "the front?"
Barry-Youll see.
So,we got a big bus to Blackheath train station,then a train to London Bridge where we got another train to Brighton.When we arrived we had an al fresco breakfast.Strong black coffee and a bacon sandwich....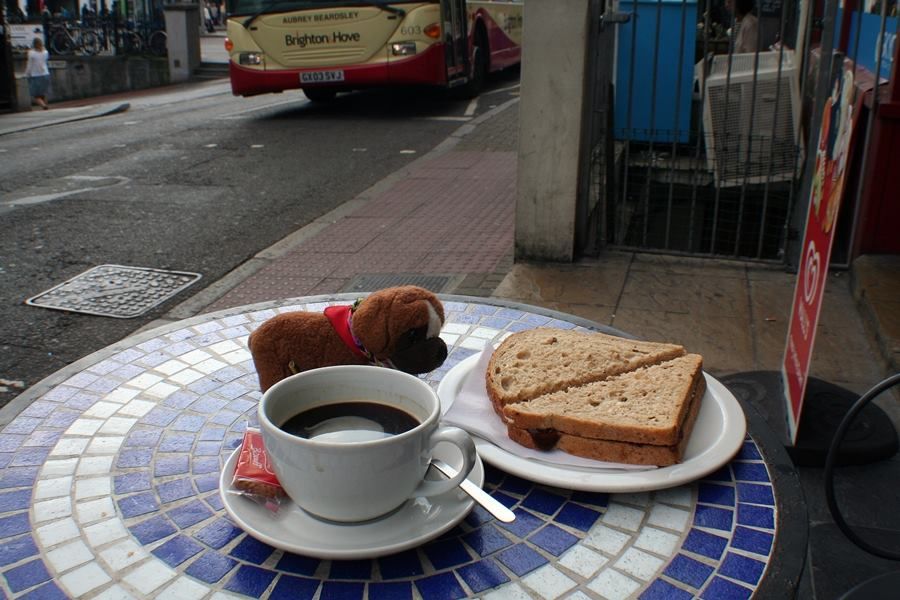 We started walking,looking in shop windows,as you do,when i noticed that,further down the road was a big nothing....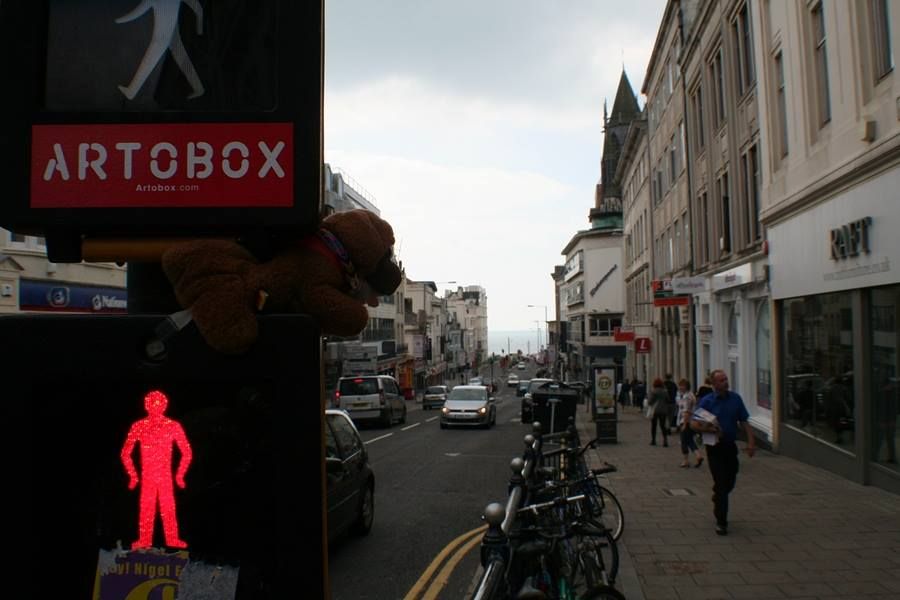 Boy,was i shocked when we got to the end of the road! Barry said "Welcome to the front....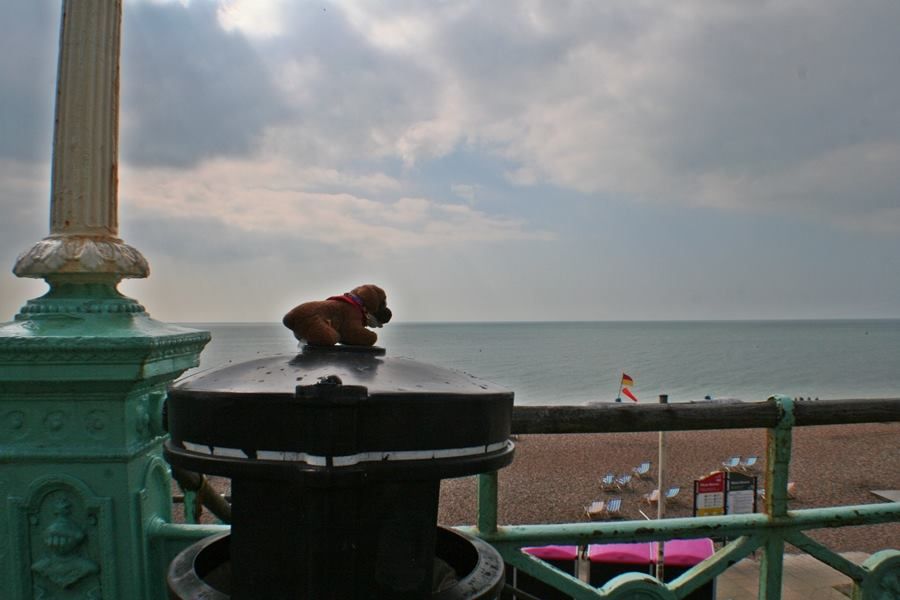 "Its the sea!!!!!!!!!!!! i shouted....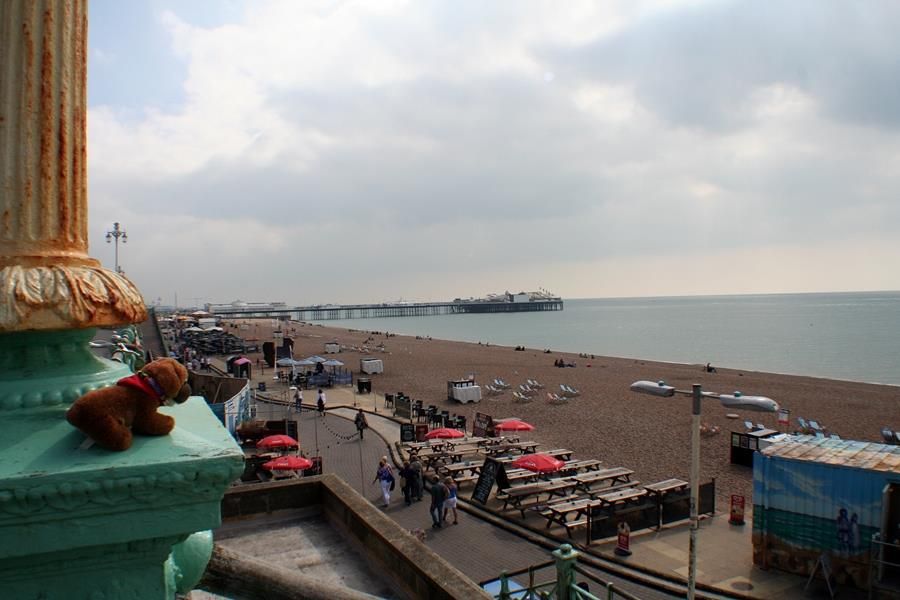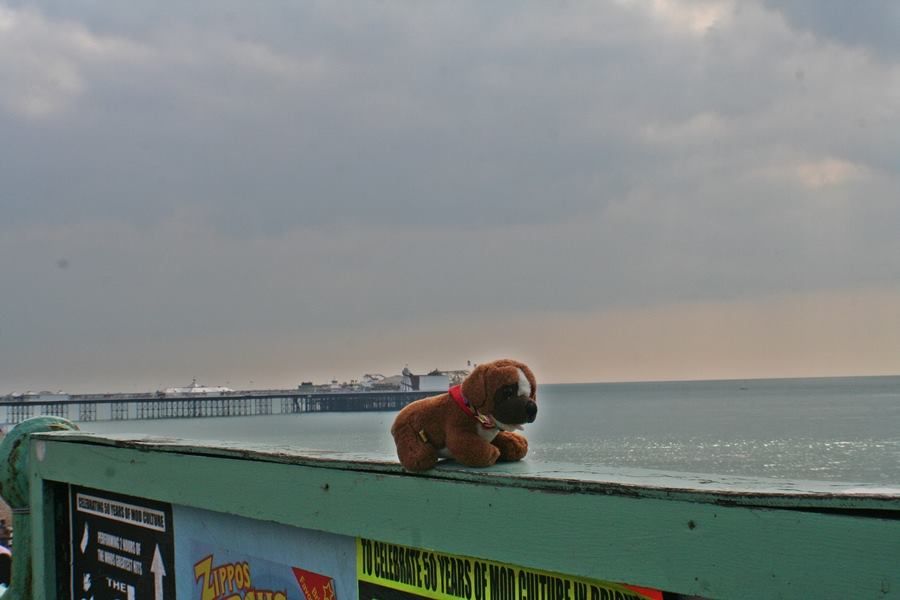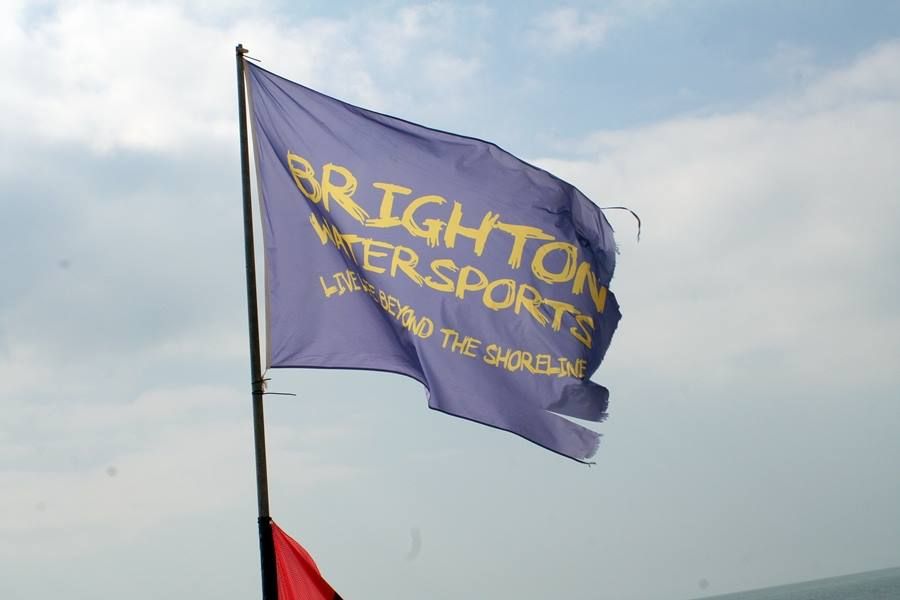 I ran down to the beach and tried out a deck chair for size....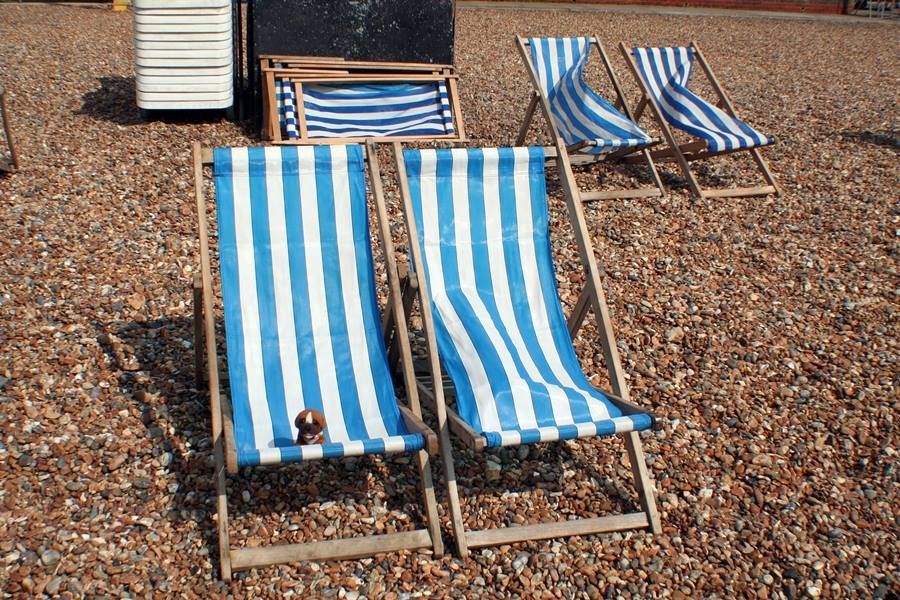 And ventured close to the waters edge....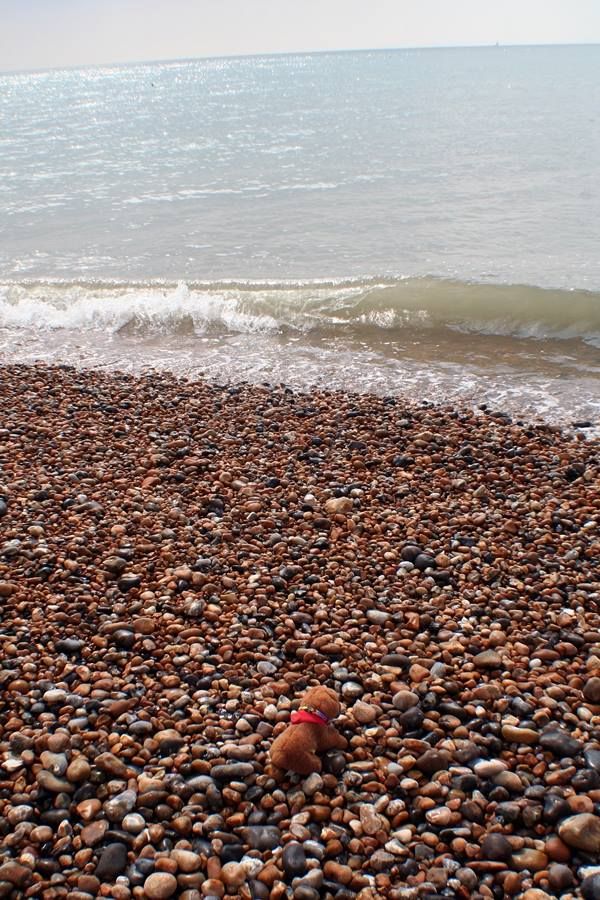 There is lots of old boats and stuff on the beach so i investigated....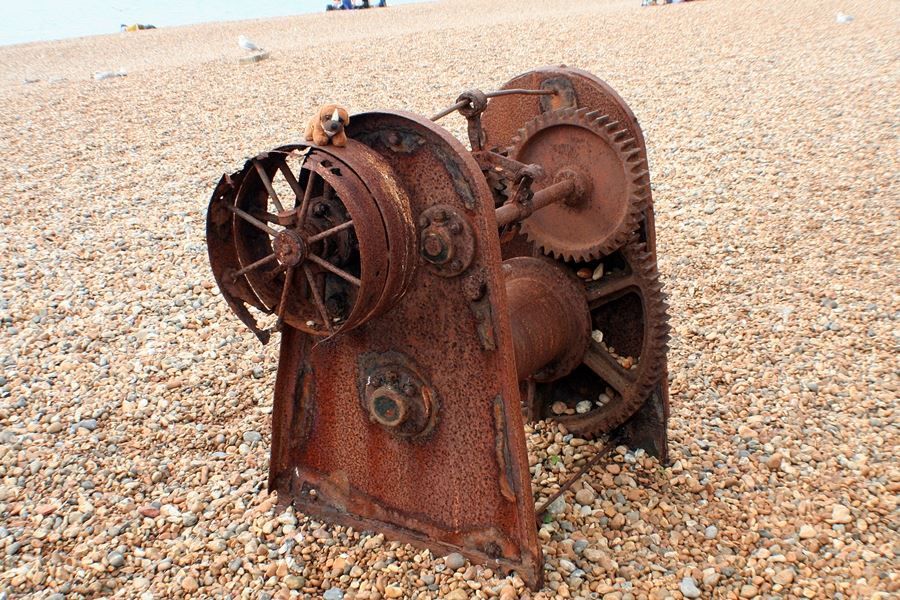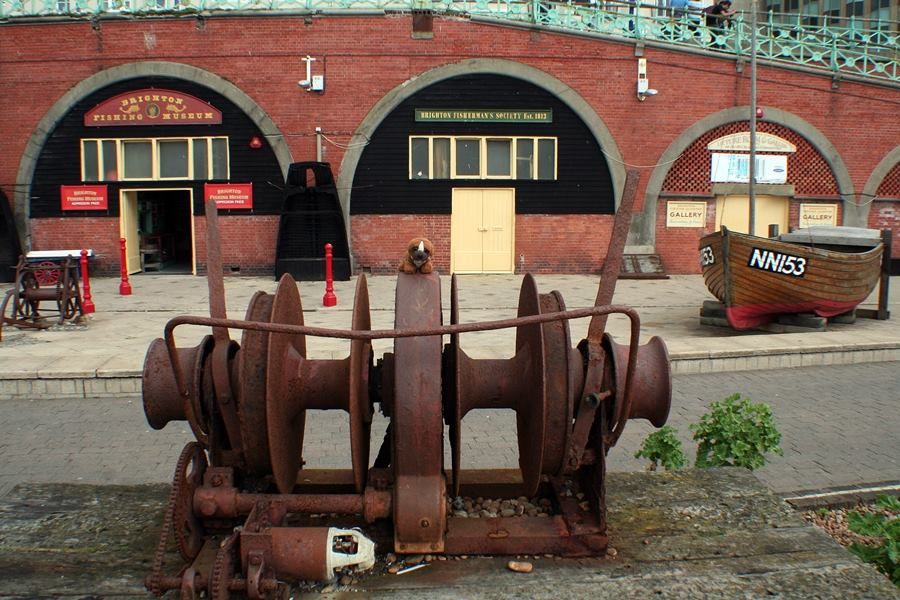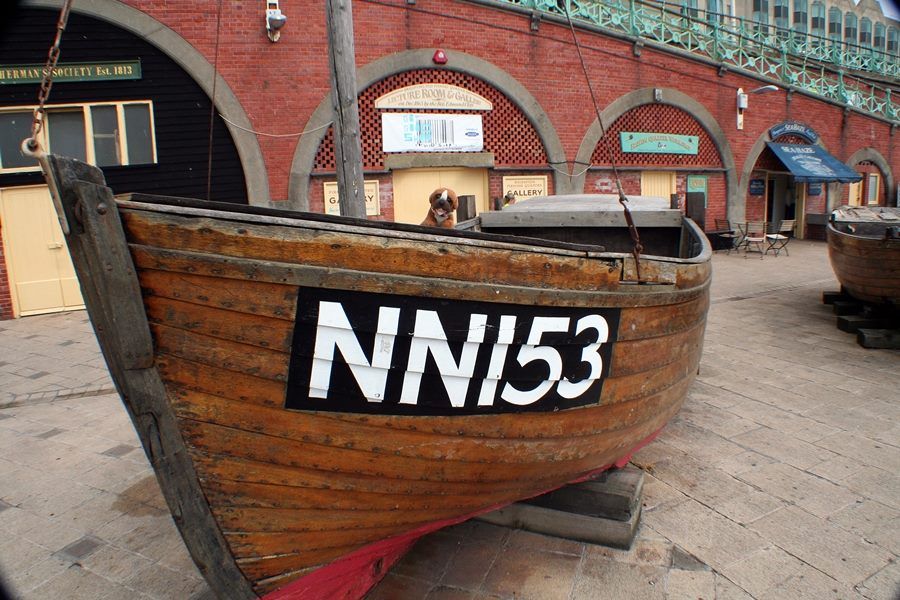 This was fun....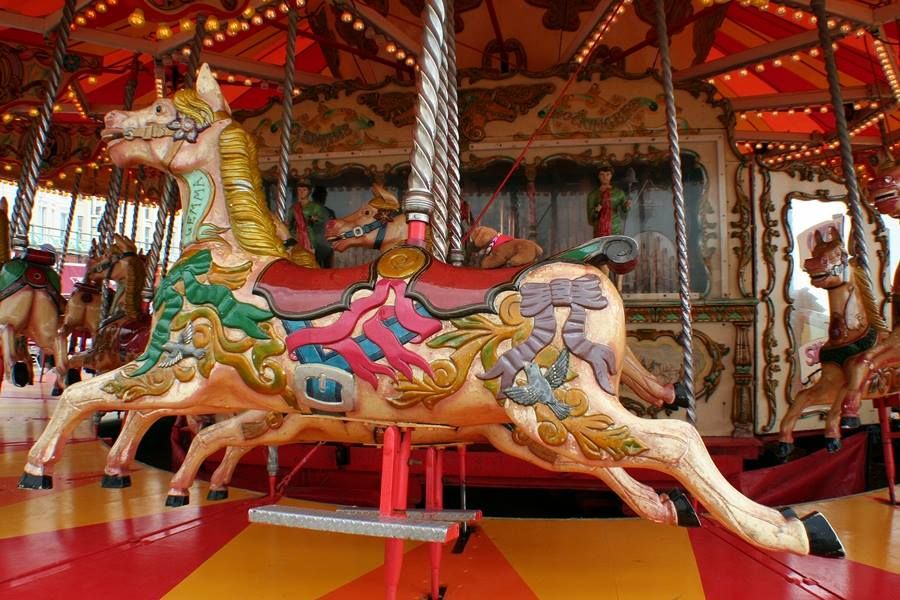 Then we saw the pier close up....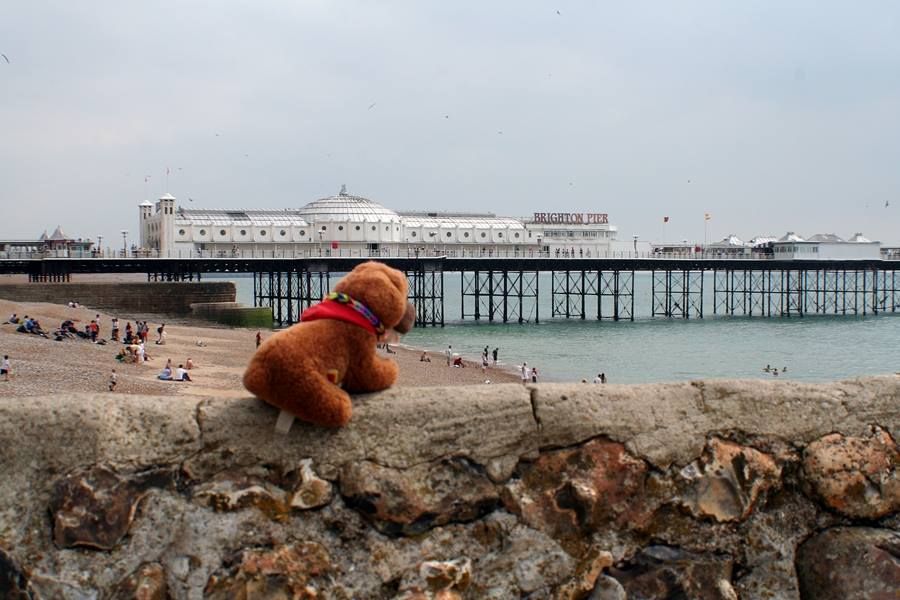 Dont know what this was but i took a close look anyway....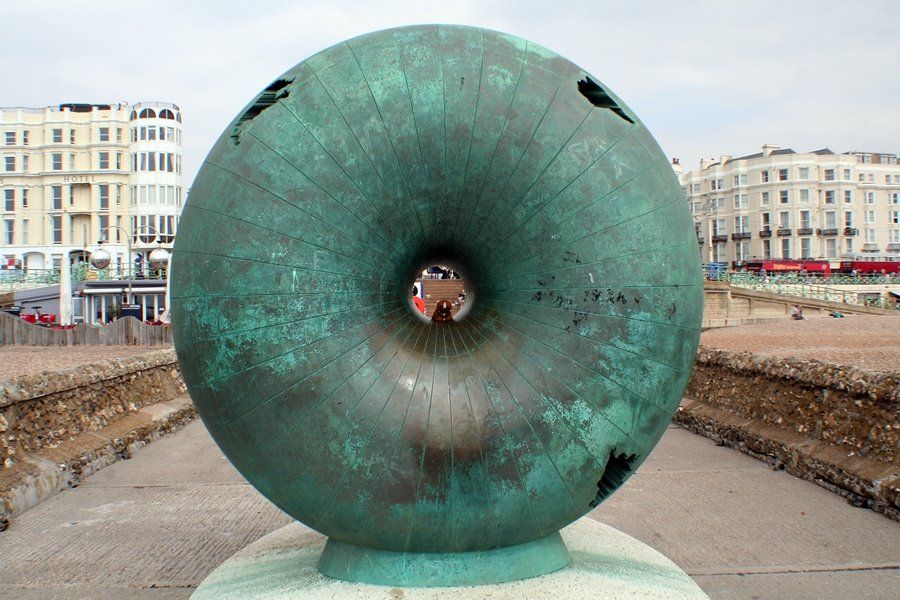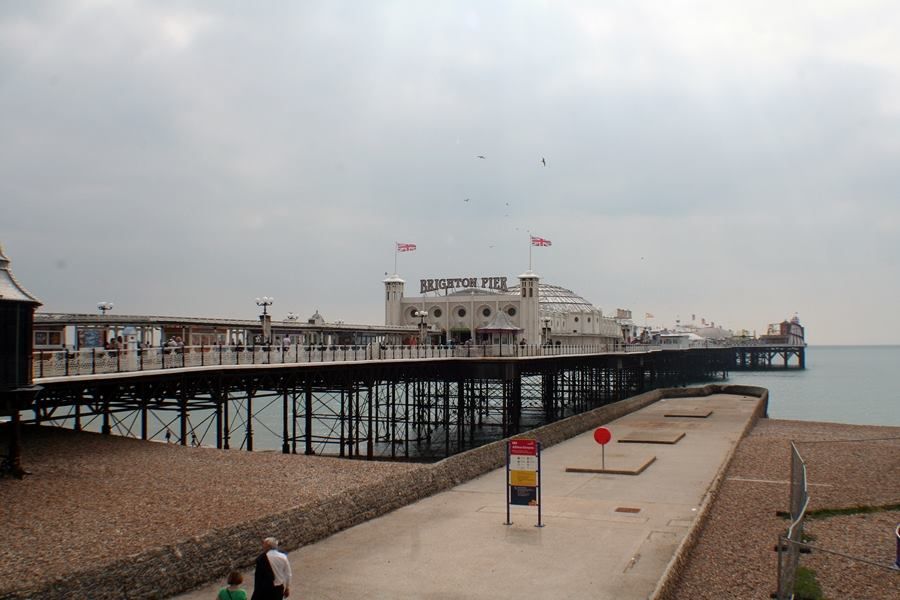 Next stop....................The Pier.