Here we went to an ancient site named Lepakshi -
https://en.wikipedia.org/wiki/Lepakshi
Giving this a close inspection....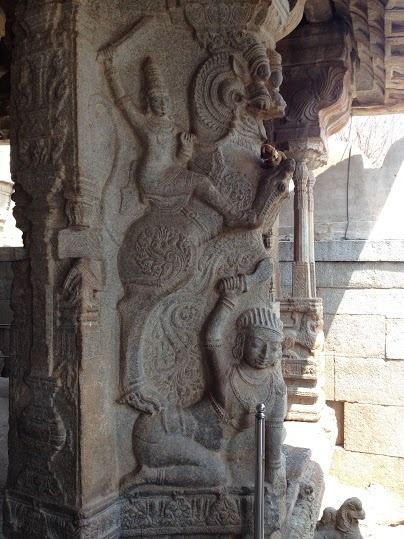 My host's hubby making sure i'm not doing any damage....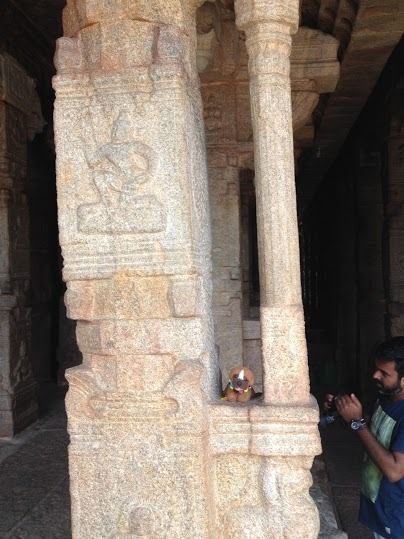 Who looks better? Me or the statue behind??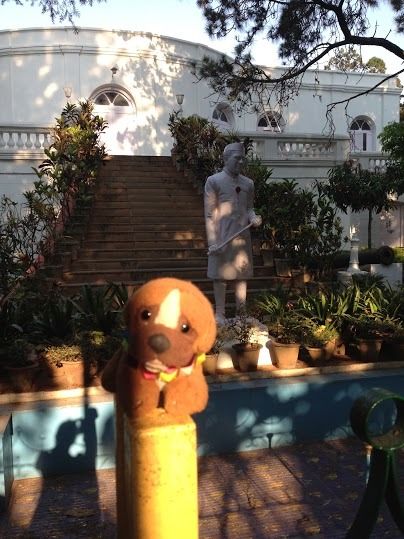 This column looked as though it was falling over so i jumped on it to stop it causing any damage....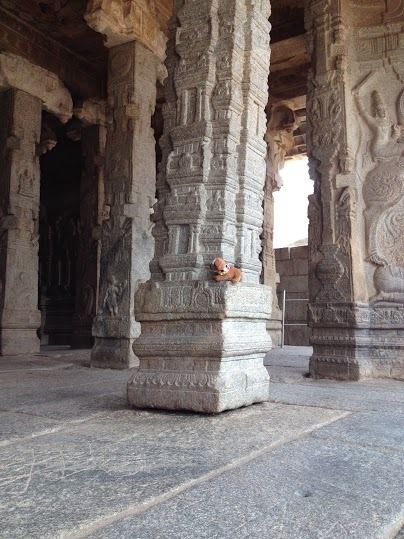 Giving the flowers a good ol' sniff....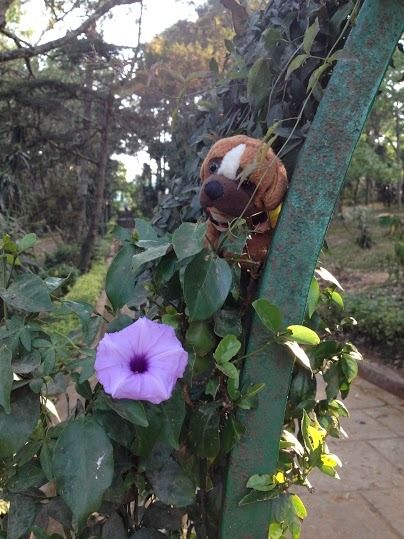 Another crisis averted.Here's me stopping a statue falling onto another one....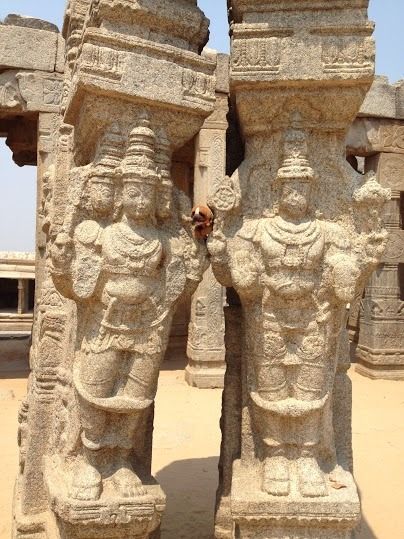 Hubby,big ol' tree and me....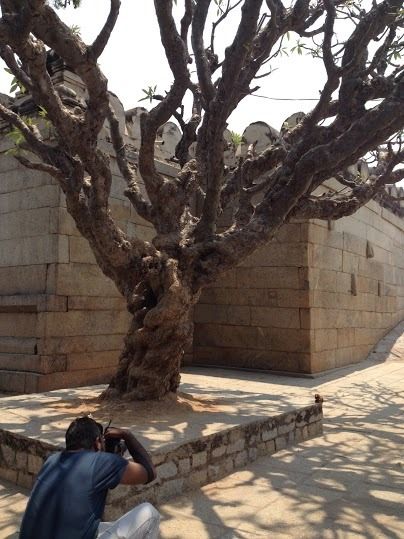 Come to India and see for yourself....