In two weeks we are going on a vacation! As I'll be Ursula's co-pilot, I need to prepare. So Nisse and I are reading some travel guide books.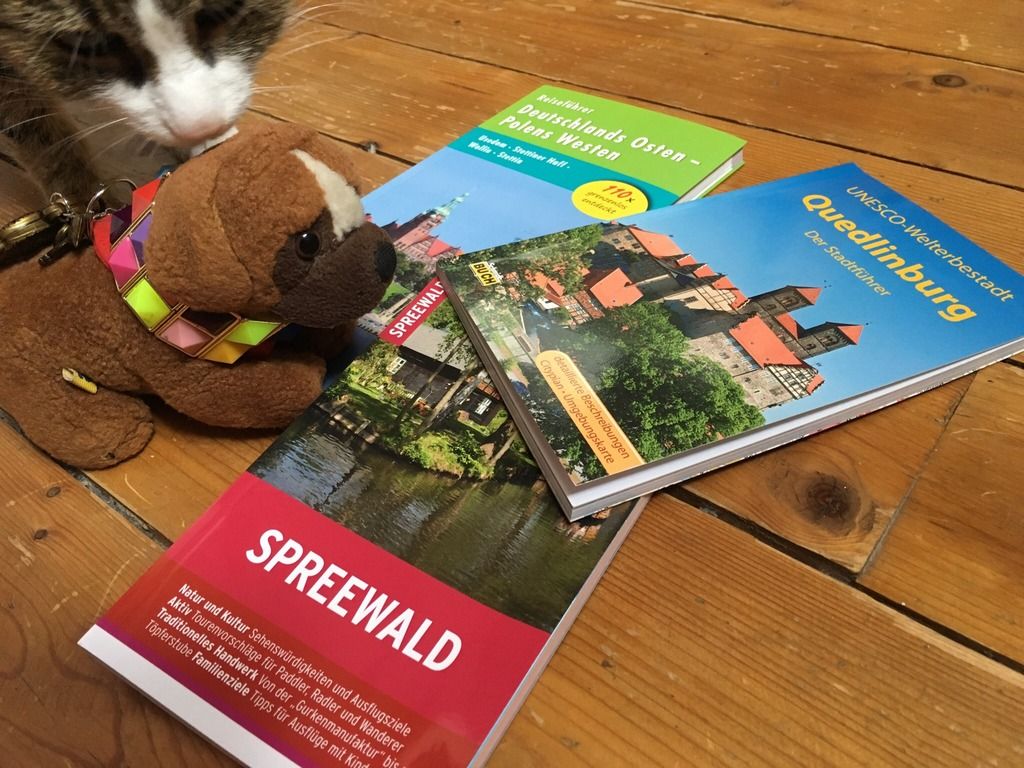 Fun travel log; thanks for sharing. Really enjoyed the trip.
Good to see you're having fun mate.
@Stacey the red baron,

What are they plotting?! #gasp!
Oh, just talking. Nothing special... :-)
@Stacey the red baron,

Hmmm. Are those onion rings in that photo, Stacey? With a frittata?
@ossobuco,

Oh yes! Onion rings and an omelette! Yummy!
@Stacey the red baron,

Have fun you little rock chick !
Boss time!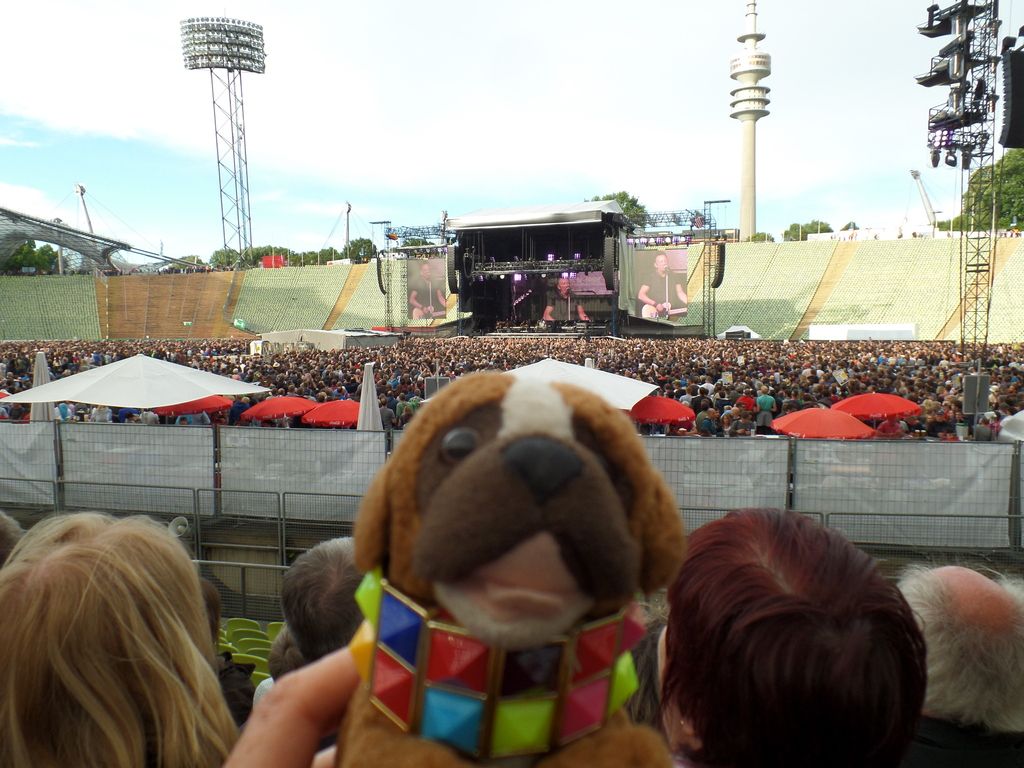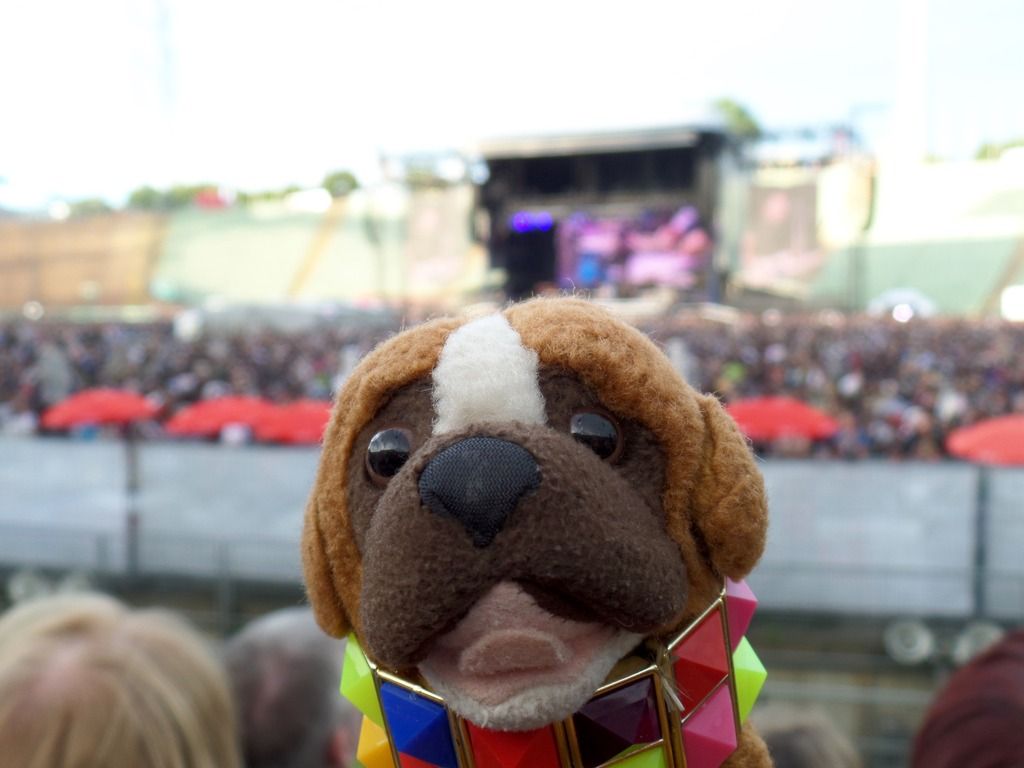 http://i1380.photobucket.com/albums/ah180/uehrnberg53/image_zpshxi8rt9p.jpeg[/IMG]
Three and a half hours later...