@hingehead,

Thats the only one I got,love UB40. Im amazed at how ignorant I am of pop music.
@hingehead,

Quote:
I think it's a reference to the Shining's RED RUM RED RUM
When David Bowie met Bing Crosby, he noticed Bing appeared down in the dumps.

"You're looking glum, Bing. What's up?"
"My inflatable arse just deflated," Bing replied.
"Really," said David. "Wanna borrow my rubber bum pump?"
"Rubber bum pump?"
"Rubber bum pump."

@hingehead,

MY BACH IS WORSE THAN MY BITE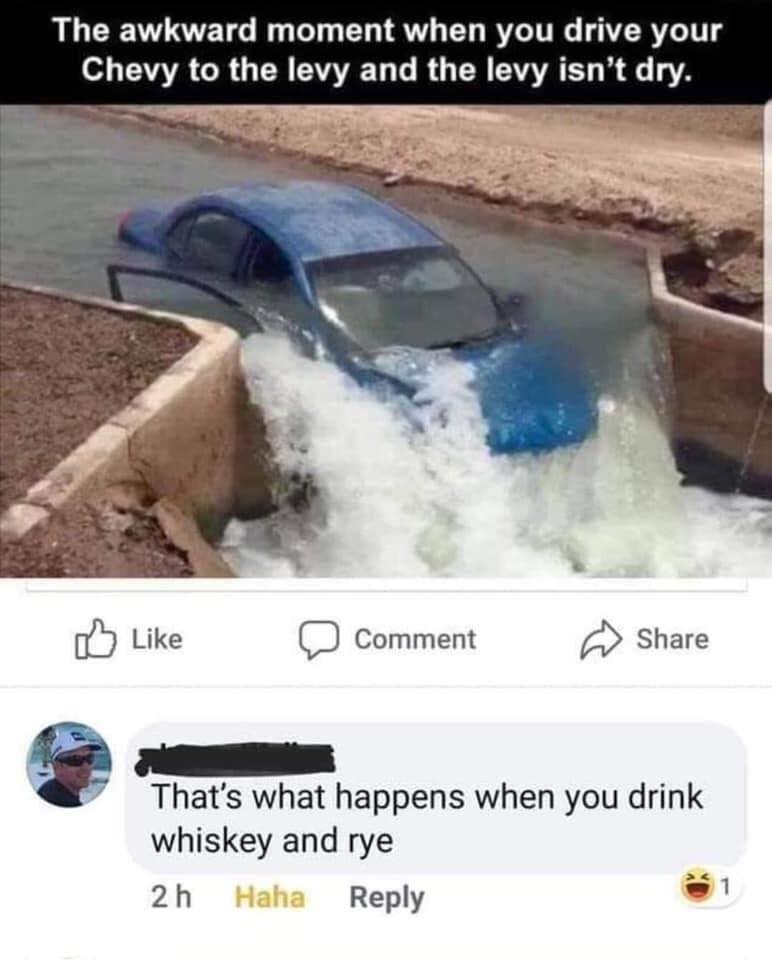 @Region Philbis,

Cool, you're doing my greatest hits ;-)
https://able2know.org/topic/168578-11#post-7044473
@hingehead,

It should have been 'choosing my dissection'. Better rhyme.