Fri 27 Dec, 2019 04:28 am
is it true when you are interested in someone (you have feeling for him/her)you will see him/her everywhere and there will be more interaction between you both ?
IF YES THEN WHY?

@kaai AA98,

Only if you deliberately (consciously or unconsciously) try to do so.
Otherwise, that's bullshit wishful thinking on the level of
The Secret
.
Sounds like red mini syndrome. The minute you start looking out for something you'll see it everywhere. I fully expect to see a load of red minis next time I go out driving because I've just been talking about them and I'll keep an eye out. Normally I wouldn't notice them.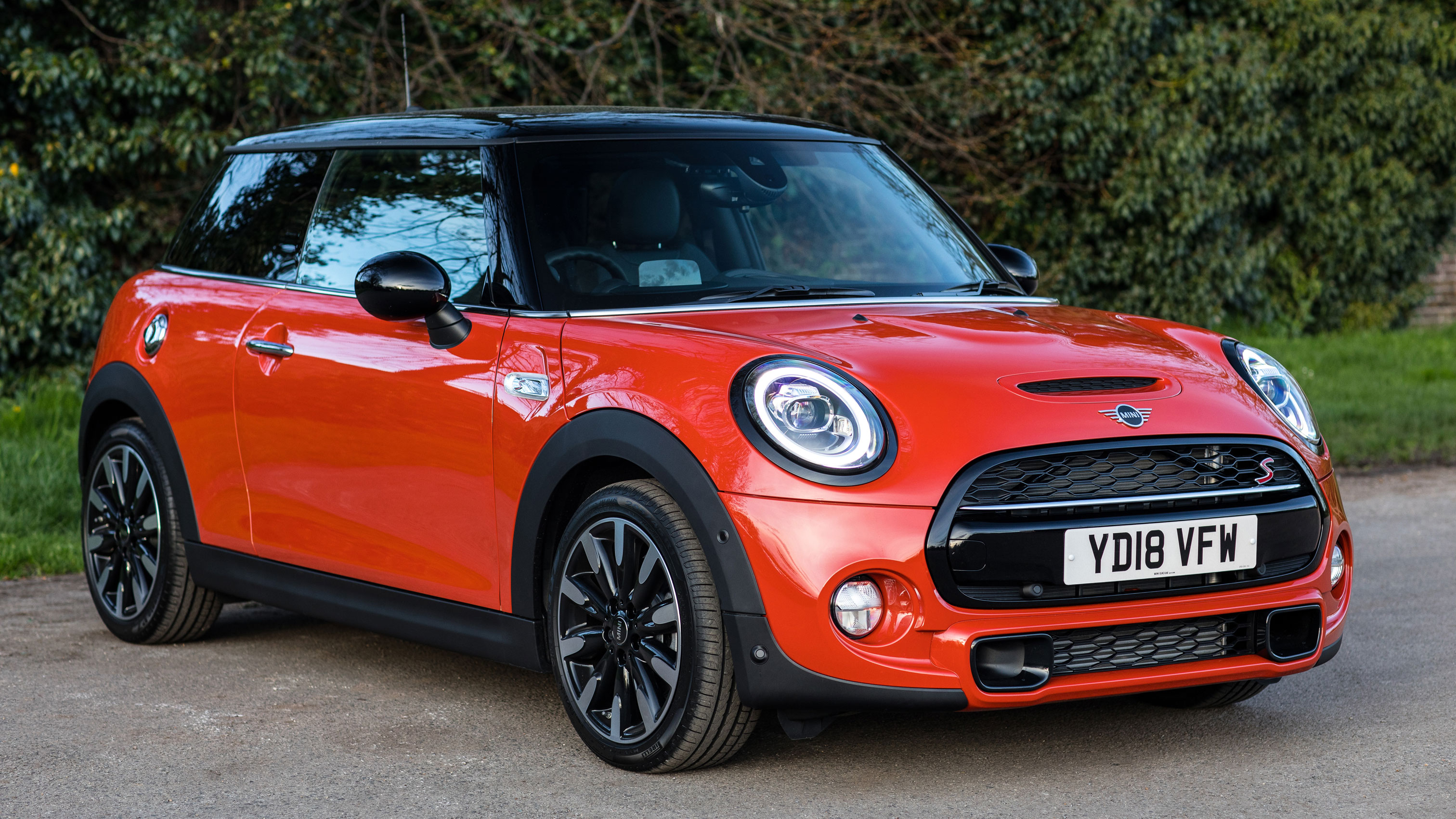 yes it is true because our he/she is the most first and favorite person and our eyes want to see again n again.