Thu 16 May, 2019 08:05 am
What does "like theology" mean? Is it describing Trump's belief of the claim is like theology that convinces him?
Context: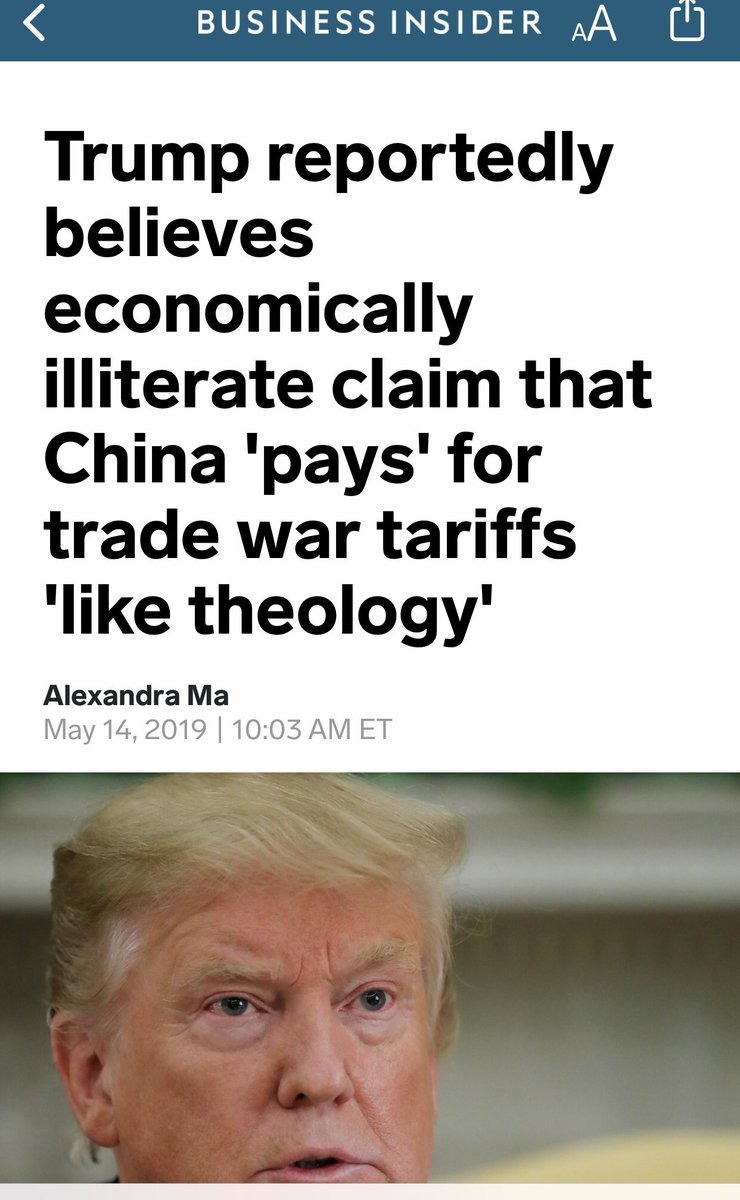 It's like a theological belief, unsubstantiated but adhered to, nonetheless.
@InfraBlue,

Abortion laws are presented as saving life by the ultrsreligious. Taught to their parisioners by pastors and their bosses. But the truth of the matter is that pastors bishops want to increase the Christian population so they can live like royalty on the 10% donated by the Christian suckers. Money. The true god of most Christians.