I have seen short-lived gay relationships with just 1 guy only or with many guys. But, does a longlasting, faithful gay relationship exist?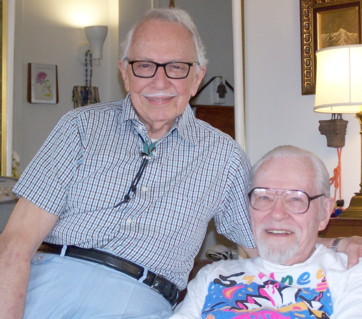 Elmer Lokkins and Gus Archilla have been lovers for sixty-two years! Shortly after the close of World War II when Elmer was discharged from the United States Army and made his way to New York City, they made eye contact in bustling midtown Manhattan in 1945 and have been together ever since.
full story at the link below
http://www.gaymilitarysignal.com/070731Lokkins.html
@decentmale,

40, 50, 60 years not long enough to be considered faithful?