I live in a 40,000 acre community developed in the '60's that sits beside a river, and next to the Atlantic.
The north fork of the St Lucie river has a prehistoric look to it and was a backdrop in the Bond movie Moonraker.
This is the home of the New York Mets spring training facility.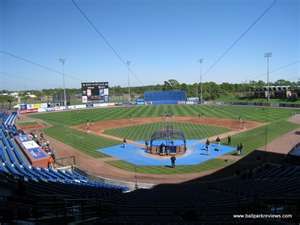 The beaches are lonely, lovely and unspoiled; just a 10 minute drive away.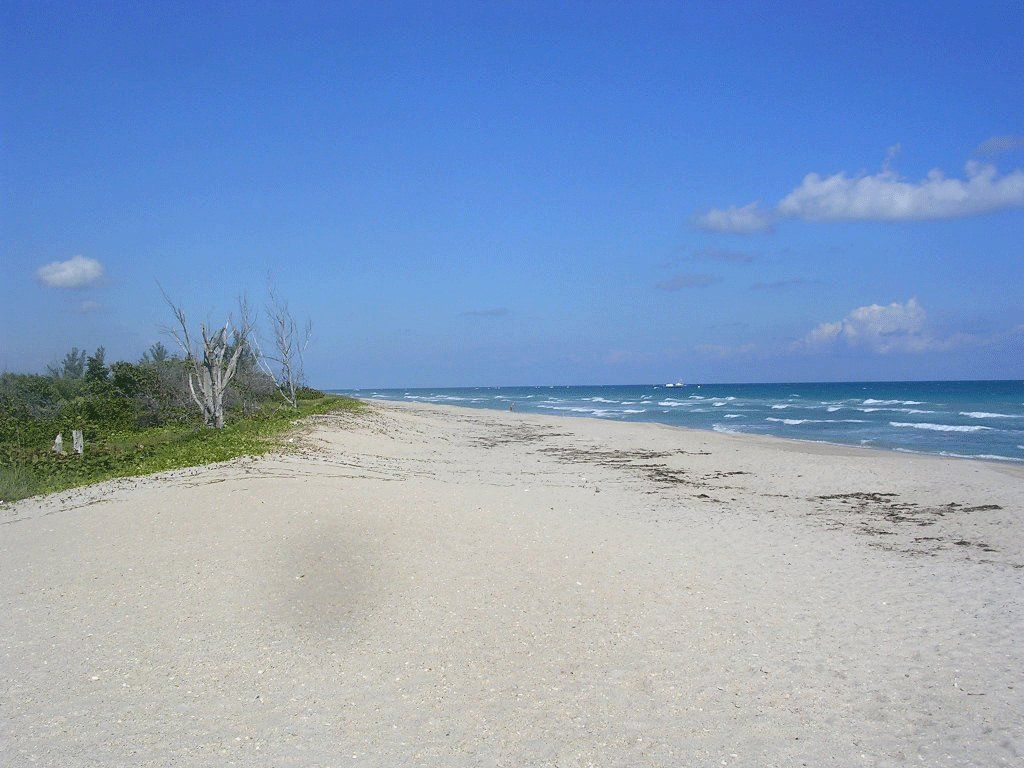 Boating is a popular hobby with all the waterways at close reach.
The housing crash here led to one of the highest foreclosure rates in the nation and my street has a lot of vacant homes and new occupants.