Wed 27 Apr, 2016 02:25 pm
So, I have these neigbors from Finland. Their names are Meko and Kira. Both are of Asian descent (probably Japanese). None of these girls know much English, even though the so-called stereotypical education system in Finland says so. Meko is level 2 in French, after learning on her iPhone, and is planning to teach Kira.
Also, the two break many other stereotypes about Finland. They hate heavy metal, gaming, "geek" stuff like Star Wars and Doctor Who, hockey, and all types of rock music except for DEVO and Fall Out Boy. Both have average or lower than average intelligence. If they would ever speak English (fingers
crossed!) they probably won't sound British (stereotypical Finnish), but have very thick accents. (Scandinavian people on other question sites think this stereotype is true, and that they DO know English, but this is 100% false. Go stereotype breaking!)
How can I deal with my neighbors who look up to me like a friend? They want to watch American TV, such as The Thundermans and other superhero type shows, but they don't care for subtitles and would rather hear the dialogue. I can't find Marvel and DC comics in Finnish, because the results online are mostly Lego, cartoons, and video games. And most importantly, Google Translate's Finnish service is horrible. The girls have pointed out the problems, and "got mad" at Google for not being correct.

All I want is for these two to enjoy life in America. Sure, they both are interested in American culture, and love California, but I want them to be understood by others. I can't be always using Google Translate to communicate with them.
@xxPhoebeMertensxx,

You're doing all you can, but you are not responsible for their choices in life - which include not bothering to learn English and not embracing subtitles as a learning tool.
If they lose out on enough opportunities, they will be motivated to learn. Sorry if that seems harsh, but they've proven they can at least learn some French, and they've got an iPhone. I'm thinking they're not begging for food. Hospitals and courthouses will provide translators if they really, really need them, as will governmental offices.
As for the rest of it, I had no idea there were such stereotypes about what Finns love and, seriously, none of that stuff matters.
You're being a nice person but you don't need to be their handshake with America. They got along before you, and right now you're kind of enabling them to not bother learning the language.
@jespah,

How will they survive here in California? Many people that pass them by will think they are from France.
Also, I cannot find the stuff they like for them! The reason that they are learning French is because of the comics and superhero shows deal. It's very difficult to find non-Lego, non-cartoon, non-video game superhero related articles and such in Finnish.
But are the Scandinavians on other question sites right? Are all the stereotypes true? Why are these two SHAMED by the Finnish by not speaking English?
@xxPhoebeMertensxx,

So?
Seriously, this is their problem, and not yours. They are not your responsibility. You do not need to be a part of enabling them.
@jespah,

Finnish is not a common language here in California, neither is French. I wonder how they are going to survive a place full of English and Spanish speakers.
It's best to leave them alone for now. Less frustration for them. But how do they manage to go to school, and go out with their parents, who speak very little English? To be honest, I'm worried for them, and I shouldn't be all up in their business too much.
@xxPhoebeMertensxx,

Do you realize, that at this very moment, these people are in their home, not thinking about you at all?
These are adults. They know how to make their own decisions.
In fact, they might be welcoming the opportunity to do so, without you being there.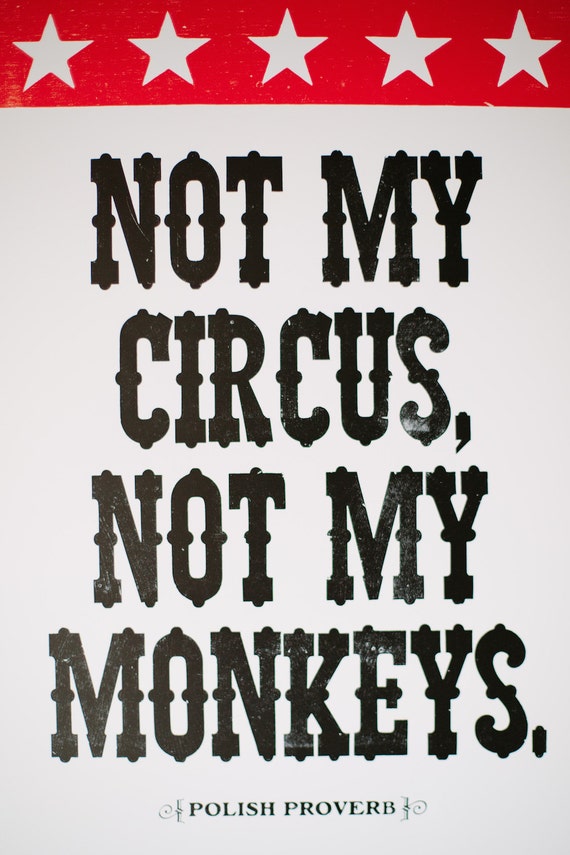 @chai2,

Actually, they are 14 and 16.