Mental Decline
Quote:
You are loved and cherished here, Noddy.

Don't ever doubt it.

Meanwhile, I hope you decide to get some regular help soon. Very soon. We worry about you, you know.
I totally agree.
Getting into none of my business here (oh, yet again).

Noddy has told us from time to time that Mr. Noddy is not comfortable with outside help, and I suppose that has much bearing on not getting a nursing aide or even housekeeper in... that, more than money, for example, not that money might not loom. Frankly, even if it does loom.

But...
I'll have to add my voice once more to getting help, Noddy.

Hey, girl, WE need you if not in the peak of health, at some kind of balance, with lack of all this barrage of stresses.

I feel like sending the pony express there but don't know how.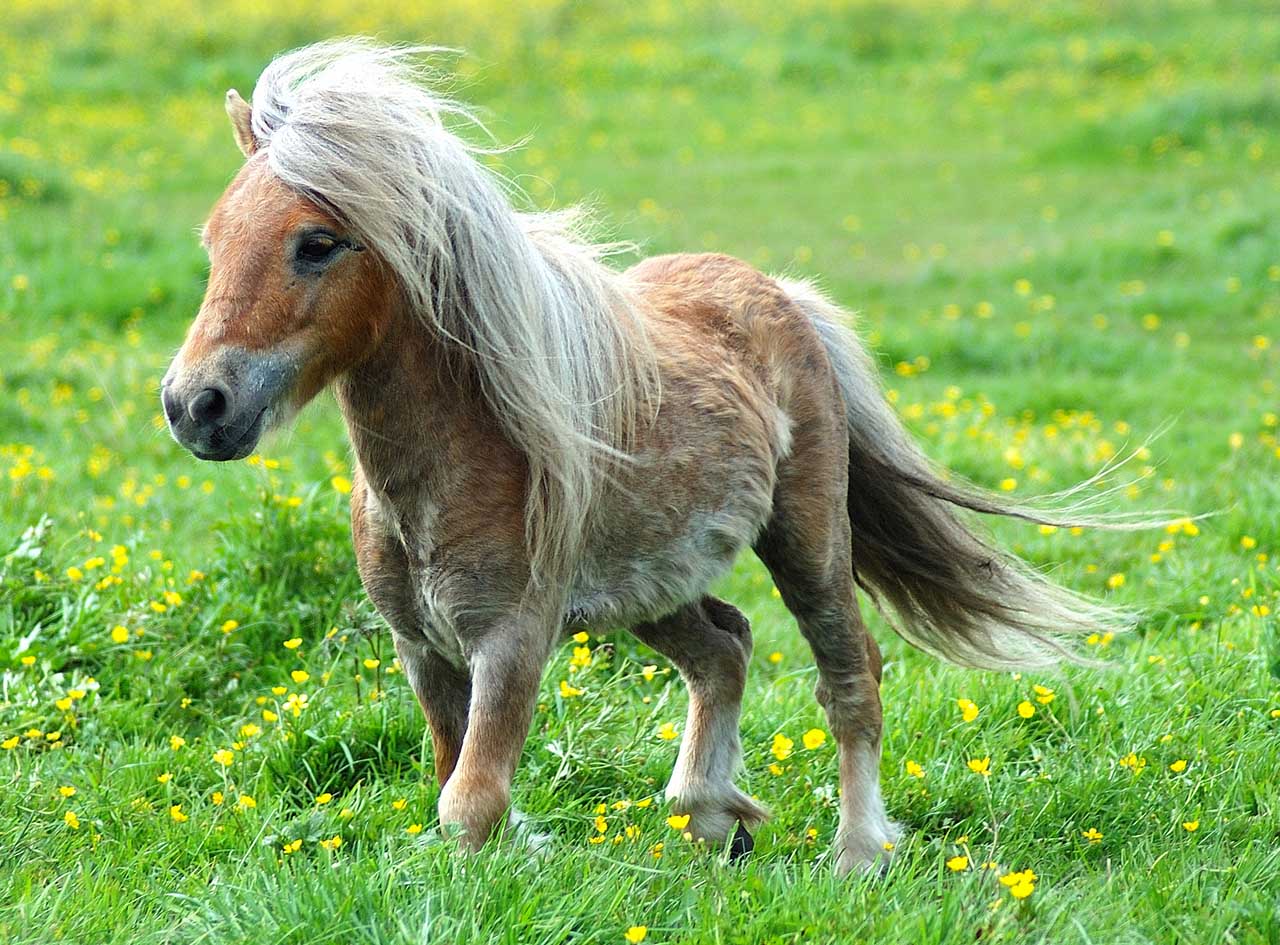 Not to worry. The flesh is still weak, but I've established that 20 minutes on my feet at a stretch is too long and will lead to shrieking fatigue.

I'm learning how to cope with Mr. Noddy needing all domestic instructions broken down in Very Small Segments. I should have cottoned on to this when he was making such a hash of his new insulin delivery system.

Good women do not murder the mentally handicapped because of perpetual non-sequiturs. The best women don't scream more than three times a day.

The male ego is a fragile animal.

I've lost another pound of water weight. This means each leg is carrying only a half gallon of extra fluid with another two quarts sloshing around my vitals. Even after standing for 20 minutes, I can wiggle my toes.

Tomorrow looks hopeful.

Thank you all--particularly to Osso for the pony without a heap of manure.
Oh Noddy - I hope by tomorrow you can wiggle the toes often - and stay off the feet for as long as possible.

I wish there were something we could do to make life easier for you...

You're in our thoughts girl.

Keep holding your dominion....and not your water.

x
Sometimes really good women need help.
Eventually, ALL good women need help.
All good women need help when they are living with a young boy.
I would love to write a very long post about getting some help too but I wont.
I will just say it.
And leave it at that..
Noddy- I agree with those who say that Mr. N. needs to be in an assisted living facility right now. You have enough on your plate simply caring for yourself. Remember, if you become severely ill, Mr. N. will not have anyone to take care of him.

In don't know about your area, but where I live, there are assisted living places that will take a person in for a short stay, like a few weeks. I think that this is something that you might want to consider.

Izzie- I was out of town for a few days. I had some chest congestion, but did not feel ill, only tired. I was sure that I was going into congestive heart failure, neurotic little thing that I am. Anyhow, when I came home, what developed was a really nasty cold, with fever. Probably picked it up on the airplane. I was never so happy to realize that it was only a cold.
Up at 7. Took my pills. Gave the dog her pills. Made breakfast. Took some more pills. Washed a few dishes. Read the last 120 pages of a cozy murder. Went back to bed for a Nice Nap.

Spent no more than 10 minutes on my feet at any given time and feel clever about that.
Phoenix... glad you are alright... summer colds are nuisance value.... but better than the other thoughts that were racing around your head. Glad you are alright - take care.

Foxfyre - how are you and how is your sister doing?



Noddy - you are clever... keep clever all day - I know the frustration of not being on ones feet... however, I didn't have slushy bits!!!!! Hope you are draining nicely and you will soon feel more like walking on air than wading through mud. Please please remain in murder mystery suspense laying on a chaise longue...or bed... or just anywhere so the swelling will reduce. Love to you girl x
You are indeed a treasure Izzie. I wish I could meet you when you come on your great adventure.

While things seem to be looking up a bit for Noddy, I do hope she is still thinking about what is in her best interests now.

Like Phoenix I have had some kind of bug this past week making it difficult to work and I have not been willing to expose Sister to whatever it is but have stayed in touch by phone. Today I feel almost normal but will still forego church one more week.

Today she sounds stronger and quite coherent and expects to be released tomorrow either to go home or to go to a rehab facility for a few days as she is very weak--being in bed for almost three weeks does leave one weak.

Current plans are for her to be cared for by her kids or granddaughters for awhile. That is a load off my shoulders as I now have a lot of catchup to do in my work and I think lack of sleep from her being here before may have contributed to my own illness.

I am also feeling major guilty because I feel relieved that others will be taking care of her for awhile instead of me.
Oh Foxfyre... guilt will weigh more heavily than the worse sickness... need to try and shake that one off girl - I been shaking a long time and it's still there and definitely is more burdonsome than a whole host of nasty dieseases and bugs...

so after three....

1

2

3

SHAKE....

there, now sis will be better off in rehab if she is weak and you will do best to stay away until you are 100%.... well, possibly 99% - I'm glad the kids and grandaughters are stepping up - the premise of "wear out the old ones first" is not a good plan... and hope they can keep checking on by and will ensure they keep their Mom and Grandma with the best possible care.

Take it easy today and soldier on with the work tomorrow. Do take care...

and keep shaking! :wink:
Foxfyre wrote:
I am also feeling major guilty because I feel relieved that others will be taking care of her for awhile instead of me.
This reminds me of something my mother said shortly after my father was transferred to long term care. She said she felt guilty for not feeling guilty at not having him released to home care from the hospital. I told her that her lack of guilt meant she knew it was long past due. Her guilt at not feeling guilty was very short lived.
Fox -- While I understand your sense of guilt, I hope it is very short lived.
Noddy -- May you continue to feel clever throughout the rest of the day.
Phoenix -- feel better soon.
Thank you my friends. I still feel guilty--even after the good shaking--but it does help to be reassured that it is neither permanet nor life threatening.
Noddy, you have always been clever when dealing with the worries and stresses of others (me included). Like the other posters I'm glad to see you are being clever re: your own concerns and health. (Hope you've got more cozy reading lined up!)
Foxfyre--

You've done your best. Not it is time to share responsibility.


Many thanks to all for the encouraging messages. Directing Mr. Noddy in household chores is much more difficult than doing those chores myself, but sitting playing martinet and empress doesn't make my edema worse.
Noddy is pretty puny today.

I talked to Mr. Noddy's Visiting Nurse this morning and she feels that he could stay alone (and be checked on by friends and family) if I go to the hospital again.


This is a great comfort. I'm terribly tired and for a little TLC would be willing to put up with a television-addicted roommate.

Perhaps this next time, I'll be more organized.