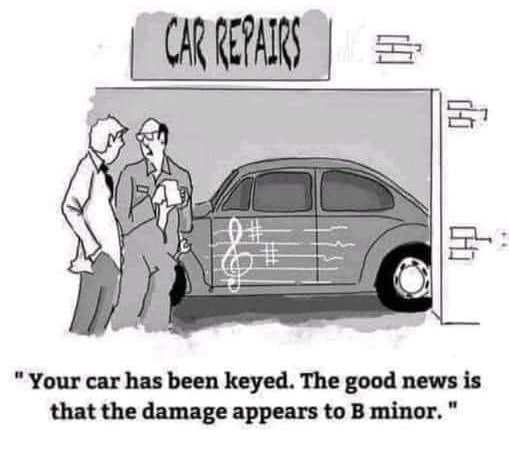 @Region Philbis,

So close to being perfect - except the second sharp is on the B stave instead of the C stave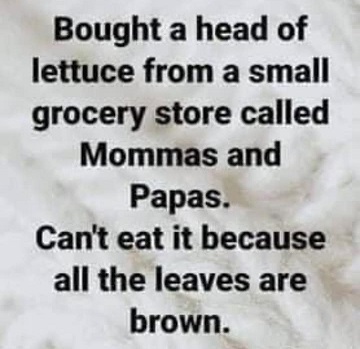 @hingehead,

Except The Cure were as much a 70s or 90s band as much as an 80s band.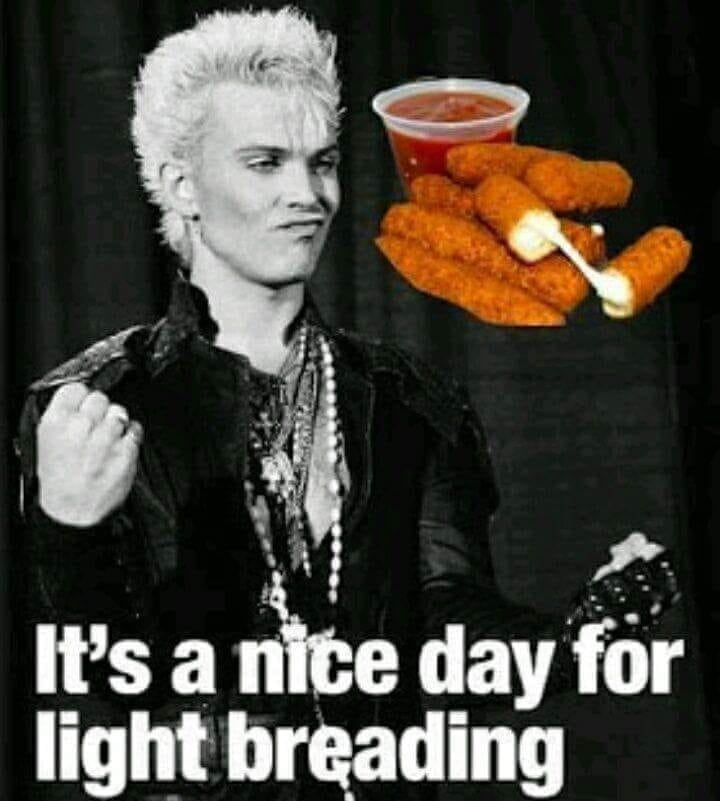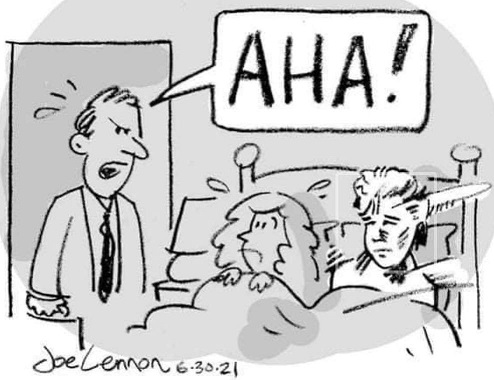 Phil Collins isn't his real name. It's a sussudionym.

(credit: @craiguito on twitter).
Sorry I can't post links but I'm having a lot of fun on a thread called afterlife by Bulmabriefs, as you would expect it has attracted the usual crowd.

I've managed to drag one into a cul de sac about Gabriel and Genesis.

Anointed is calling me ignorant because he claims Gabriel does appear in Genesis, but I know he was a founding member.

If anyone else wants to join in with music puns feel free to come along.