@Robert Gentel,

I've been making payments in spiders for years. I'm surprised he had so much trouble!
I bet they'd have accepted the spider as payment if it had the right number of eyes...
According the source of this image, this item is worth $2,000 AUD...
I suppose it would be a fair exchange....
How nice of Jane to play along. I'm sure every cubicle in her building was following along.
@Robert Gentel,

Someone liked it a bit too much...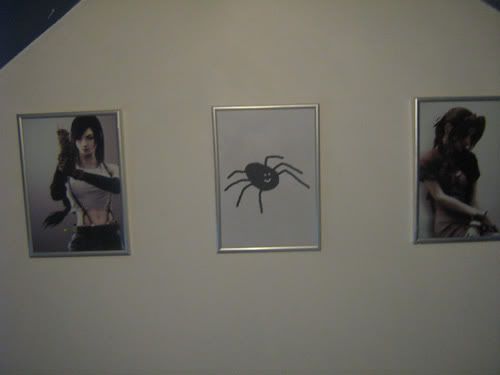 So, if a pet-shop specialising in insects can't cover your order, it could truthfully say: "I have no spiders, so I am sending you this printing of Andrew Jackson".
@Robert Gentel,

More evidence it's being appreciated a bit too much:
The original drawing
just sold for $10,000 on ebay
.
I just had to bring this one back.
@Robert Gentel,

so similar..