Thomas is coming up from Joisey to visit. We'll have a potluck a our apartment during the time, and maybe there will be other festivities.

I thought a new thread was in order.

Please tell us once again if you can bring a dish (and what you can bring). Also if you plan to bring beverages. D and I will fill in the gaps for those who can not bring food our drink with them.

I believe we'd been thinking saturday the 23rd, mid-day-afternoon. Let me know if there are any conflicts or other preferences.

So far (I think) we are:
Thomas
Jespah and Region
George
Dasha
littlek
jes wrote:
If there's no objection, I'll be making Garlic-walnut-rosemary focaccia bread
i figure we'll bring some beer as well...
Thanks Reeg.

And, I was reminded that username said saturday was good. So, we'll add his name to the list
i figure i'll be there (bm)
Boston it is
And I'm waiting for you here at the Côte d'Azure in Nice (which actually is nearly as nice as Boston) ... ...
thanks, kris, definitely count me in. oooh, Walter, you lucky dog, Nice is nice. If we highjack Dag's corporate jet after the party and fly over, can we join you?
Good luck with that corporate jet...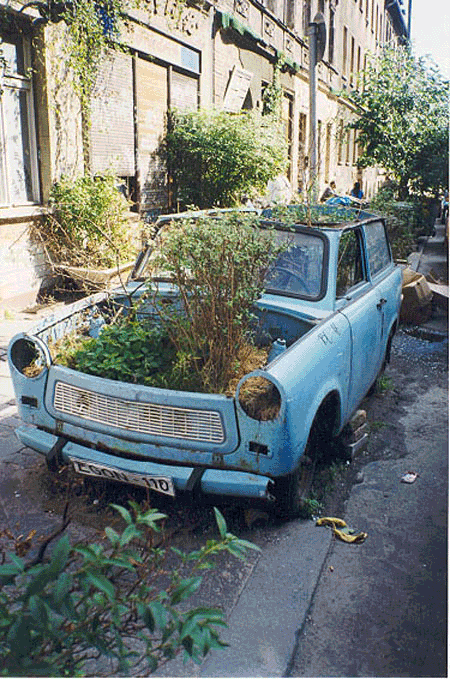 I'm not going to be able to make it after all.
Have one for me.
we'll catch ya at the next one, then...
George et al, would another day work for you? Would another day preclude someone else?
My only bad days are 2/29 and maybe a day or 2 afterwards, which I think were off the table, anyway. We'll miss you, George.
George wrote:
I'm not going to be able to make it after all.
Have one for me.
Okay. We've decided on Saturday, February 23 at 5 pm.

Jespah is bringing focaccia
We will be making some things

the list so far:
Thomas
Jespah
Region
Username
Dagmaraka
our housemate
me
slappy's been invited

I still haven't emailed fishin and quinn, will do that tonight.
we sampled the fo-coch last night before it went in the freezer.
it is to die for...
yumyumyum, can't wait!

I think I will be making the lemon pudding-cake thing that has been vexing me for months....
Excellent! Will there be, um, vegetable-like things or does that just refer to potential guests?
I'll make some sort of vegetable type thingy. And, maybe there will also even be meat.

You know..... never know til the last minute! I just finished my papers. I'll think about saturday soon. I promise.