@hingehead,

Allergic to cats? There may be hope!
Quote:
Katie Wu is a bona fide cat person. She has two of them: twin boys named Calvin and Hobbes. Every night, they curl up in bed with her, bonking their little noses together, rubbing their fur and whiskers everywhere — and leaving behind inevitable cat residue. It's certifiably cute ... and a little bit gross.

It's also the worst nightmare for the cat-allergic. Which, just shy of a decade ago, Katie was.

But in a stroke of luck, Katie's debilitating cat allergy disappeared.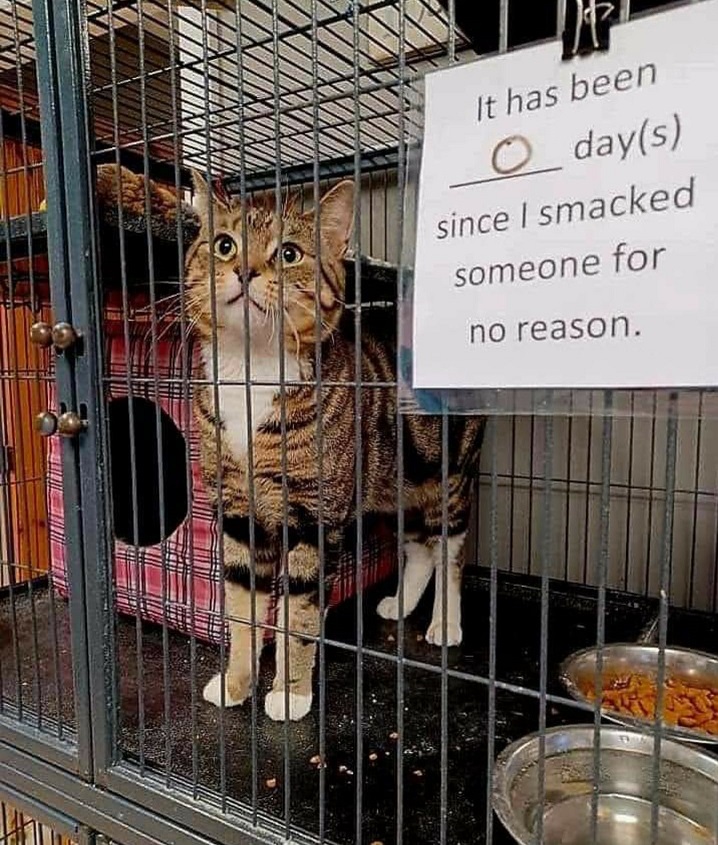 @Region Philbis,

Source
Gee, how'd this happen?
@hightor,

My cats LOVE to tear up and spread around toilet paper.