When the New York contingent was in full blossom, we used to drink an Australian wine (Yellow Tail) a lot. Bernie (or Lola) recommended it...and we all loved it. Nancy and I still occasionally use it as a table wine.
We also drink (and have a decent collection of) Marilyn Merlot wines...some of which command decent prices. (Over $500 per bottle.)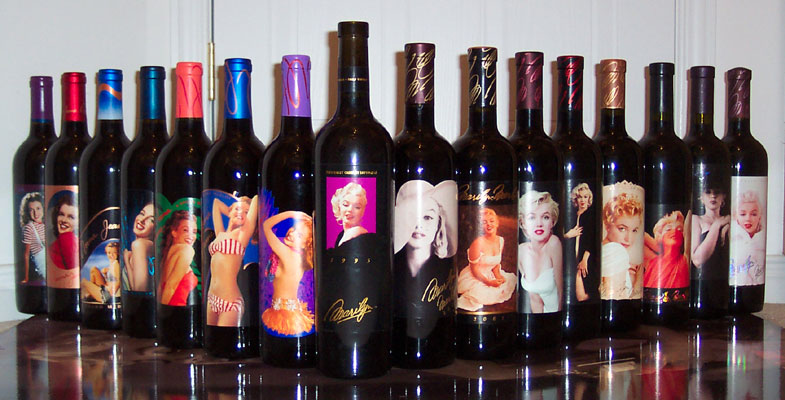 Last time Jonathan (Joe Nation), Kicky (Kicky Kann), and I met on The Pan, we had a pitcher of truly great white wine sangria...at the inflated price The Pan charges. ($75) It was worth it.