Tue 20 Oct, 2015 07:59 pm
This thread represents the death-throes of paranoid white middle aged men; desperate to protect their "white-card" privileges from immigrants and"nigaroes"
You'll soon be a minority and get a taste of what it's like.
Pretty soon after that you'll just be a memory.
I knew the ultraconservative camp couldent give up the communist, socialist rant. Its probably all were going to hear for the next 12 months.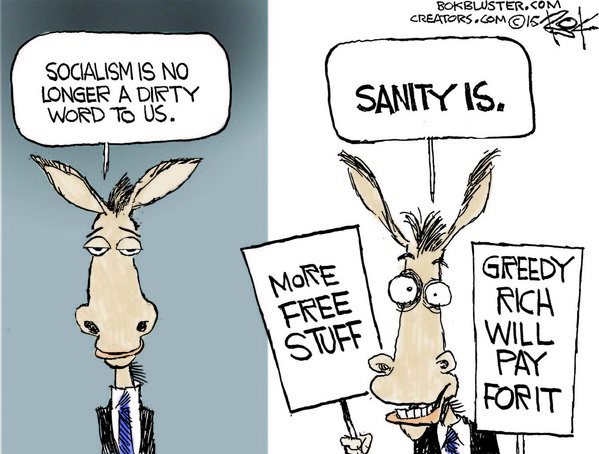 HA These are pretty good!