More elected GOP officials who prove by their actions that they have broken their oath to the US Constitution.

"I might have read that..."

QANON is eating itself alive...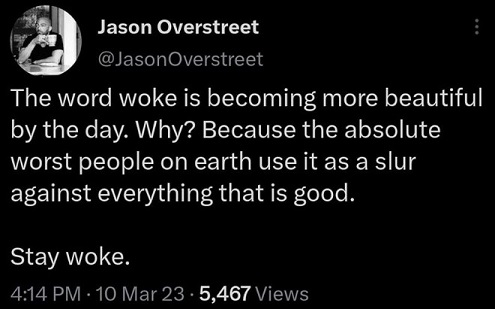 @Region Philbis,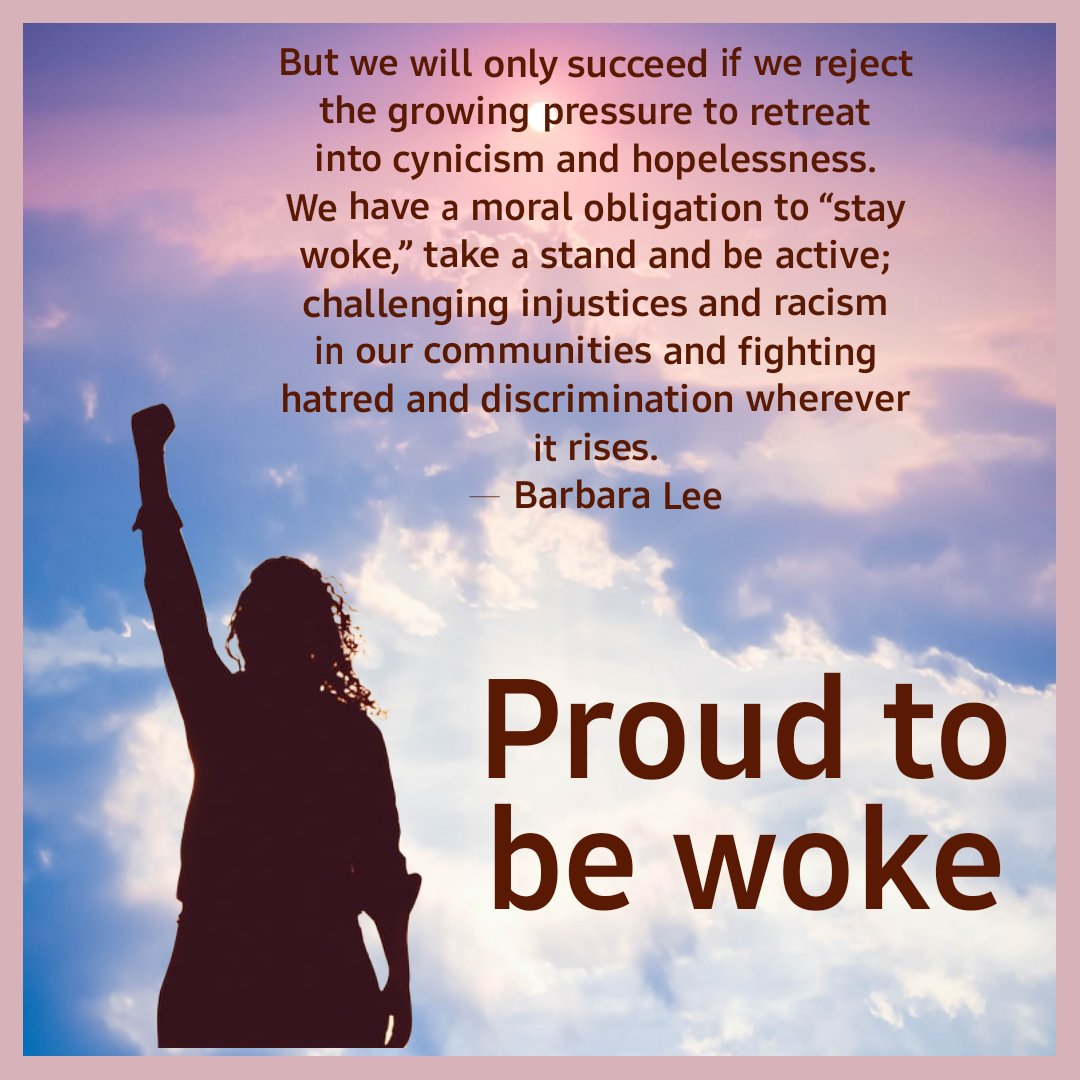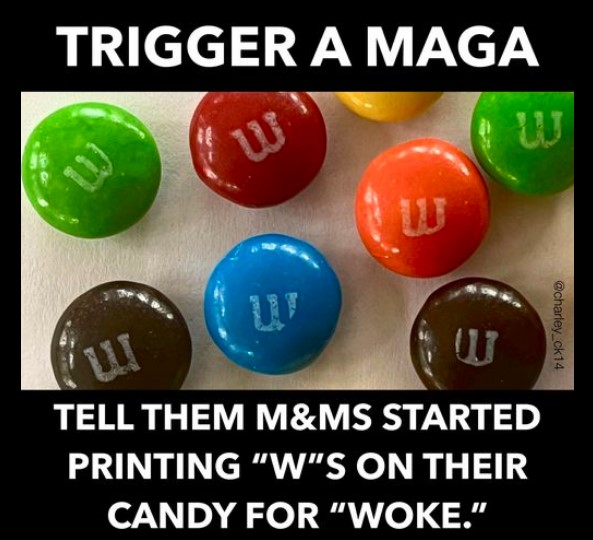 Red State Copycats Follow Florida's Lead On Voter Suppression And Create More Election Police
Quote:
"All of these units are effectively grabbing onto the coattails of the Big Lie to justify their existence."
@TheCobbler,

I know, I was troubled when Trump was actually made President, depressed actually, but I will panic if DeSantis is made president. Now he is going after social studies for CRT so called because I doubt there is any CRT in any history books or social studies books.
Florida Scoured Math Textbooks for 'Prohibited Topics.' Next Up: Social Studies
Guess who's not getting arrested?


Putin uses Trump to spread lies and disinformation.