Latest Man Arrested In Capitol Riot Accused Of Attacking Police With Rod
Michael Leon Brock was filmed appearing to hit and push officers with the metal rod while wearing a hoodie reading "God, Guns and Trump."
https://www.huffpost.com/entry/michael-leon-brock-arrested-walls-capitol-riot_n_60f9621be4b07c153fbcfb4e
Comment: Nope, not ANTIFA...
GOPFA
Republicans Protest Lack of Rioters on January 6th Commission
House Minority Leader Kevin McCarthy called the commission "little more than a gussied-up festival of anti-riot propaganda."
By Andy Borowitz



Comment:
Republican, lawless and disorder...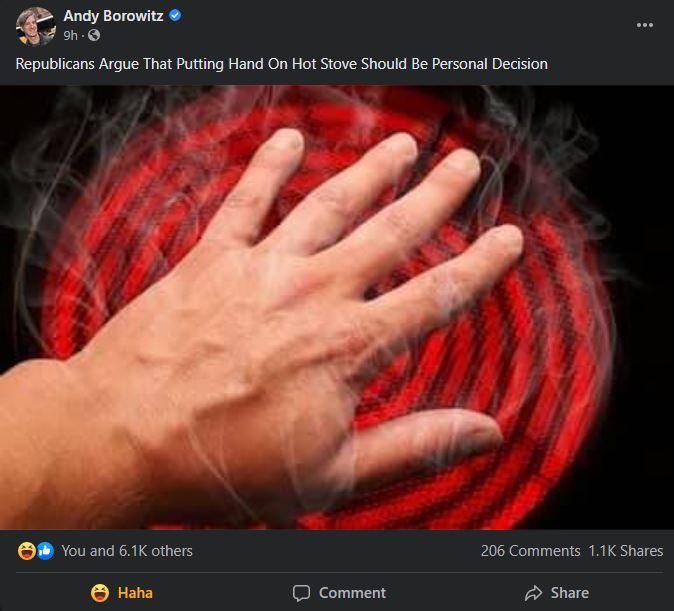 @Region Philbis,

These liberal republicans take lunacy to the funny farm...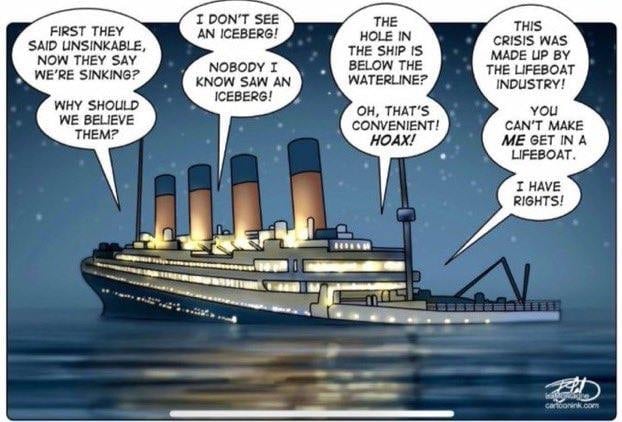 @Region Philbis,

Get into a lifeboat and we play into the fascists hands and next thing we have socialism!!! Better to sink than be a socialist!
Lifeboats are a clever ruse of socialized medicine!
(cynical) 😁
Who hired the Jan 6th hitman?


The despicable Trump republican party is the conspiracy that the late Bill Cooper warned us about.

The republicans are warning us about "the big lie" while undermining our government and attempting a seditious overthrow of our duly elected lawmakers, to bring back slavery of even poor people white people too. Kill off the old and any one deemed "undesirable" by their fascist dictator Trump.

The republican party has stepped into the void left by Bill Cooper masquerading as "the truth behind the lie", when they are in actuality, themselves, the big lie.

Bill warned us about extraterrestrial life though I am not sure republicans qualify as a "life" form. They are more like a virus or parasite, like toenail fungus or a brain tumor, that feeds off the life of others.

Bill Cooper would have no part of this greedy, evil republican party of today.

Republicans are not conspiracy theorists... They ARE the conspiracy.
@TheCobbler,

Republicans are like the Grinch trying to convince us that there is a war on Christmas...


Who could they possibly subpoena? 😁
nicely done, C-SPAN graphics person
!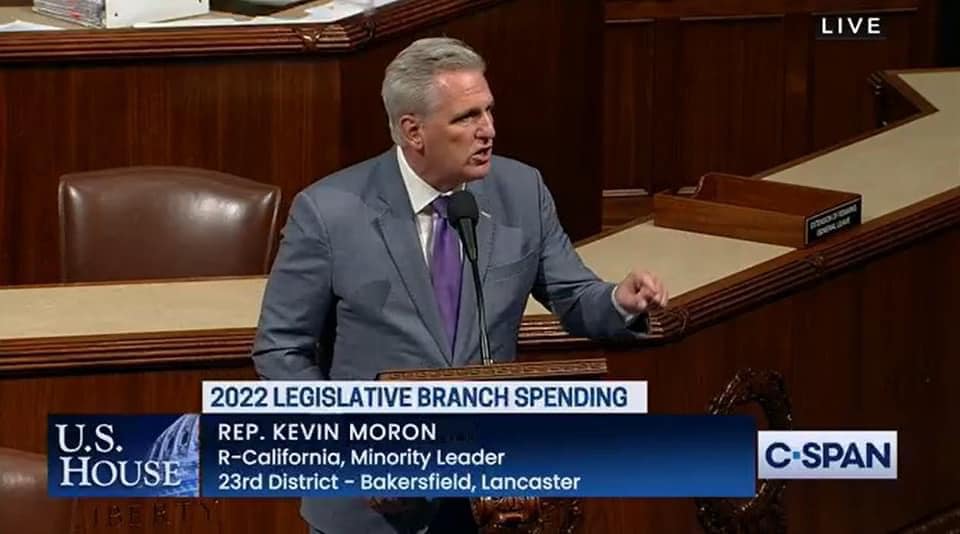 @TheCobbler,

it still is...