Obama, Japan. No, it wasn't named for Barack.
Stealing someone else's here.

Intercourse Pennsylvania
Climax Michigan

According to google maps it takes 9 hours and 40 minutes to get from Intercourse to Climax.
@saab,

How far is it from Sandy Balls to Scratchy Bottom?
@saab,

I drive past Sandy Balls whenever I go to Wimborne Market. It's a campsite/country club so there should be no problem changing its name, but there's no indication that it will.
@saab,

And your sandy balls are obscuring my home city. Kindly move them to one side.
@izzythepush,

Here I come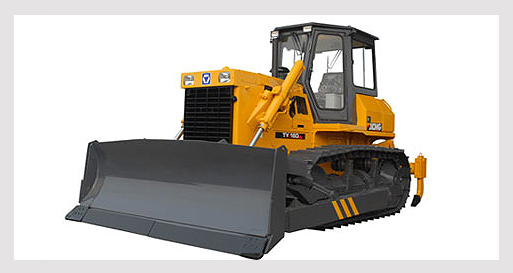 @saab,

Careful with this house:
@timur,

Always do my best..... does not always work out.
@saab,

I couldn't find a road sign to Lake (whatever). But heres the Fire Dept Patch
@farmerman,

http://www.youtube.com/watch?v=tLtS-u32miY
No roadsign but a song about the Lake ....
@Setanta,

From all the street signs, this one is the only one that looks "real" to me. ("real" with the meaning that is not Photoshop, or a street sign made by someone in particular and not so by the city or state government.
Monkey's Eyebrow, Kentucky is not photoshopped. I've seen the exit signs for it dozens of times on the Interstate, and i stopped there once for gas. I know it exists because i've been there.
I don't have pictures, but here are a few:
Cut and Shoot, Texas
Point Blank, Texas
Frognot, Texas
Bigfoot, Texas
Hogeye, Texas
Notrees, Texas
Kickapoo, Texas
Dime Box, Texas
Telephone, Texas
Telegraph, Texas
Whiteface, Texas
Twitty, Texas
The Kickapoo are an aboriginal tribe, perhaps a sept of the Potawatomi, who still exist in Indiana, Kansas, Oklahoma and Texas. The place name is found in Indiana, Illinois, Missour and the aforementioned states.
@Setanta,

I know of the Kickapoo. Still a funny sounding name for a town. In the Li'l Abner comic strip, Al Capp wrote of Kickapoo Joy Juice, an alcoholic beverage distilled in a cave with an undisclosed location (for revenue reasons) near the Dogpatch area by characters Lonesome Polecat & Hairless Joe.