The Bible's view is that reincarnation into new bodies on earth is a myth.
It says that when people die it's like falling asleep-
"Don't grieve for those asleep,for they sleep in Jesus" (1 Thess 4:13/14),
then on judgment day we all get a wake up call, (including atheists) in brandnew spiritual bodies-
"So will it be with the resurrection of the dead. The body that is sown is perishable, it is raised imperishable...it is sown a natural body, it is raised a spiritual body" (1 Cor 15:42-50)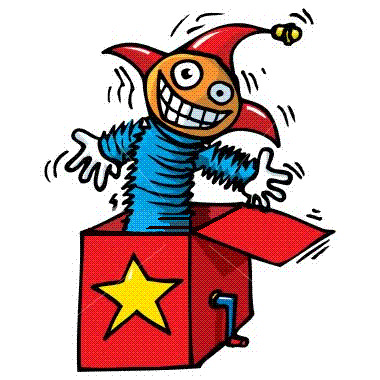 So atheists better get our excuses ready-
Jesus said "
Pray that you will be able to stand before me" (Luke 21:36)
then to everybody who makes the grade he fulfils his promise-
"In my fathers house are many mansions..I'm taking you there with me" (John 14:2-6)