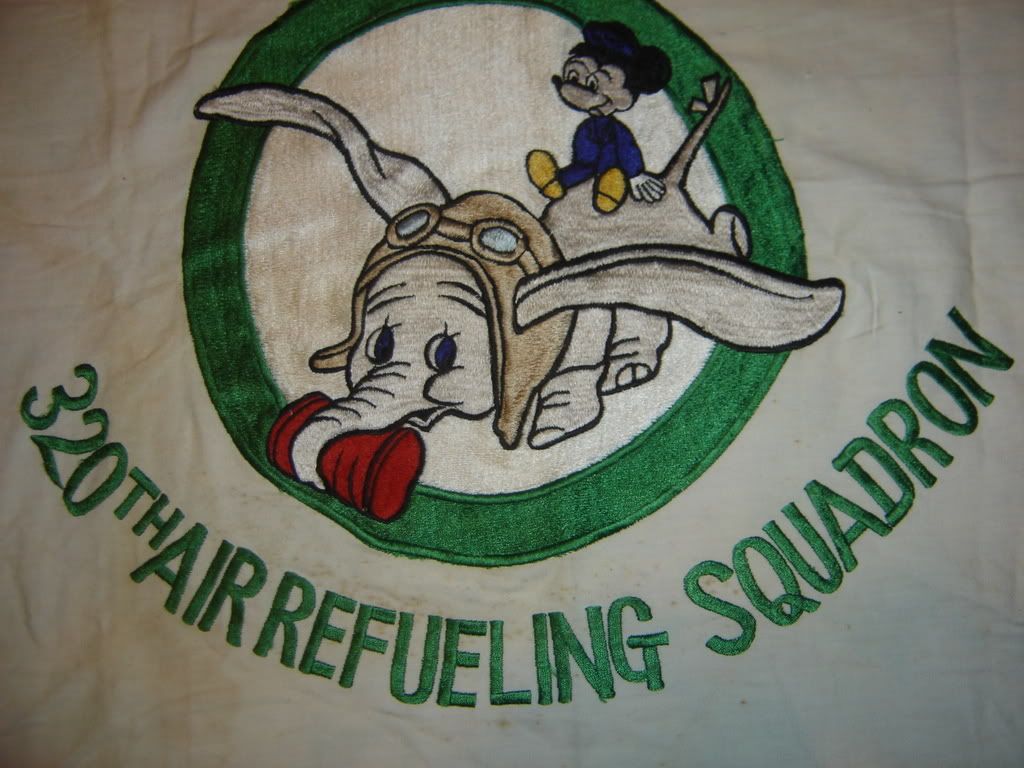 Would like to know more about this squadron. The emblem has come into my possession recently. Were they based in New Zealand at any time??
Evilc
@evilc,

heres a list of all the refueling squadrons of the US AIr Mobility Command. (used to be called TAc , as opposed to SAC )
http://www.geocities.com/kc97stratofreighter/320ars.html
. You can follow up with their information guys. Im sure they have a command history .
@farmerman,

Thanks Farmerman, I have since found out the Squadron was based in Ohakea (70's). I will check out the web site you gave me.
Evilc
Based at March AFB 1952 - 1962 according to Air Force Bases within the United States by Robert Mueller.
@ARDVAARK,

Thanks, your right, I have had a look at the site. Strange how the emblem finished up in New Zealand.
evilc