@Barry The Mod,

A traditional English brekkie! She does have a healthy appetite doesn't she!
@tsarstepan,

Love seeing Penny in action! And did she get her laundry done? Gotta keep that Red Sox cap clean, yanno.
@Barry The Mod,

Looks like Penny's really enjoying her trip back with Bazza!
Hopped on the bus for a 5 minute ride to Blackheath.Here's the duck pond outside the Princess Of Wales Pub (it was closed
)...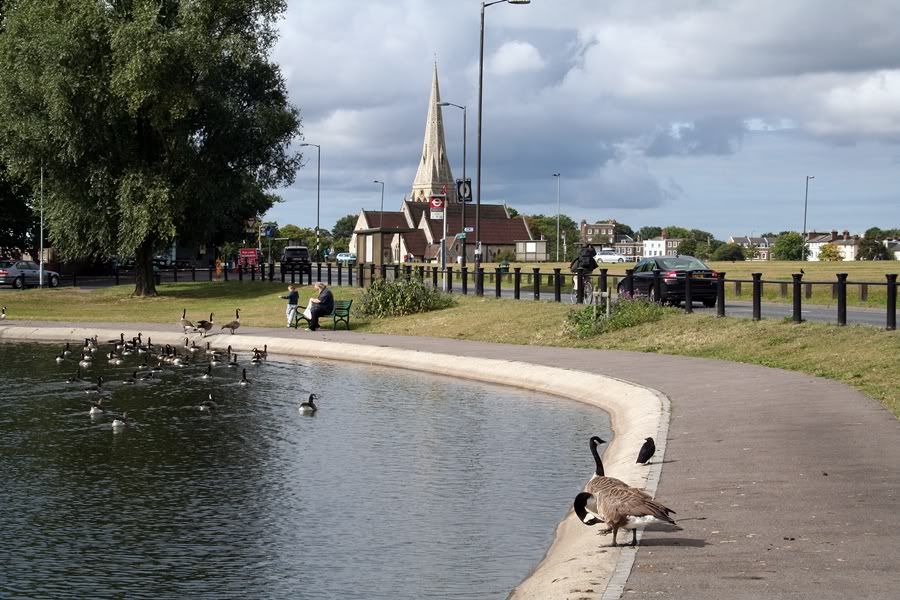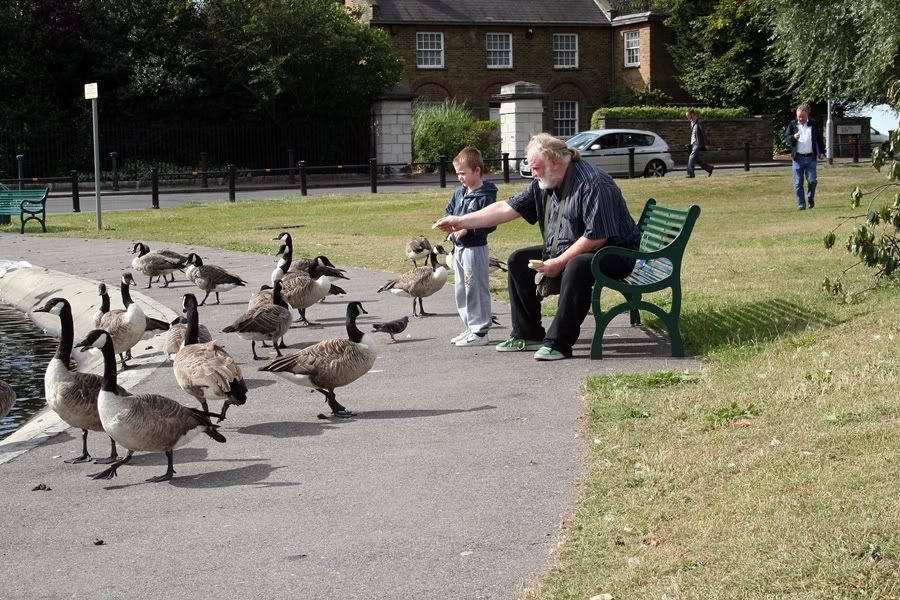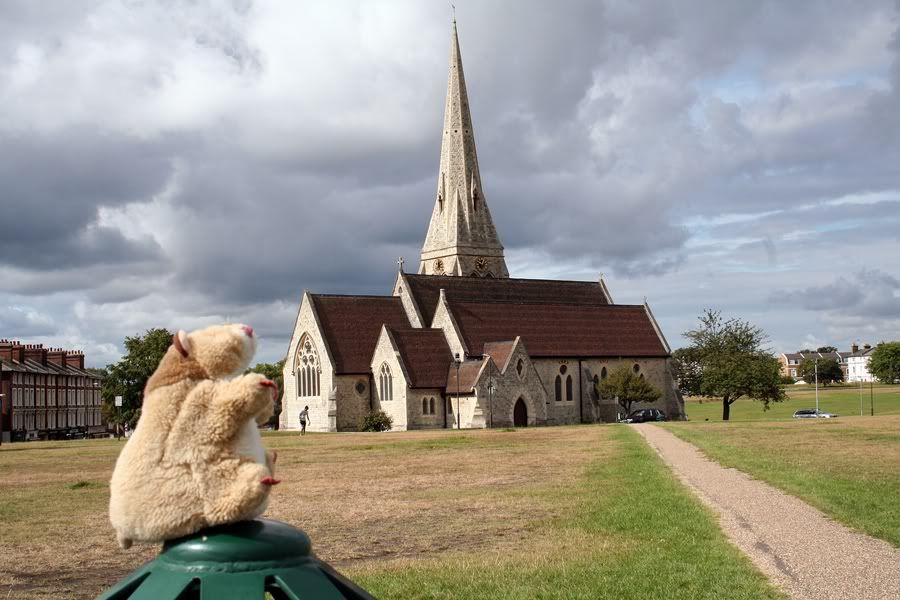 After a 5 minute walk we were in the top part of Greenwich Park where the Penster saw a similar sized rodent....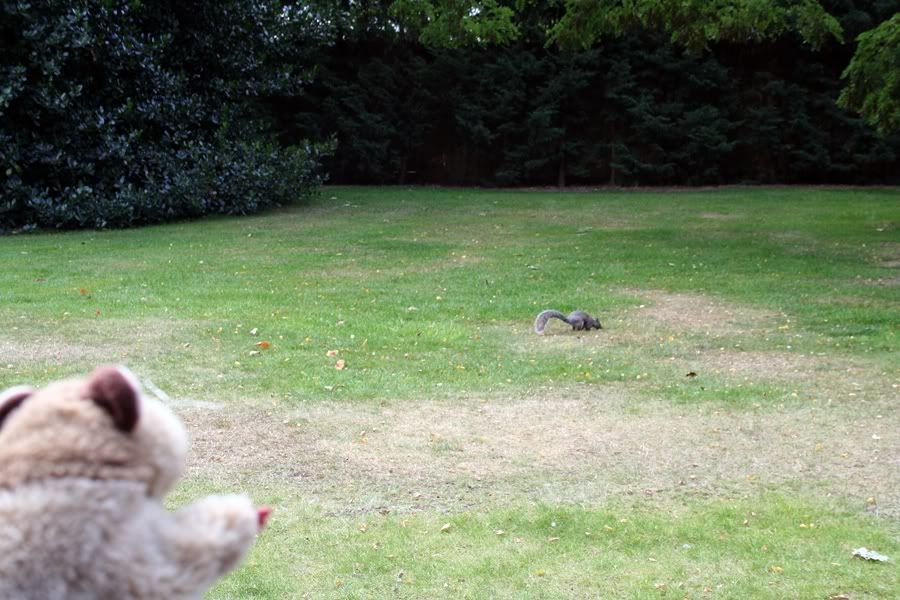 She found a tree to climb.Checking out the Sweet Chestnuts....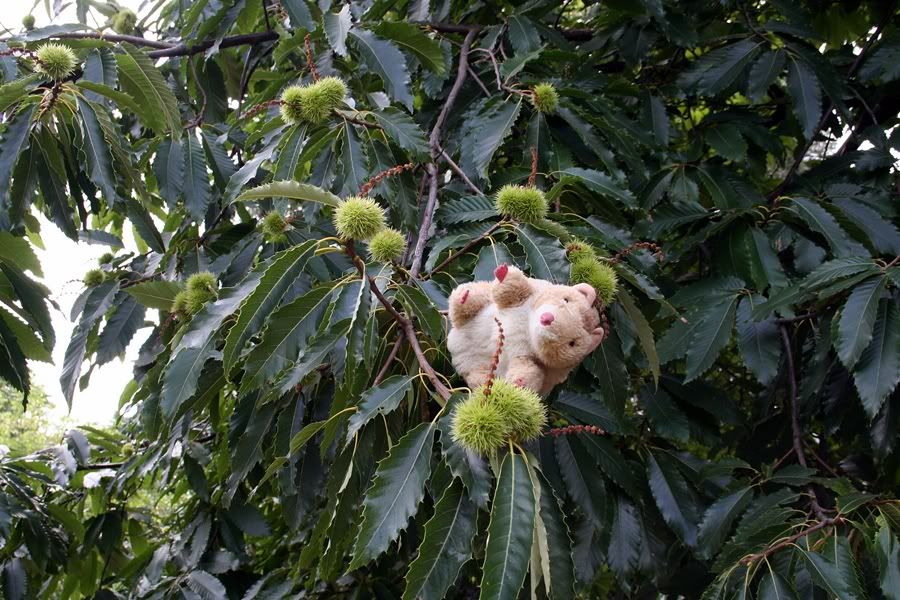 Came across some very shy animals....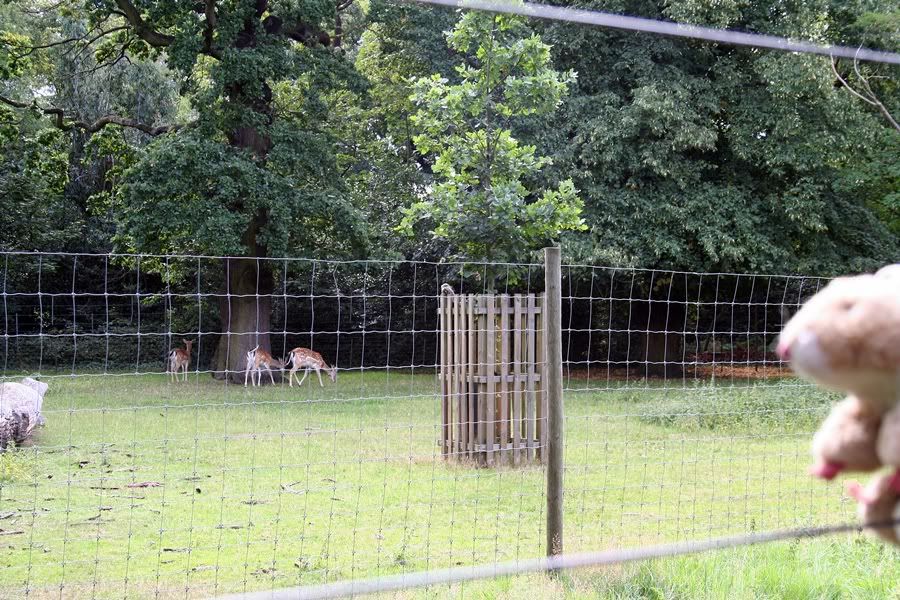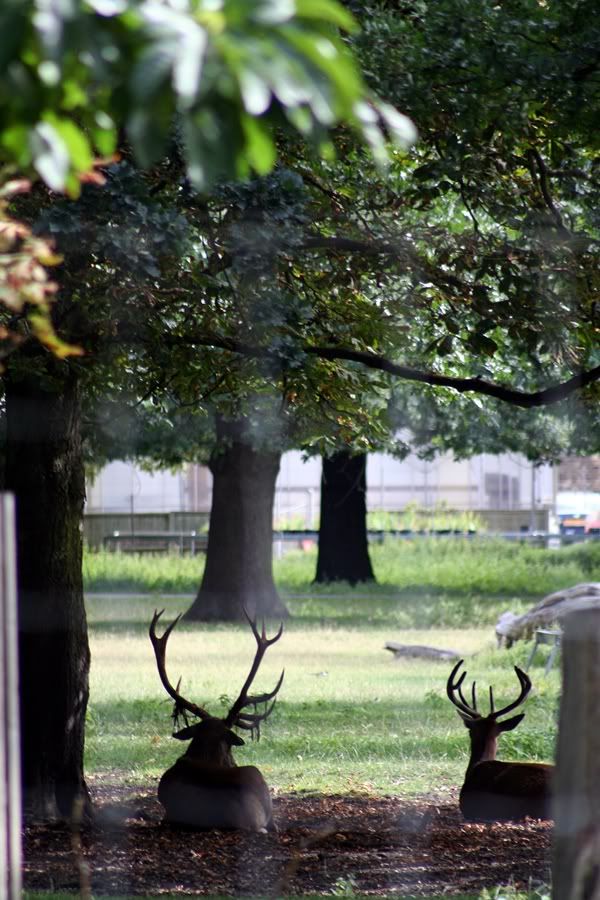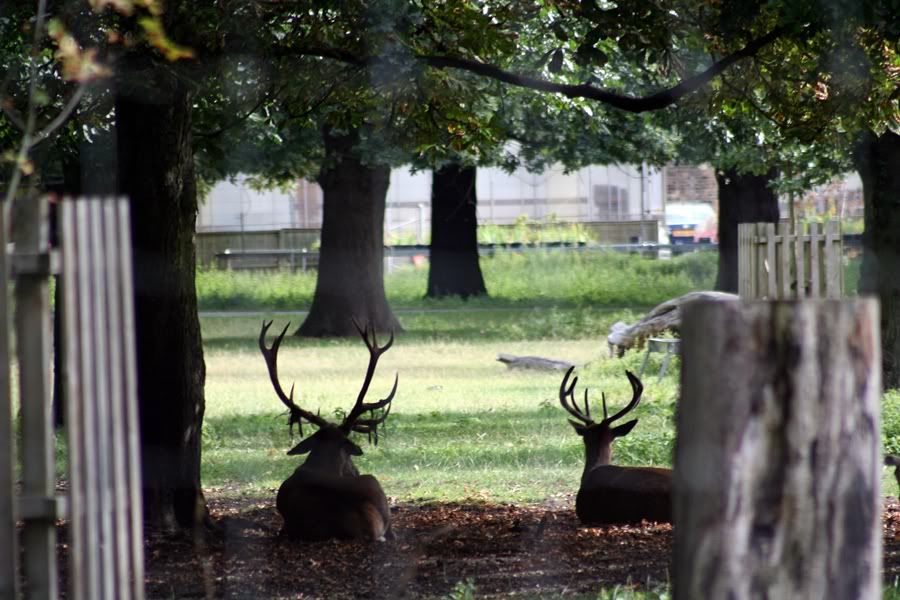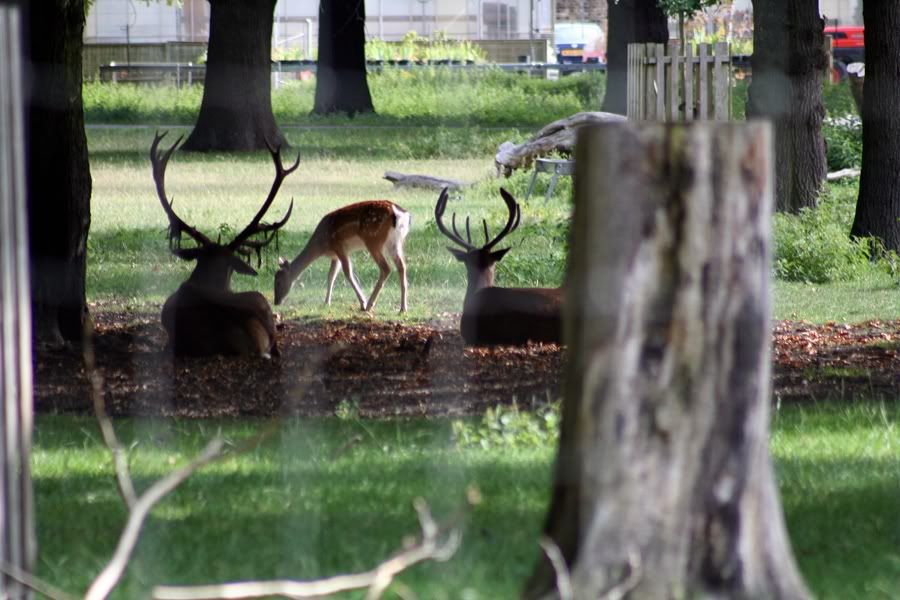 More later.
Another duck pond.This is the one in Greenwich Park....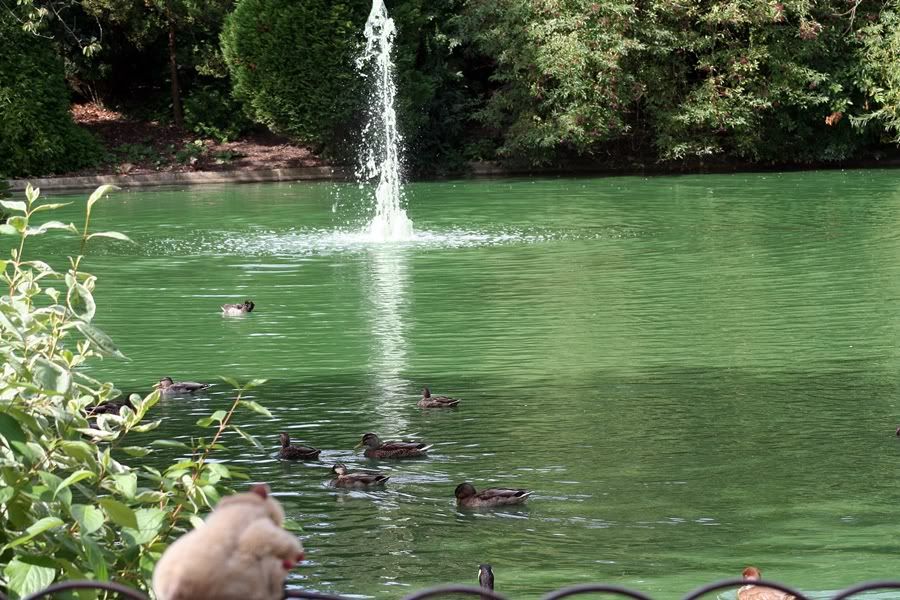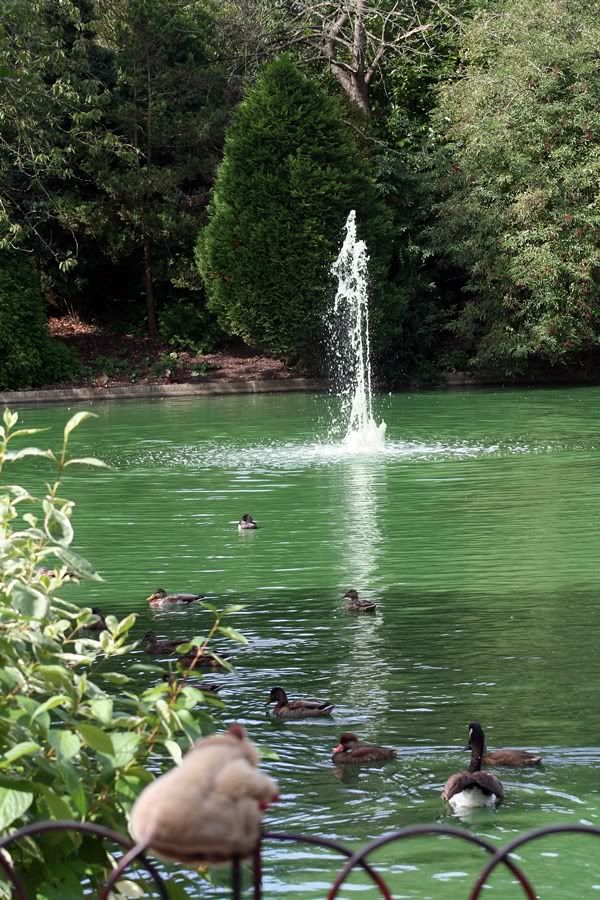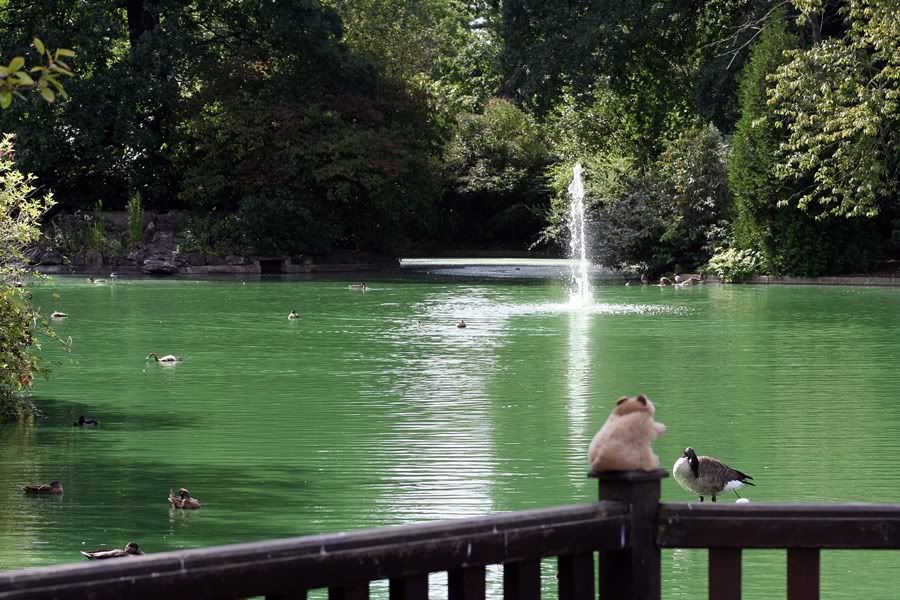 Resting in a bed of heather....



Another tree! Gotta check out the acorns....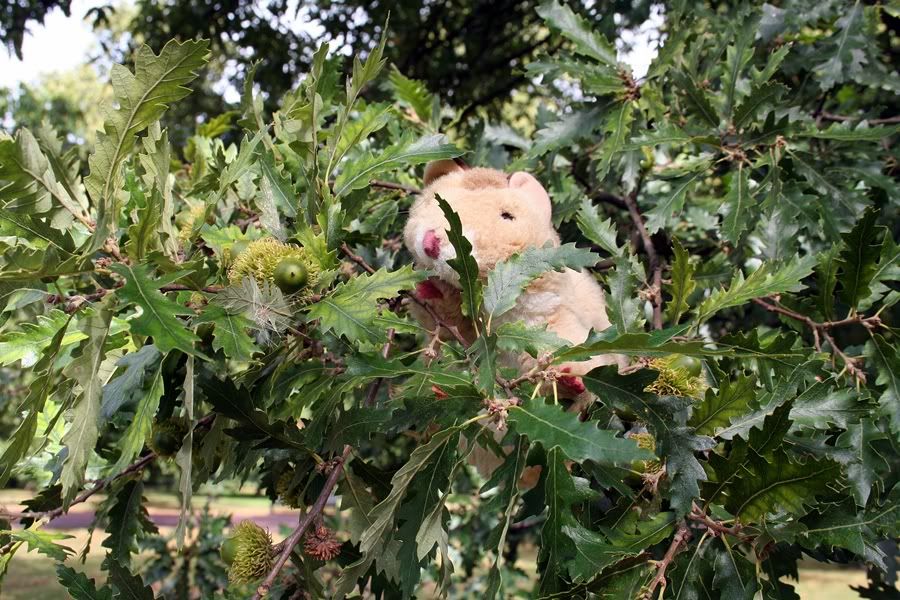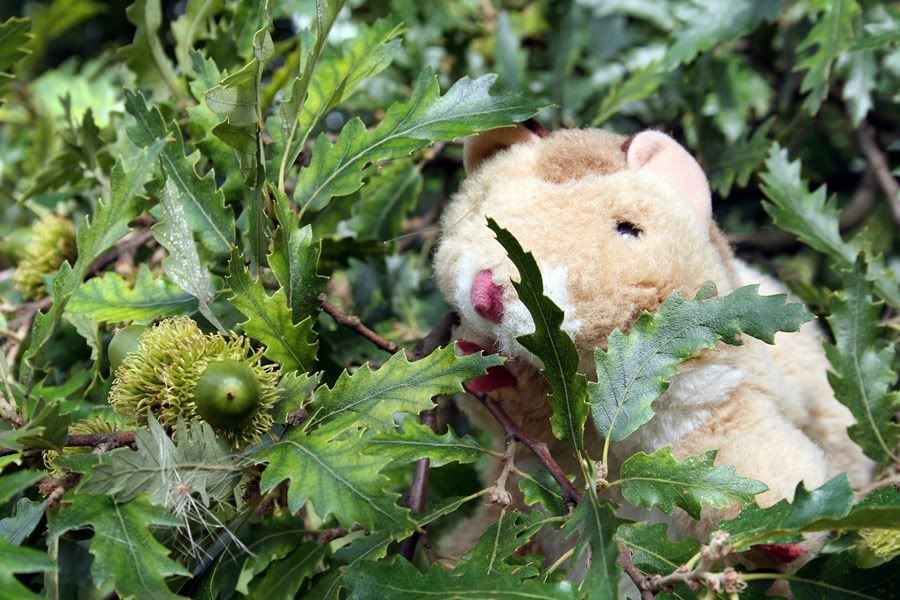 In the distance,the O2 Arena....



Snack time....



The old GMT clock....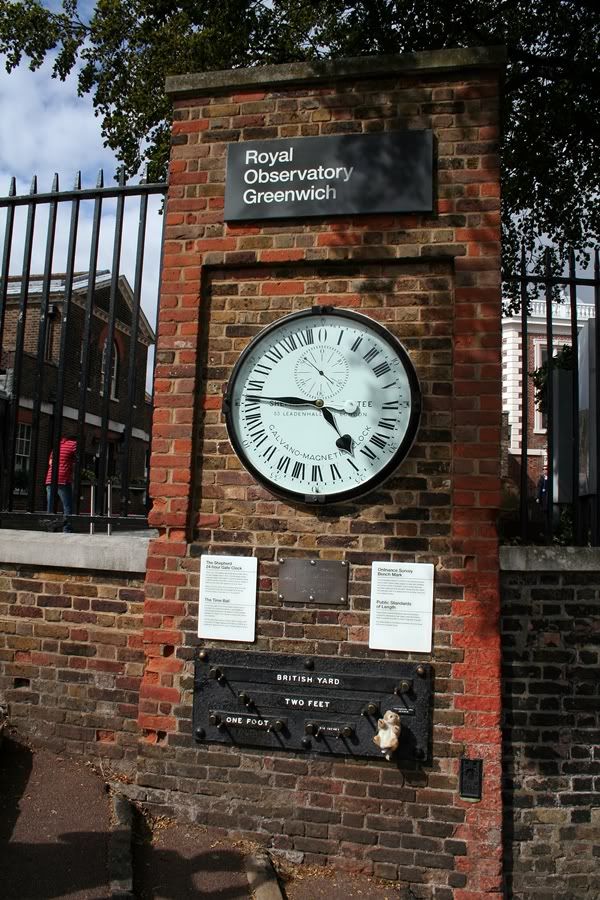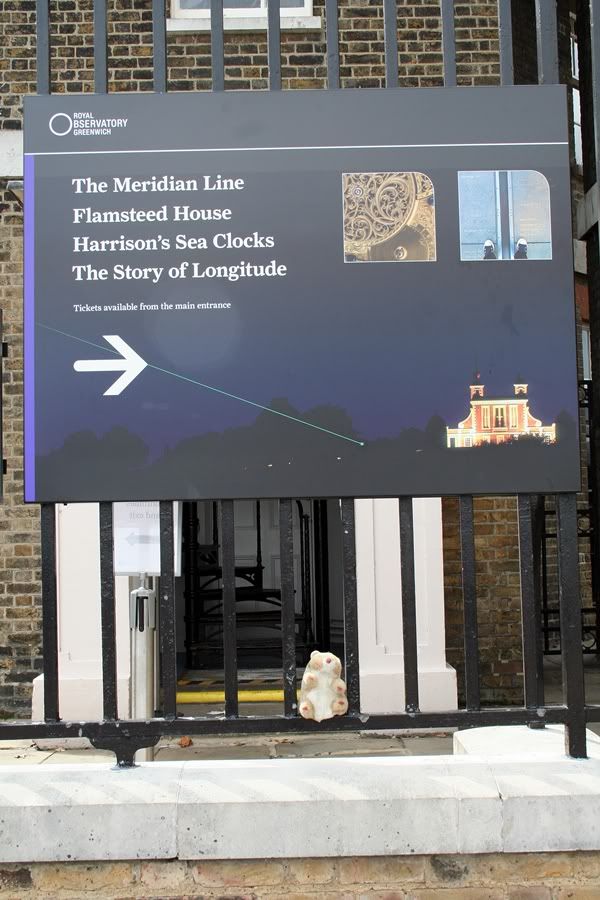 The view of east London from Plum Pudding Hill....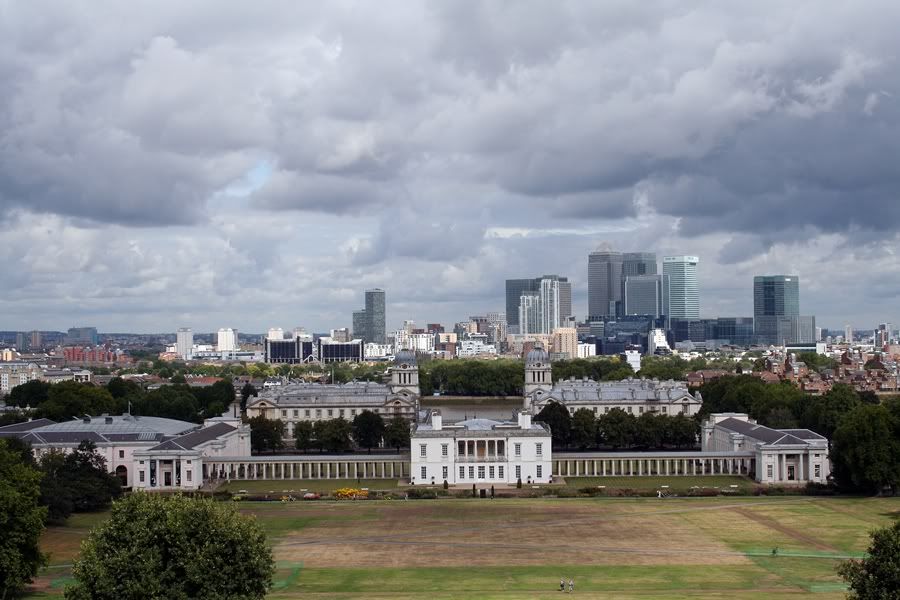 She saved the best tree till last.The conkers (horse chestnuts) are early this year....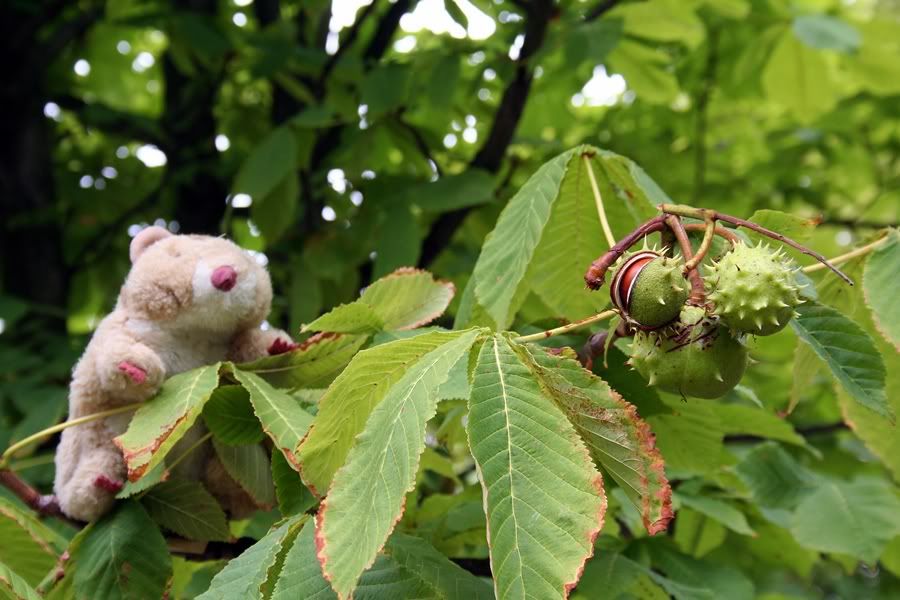 @Barry The Mod,

ahhhhhhh
<sigh>
looks like you're showing Penny a wonderful time again
I'm really feeling envious tonight as I look at the photos. The horse chestnut pic is wonderful!
@Barry The Mod,

I love the pic of Penny deep in conversation with her new duck friend!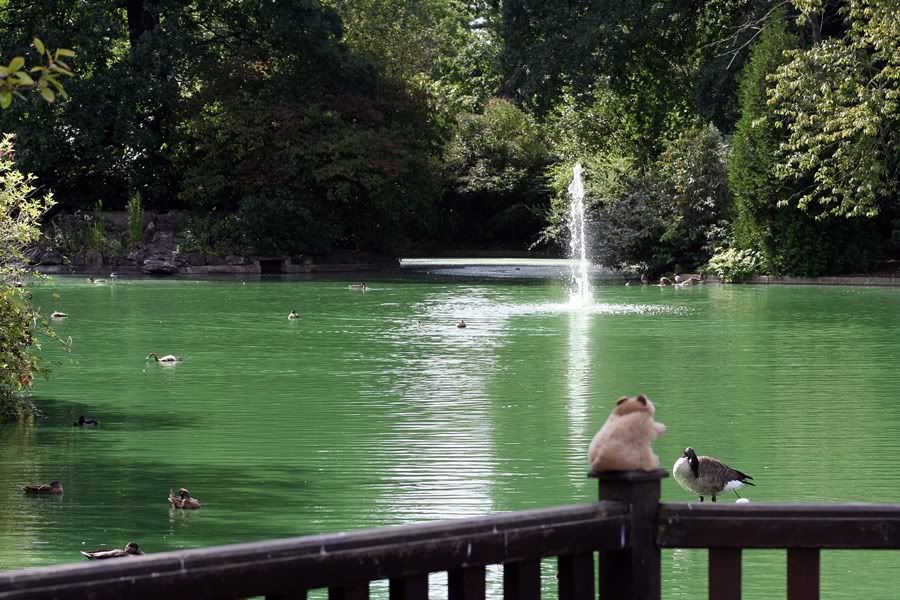 That ain't no duck friend....she's thinking Hmmmm...duck l'orange, or perhaps duck curry, or.....

She's always been good on the fang.

Good to see her back in London. She has, of course, been to the O2 arena before.
@margo,

I am 100% certain Penny wouldn't even
dream
of duck l'orange during such a beautiful & touching moment!
I bet she would! Perhaps duck salad, then??!
Such a joy, these Penny photos. Hang in there, Penny, he's taking you for a ride.
Catching up (with sozlet), wonderful photos! We especially like the before and after slide pics, the hide-and-seek one, and the deer. The photos themselves are really good in general, they capture a certain essential Penny-ness! Looks like she's having a blast.
Added a picture to the Penster's Pawsport....



She's legal now.
@margo,

margo wrote:

I bet she would! Perhaps duck salad, then??!

Penny is such an open minded foodie!
Here's the Penster checking up on last year's Carnival pics....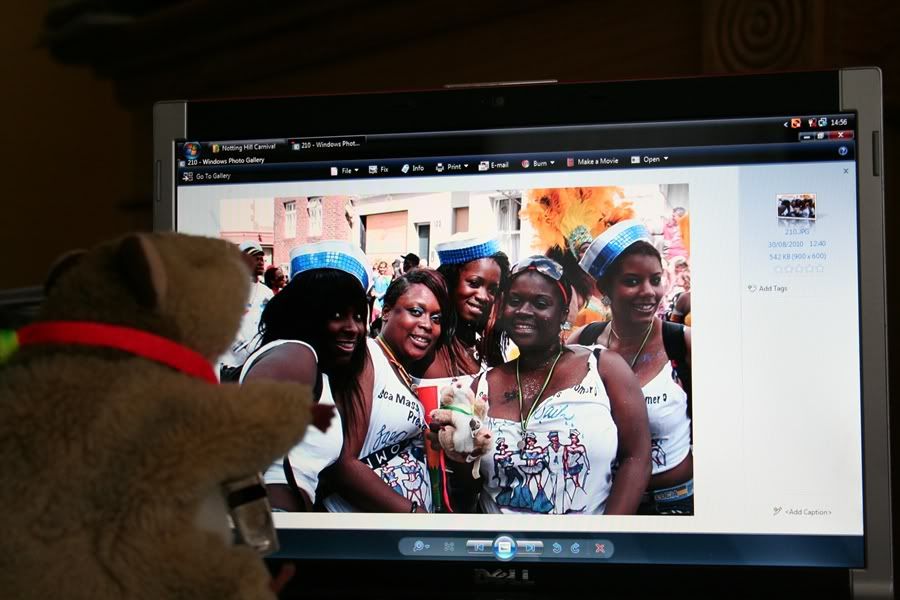 Her fur is clean,nails polished and has a new whistle.She's ready to party.
@Barry The Mod,

Bazza.
<words fail>
@ehBeth,

Hey Beth,Carnival is a 2 day event.Sunday is kids day and Monday is for the grown-ups.She'll be going to both with pics to follow.
@Barry The Mod,

Awesome!! I loved the photos from when she went last time.
I'm gonna get me there for that festival one day!

Is Penny going next year??