On my work computer, an oldie/standby which I use for my Twitter account:
in tile mode.
Had this one for a while. Love the boy fishing down at the bottom.
What a sight.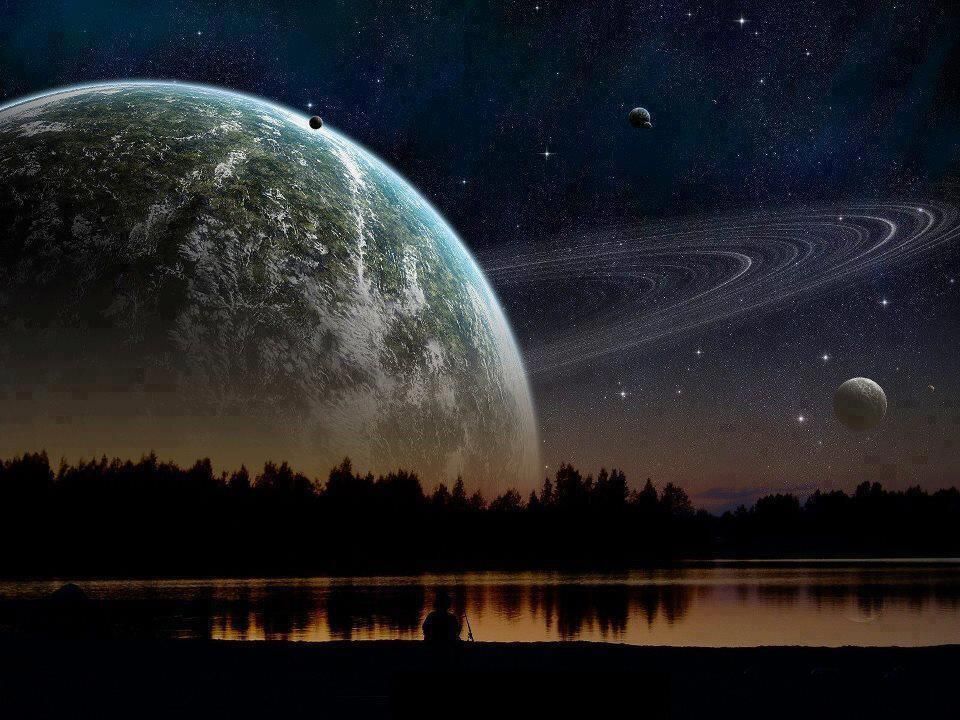 Some years ago, when I was traveling with my husband out west, we visited Dys and Diane. Bob suggested that we visit Dead Horse Point State Park. We did, and I fell in love with the place.

When I came home, I searched for a picture of the park, and found the perfect shot. It has been on my computer for years, and I won't ever change it!
Well, I have a great collection of wallpapers for my computer and most of them are related to nature.

My wallpaper is what I had when I bought my new desktop in December 2018.
I think it is great.