Another one of Meg Ryan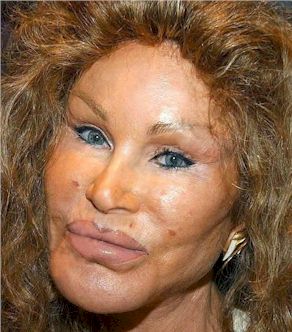 The cat lady
uuuaaaaaaaaaaaaaahhhhhh,
this picture should not come without a warning!!
another "cat person"
your pictures are showing up as red X's Cj
Nobody puts baby in a...wait, who are
you?
i am so glad that isnt true................
I admit that article had me going for a minute.
me too

then i saw it was from a tabloid,

scary thought.