Mo is just gorgeous. What a wonderful picture!
Beautiful photo! See what Mo is doing with his hands, were they moving or settled. I used to (until I was maybe into my 30s) fall asleep with my hands like that.
Awesome picture!!

I love how it kinda looks like a snowman.

We only ended up doing the one jack-o-lantern, but I took pics of it.
i didn't do a single jack. I have no spirit this year. Can't wait to see what Boomer and Mo came up with!
Look at Mo's eyes. That child is thinking creatively and those thoughts may or may not be conveniently creative.
Thank you all. Mo IS so beautiful it is impossible to take a bad photo of him (except for the one I posted on DB's thread!)

We had so much fun tonight -- we went to what has to be one of the best Halloween events ever. And get this -- it was sponsored by the Mormon church. (Mo's best friend is Mormon and his mom is (becoming) one of my best girlfriends -- they live right across the street).

Anyway... They do this thing called "trunk or treat". They had the event at a park just a few blocks from the house -- a park known as the circle park to everyone around here. Everybody shows up, parks along the park's perimeter, opens their trunk and hands out candy. There were probably 75 cars and 200 kids.

It was an absolute blast. Other groups should mimic this type of thing. No joke.

Mo likes to hand out candy more than receive candy so he trunked it with me most of the time.

Mo's pal, Shep, was dressed as Blue from Blue's Clues but wearing Mo's extra Darth Vader mask -- making him Blue Vader I guess. I thought it was the best costume among hunderds of wonderful and creative costumes.

Next year Mo is going as Zorro the Cowboy or Crusty the Clown Robot or some kind of mix-up. Trust me. I can be persuasive. Sometimes.

What a knock down fun night.

Soooo.....

That is interesting about the hands, littlek. I know I will be looking at Mo's sleeping hands a bit closer now.

"Snowman" was the theme, soz! We only did the one jack too - I had to work hellish hours last weekend and it mucked up my fun. Still, we'll probably carve our pumpkins up just for kicks. I'll post photos if we do.

"Convenient creativity"? Is there such a thing, Noddy?

Mo almost always has something up his sleeve.
Quote:
"Convenient creativity"? Is there such a thing, Noddy?


There is if you count coloring books with an 8-stick crayon set as creative.
<snork>

Ummm. Maybe if you shred the crayons in the cheese grater and melt the colors into the coloring book through your magnifying glass.

Hey! That sounds kinda fun!

<running to the window to check the sun situation>
At the very least, a self-respecting creative child colors all the faces green--probably going outside the lines.
Which really brings us full circle on this thread!

My fully dressed KinderVader boy could have been any old boy in the world so the photos aren't much more fun than something to stick in his photo album.

But my disgust about buying a store bought coustume is abated. It turns out that a Darth Vader helmet makes a great interstellar transport for Thomas the Tank Engine and the train gang.

If I had known that the thing would have made such an adequate and interesting rocket I would have bought it ages ago.

It also works as a great ice breaker to the flu shot lady and a terrific bucket for all sorts of things.
Boomer, you can shred crayons and iron them between wax paper. Not as fun as using the magnifying glass, but.....
Oh the wax paper thing! I had forgotten about that. It makes cool stained glass looking stuff.

I need to pick up some wax paper since it appears that the sun will not be making an appearance here for a while.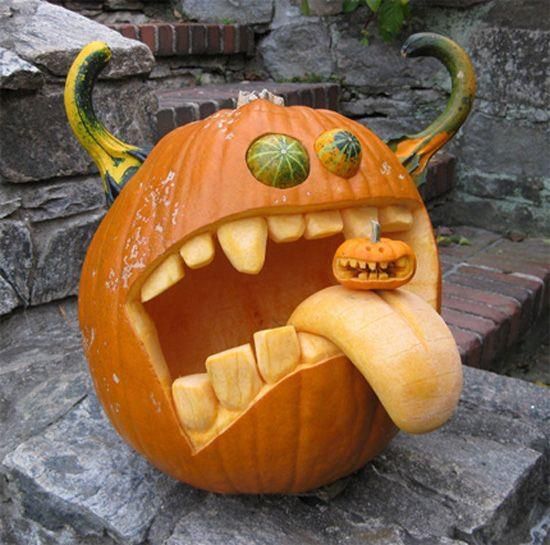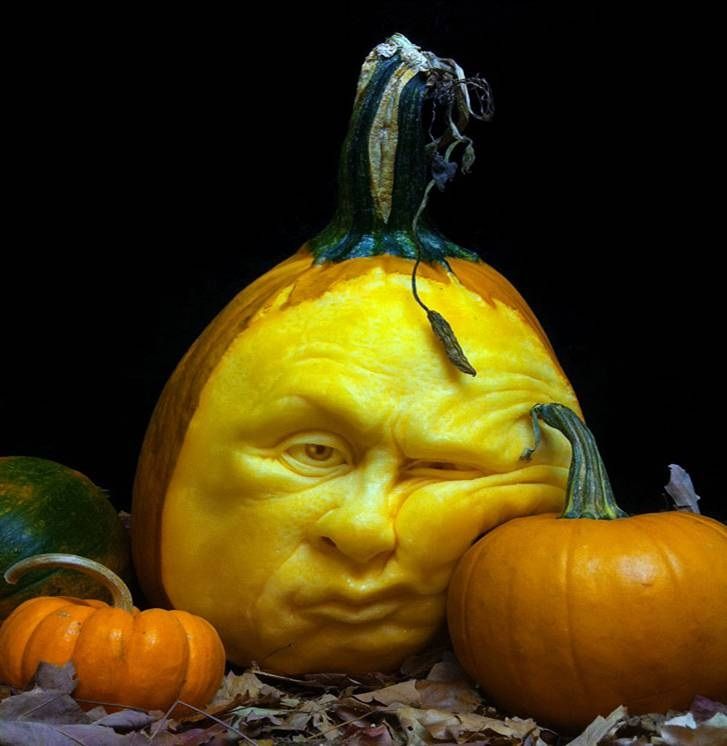 @Region Philbis,

Region Philbis wrote:

Is this Vladimir Putin?
@tsarstepan,

the resemblance is quite striking...