Thu 20 Sep, 2012 07:25 am
Hello friends,

I don't know what to be for Halloween. I want to pick a costume that will make me look good, but not stupid at the same time. Any suggestions from the girls out there for something that you would like to see on a man that would be sexy. There are lots of sexy female costumes out there, but none for males. Any suggestions?

Best regards
Miguel Angelo
Yes, i have a suggestion. I suggest you learn how women see the world.
@Miguel Angelo,

Roman soldier.
@Miguel Angelo,

A sexy drag queen!
Mitt Romney
Mitt Romney mask, a mere $19,99. The girls will go wild.
Billionaire dungeon-master or sparkly teenaged vampire. Those seem awfully popular with the ladies these days.
@Miguel Angelo,

Justin Bierber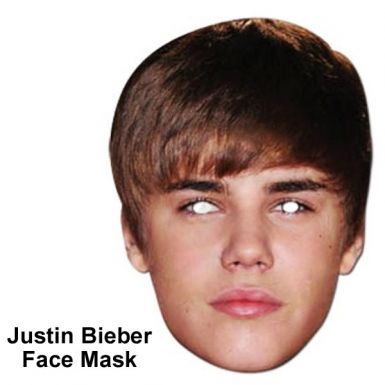 I think you should really wow the girls and go as him.....



@Miguel Angelo,

do you think you are sexy?if so,I recommend some lycra spandex costumes.they are tight...
In my opinion, if you want to try something special, the Spider-Man:Homecoming Cosplay Costume or the Captain America The Avengers Age of Ultron Cosplay Costume might be a good choice, thanks.

@Lordyaswas,

Hey, that was really funny.