Sat 23 Mar, 2013 07:59 pm
My 6th granddaughter was born on Pi Day which is also Albert Einstein's birthday. Her name is Catherine Lily and her parents are my daughter and her husband.
@plainoldme,

I'm happy for you all, plainoldme.
Glad to see you post, too.
Thanks, Edgar and ossouco.

I was in the delivery room, acting as doula. It was wonderful to help my daughter and to see my granddaughter from her beginning.
How wonderful. Congratulations. She has a lovely name.

@plainoldme,

Congratulations on the arrival of Catherine Lily.
Six granddaughters!
@plainoldme,

Woot, woot!
Congrats!
(Pix forthcoming soon, hopefully?)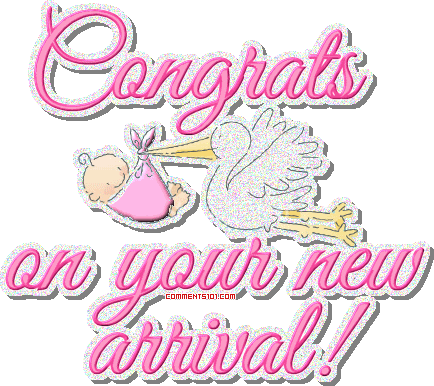 Thanks Ceili, ehBeth, LustigAndrei and IzzythePush! I will send my daughter to this site to see Izzy's greeting.