Tue 30 Oct, 2012 07:33 pm
Happy Birthday. You know you deserve it.
@edgarblythe,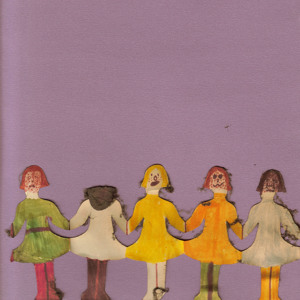 cakes and curtsies
Happy Birthday to Miss LettyBetty
Awe, Happy birthday Miss Letty, our wa2k disc jockey! Have a wonderful day.
@edgarblythe,

Happy Birthday, Letty, and how come I had to find out from E.B.?
HAPPY BIRTHDAY!!
@edgarblythe,

Hello Letty,
Sorry for belated wishes......how was the day??
A genuine bappy hirthday to LettyBettyHettyGettyMaryCustisLee ! ! !
Happy Birthday, Letty!
Happy, happy birthday to yoooooooou!!!!
I hope it's a wonderful one.
Ah, dear edgar. Thank you for this birthday thread.

ehBeth, and thank you for directing me here.

Marco and Morgan. A delightful evening (I hope)

Roger, I cheated death another year.

Thanks, Williams22. My birthday is today.

Ticomaya, I won't be riding two pigs tonight, just a besom.

Setanta. Love all those names. Thanks

Ah, Osso/Jo. You are a dear.

Dear, Soz. What a delight

Flower Lady, I hope your flowers don't make me sneeze. Thanks, dear friend
@Letty,

Happy Birthday, Letty. We all sing your praises.
@Ragman,

Praise be to you, Ragman. Didn't the Beatles get their name from Buddy Holly's Crickets?
@Letty,

Yys, I've heard that said by those in the know and saw interviews where Beatles validated that triv.
Happy Birthday, Letty. Sorry if I'm late. I hope your birthday wish comes true.


birthday greetings from the great white north

a song from a little farther north and a littler whiter (iceland)
@djjd62,

s'ok deej.
I brought some color...
luv ya, miss letty betty.
A very, very Happy Birthday to Ms. Letty, belated though it be!!!