Tue 31 Jul, 2012 05:27 am
Dutchy
Way to go, with love, Anna and Dutchy.....
@FOUND SOUL,

54 years? What a lovely milestone! Happy anniversary Dutchy and Anna!
@FOUND SOUL,

Happy 54 and many, many more...
Congratulations to the Cosmic Eagles!!!!!!
@dlowan,

Congratulations!!
Happy Anniversary to the Dutchiest of Dutchies and his lovely Cruller.
+
=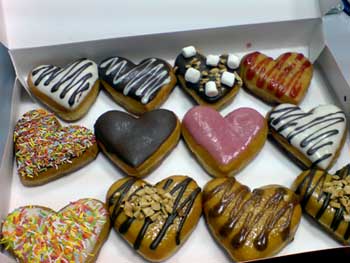 Wow, Dutchy - super congratulations! Knowing you, you'll find something special to do - tell us all about it, eh?
@FOUND SOUL,

Fantastic! Happy Anniversary.
Happy Anniversary, Mr. Opal.
Congrats, and all that. Have a good day.
All the best wishes, Dutchy and wife! May you have many many years of bliss ahead of you!
I'm very happy for you and your wife Dutchy. Here's a beautiful song to help you celebrate:


Happy Anniversary Dutchy and Mrs Dutchy. Here's to many, many more!!1


Best wishes to you both.
Joe(how she ever stayed with Dutchy is anybody's guess.)
)Nation
@Joe Nation,

HAppy happy anniversary.
@FOUND SOUL,

A very happy anniversary to you and your wife, Dutchy!
Well done mate to you and your better half, no mean feat.
If I should live so long
.
@Reyn,

Happy Anniversary from me too Dutchy and Anna
LOL
Sally