Fri 23 Dec, 2011 06:36 am
Wishing you a Happy Happy Birthday
@djjd62,

Oy!

Haveva great one!

Wotcha doing?
@dlowan,

Happy birthday!
Happy B-Day, LittleK - you are a real contributor to the success of this site.

@djjd62,

A bon mot for Little K
And all we have to say
on her very special day
three cheers and a hurray
It's Little K's birthday!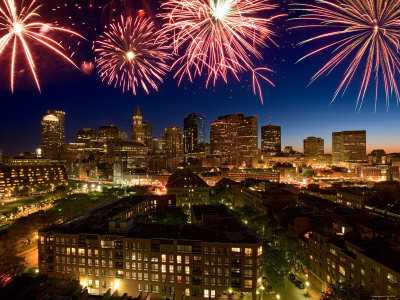 Hope this year will be totally feng shui for you Little K.
Where's the birthday girl?
@djjd62,

Happy Birthday LilK

<you've still got 4 years to catch me up!>
Have the very best day and enjoy yourself. x
@Izzie,

Happy Birthday to our sweet Littlek! I hope it is absolutely perfect!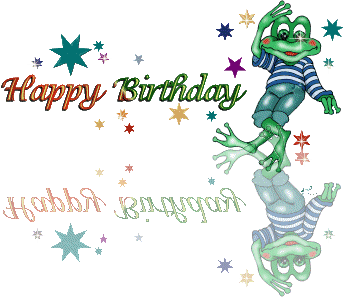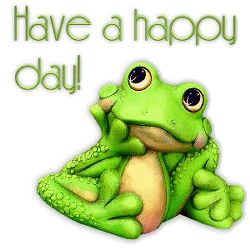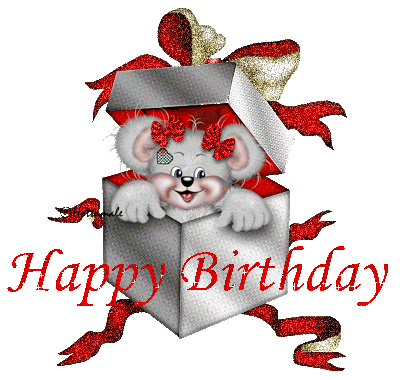 Happy Birthday, K

Joe(Pass the cake.)Nation


Miss you Littlek, but teaching is a full time job. Have a great birthday!
Happy birthday, Littlek!
Here's a mug for your birthday shot.
@Butrflynet,

I love that mug Butrflynet.
Happy B'day to you -

you belong in a zoo....no wait that ain't right

How old are you now - how old are you now - no that ain't appropriate either.

Have a good day - and eat some cake dammit!
Happy birthday, LittleK. Hope your birthday wish comes true.

Miss you like crazy.


@Roberta,

Littlek, I wish I could give you hugs and kisses for your birthday.
BBB