Fri 15 Jan, 2010 12:04 am
Quote:
"

Over the past decade or so, divorce has gradually become more uncommon in the United States.

Since

2003

, however,

the

decline

in divorce rates has been largely confined to states which have

not

passed a state constitutional

ban

on gay marriage

[/URL]. These states saw their divorce rates decrease by an average of 8 percent between 2003 and 2008. States which had passed a same-sex marriage ban as of January 1, 2008, however, saw their divorce rates rise by about 1 percent over the same period."
[CENTER]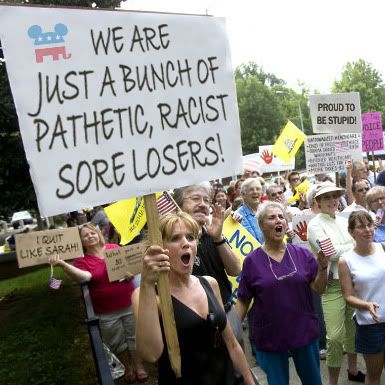 :rollinglaugh:[/CENTER]