The zoo was ok. We were very tired by the third day.
Below are some more pics...
National Cathedral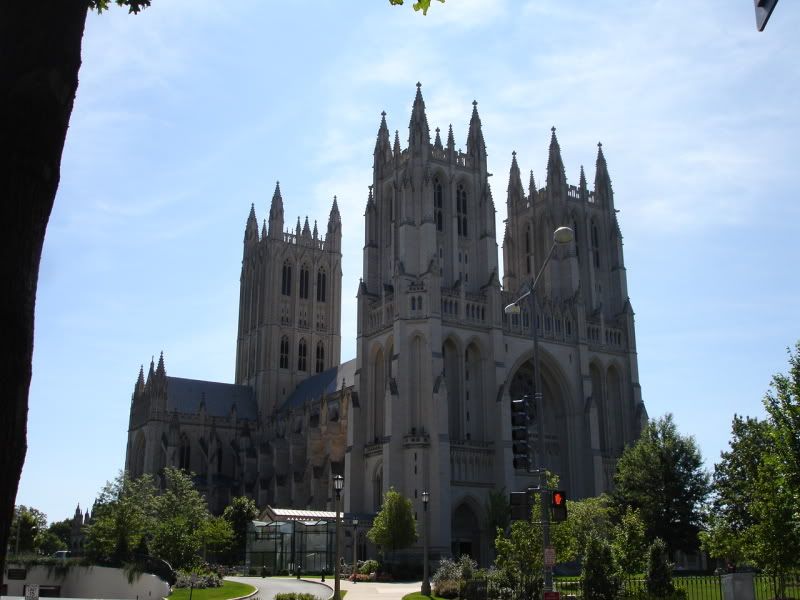 Panda at the zoo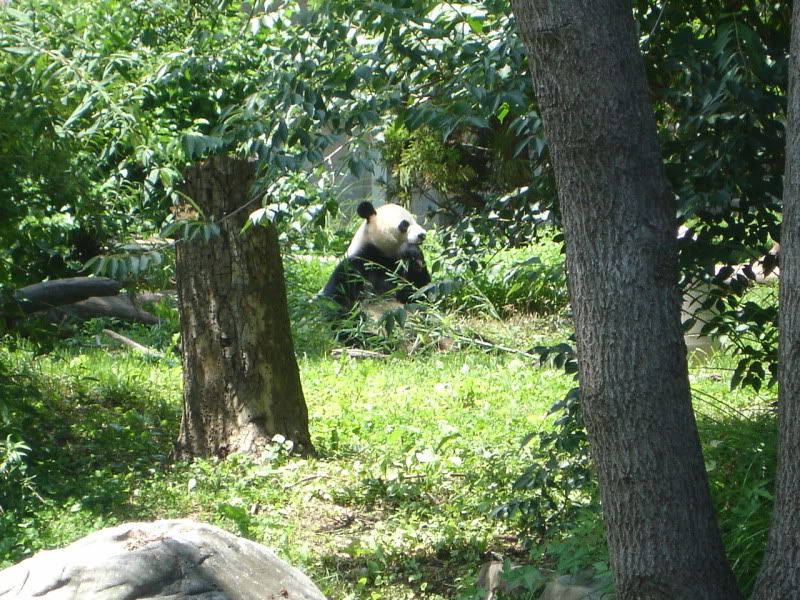 Went to Philly, Saw the Liberty Bell
Ate lunch at a place we saw on the food network
Decided to also eat at Geno's just across the street.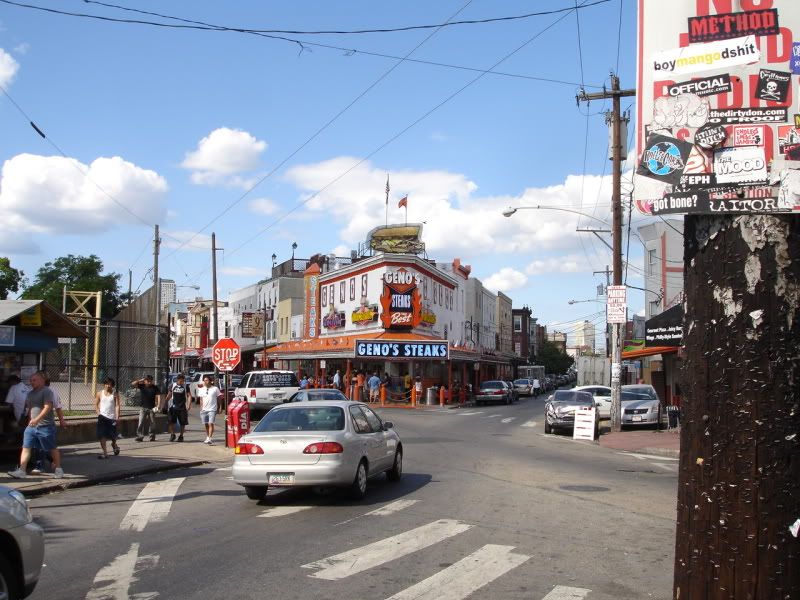 Pats was better.
Then went to NYC and to Liberty State Park in Jersey City
Saw Manhattan from the ferry
Went to the Statue of Liberty
Drove through Manhattan... I will NEVER do that again! I swear.
Ate lunch at Lombardi's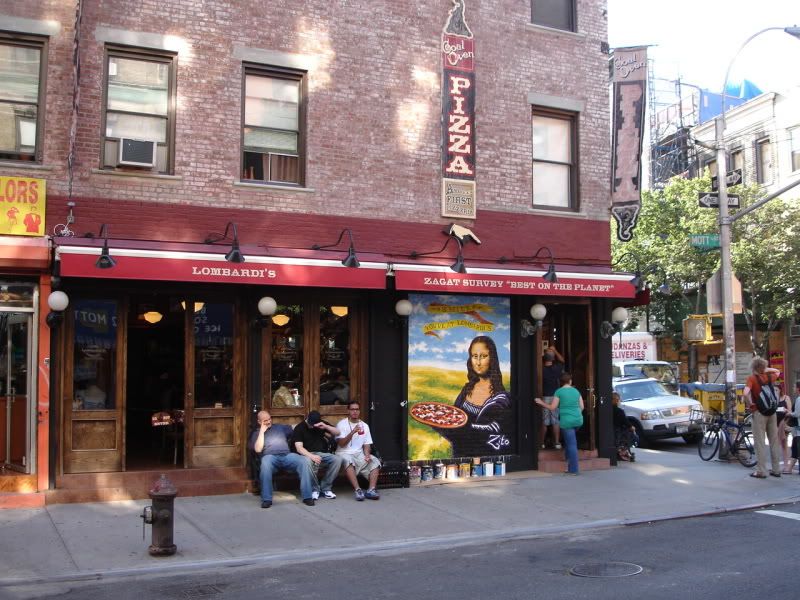 Exited Manhattan through the Lincoln Tunnel, Entered through the Holland Tunnel, took a wrong turn somewhere and returned over the George Washington Bridge and exited over the Tappan Zee Bridge... I will never drive to Manhattan again.