I walked too much.
Saw the White House. (photo's are clickable)
Walked past the GAO.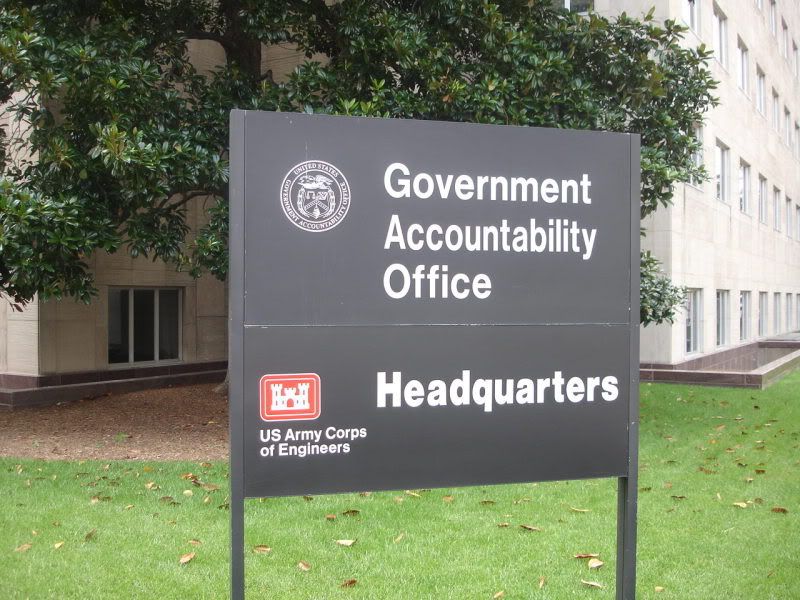 Saw some people protesting at the White House/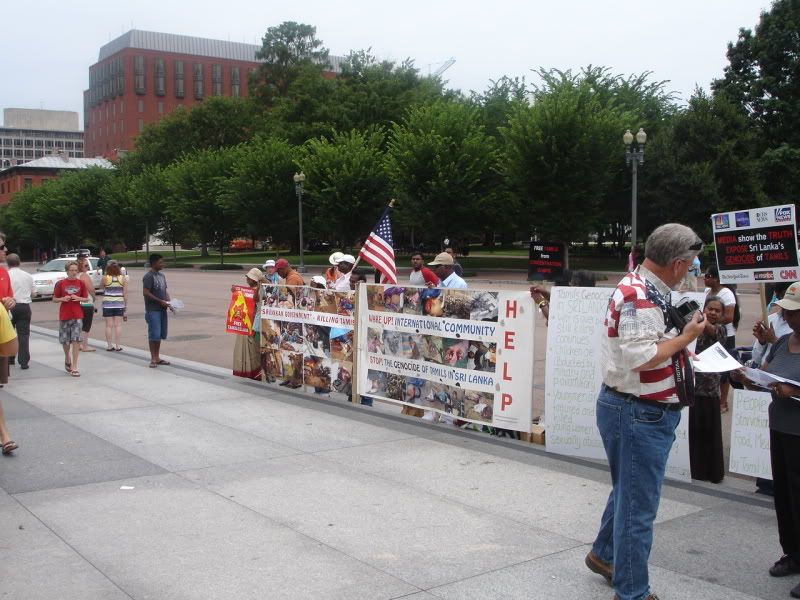 Walked past the AFL-CIO
Went to the zoo
Spent a long time trying to find the Iwo Jima memorial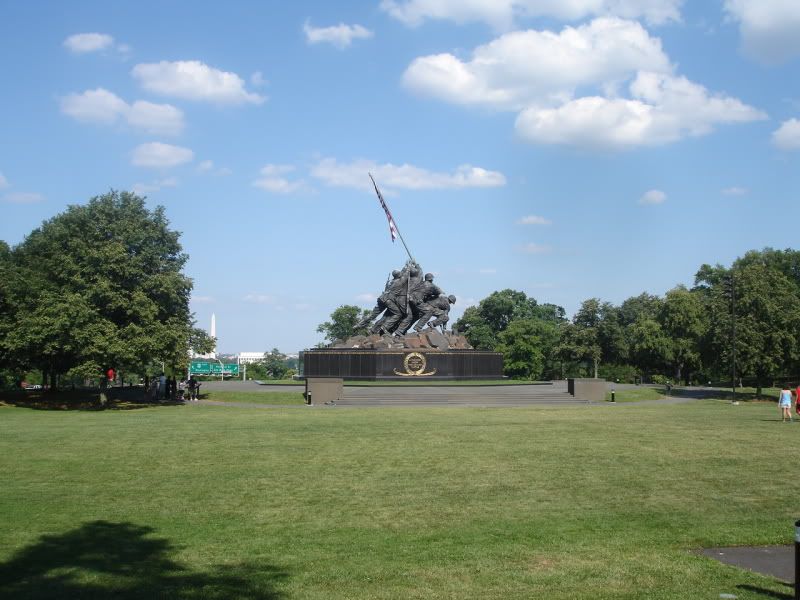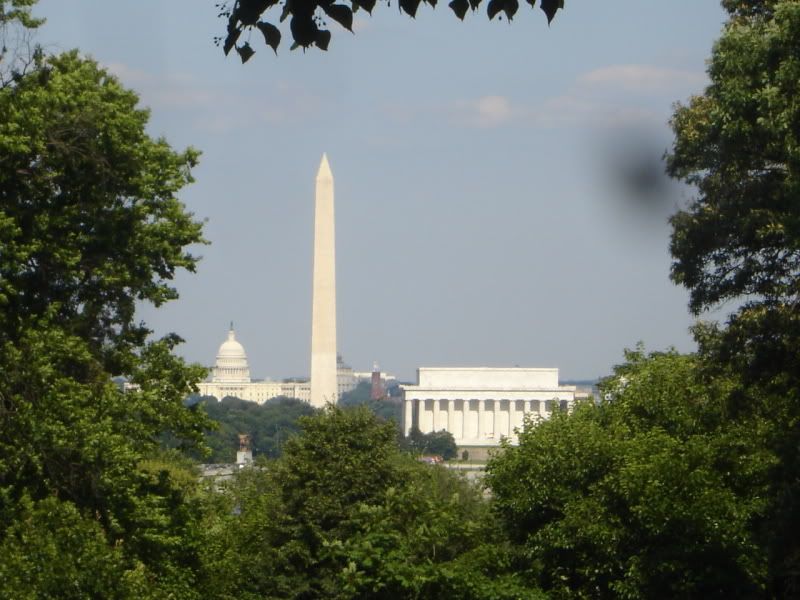 Went to the Lincoln Memorial
Saw the Magna Carta, Bill of Rights, Declaration of Independence and Constitution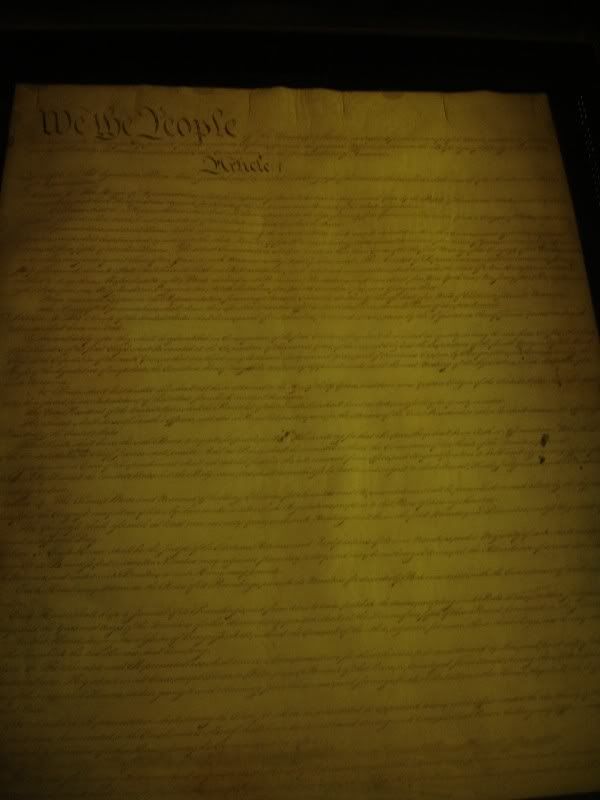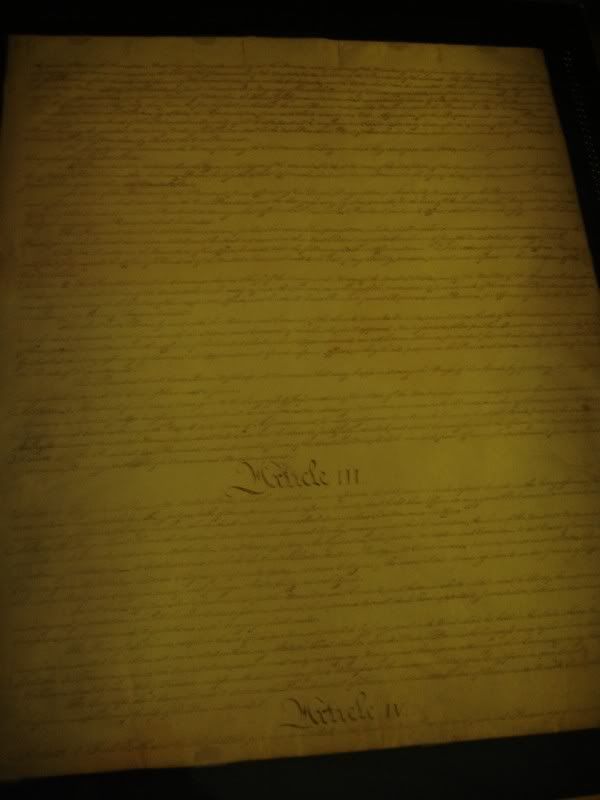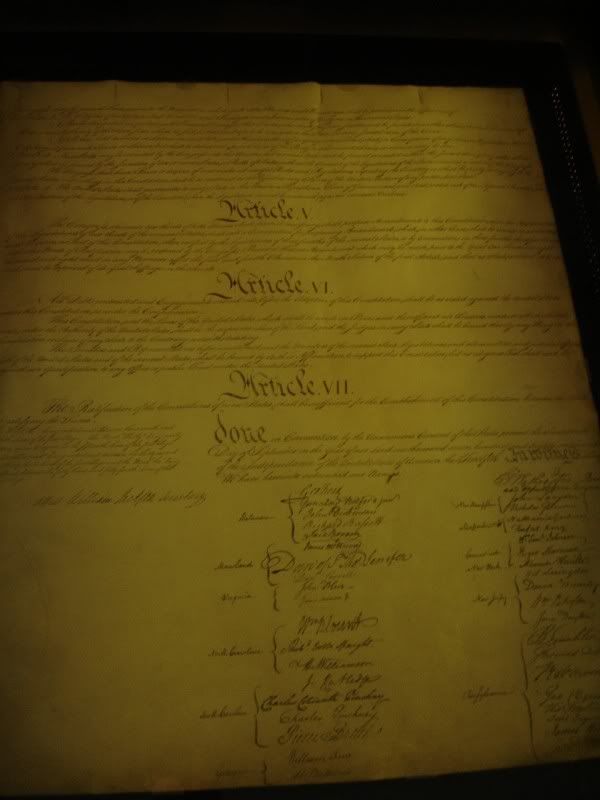 Saw the Thinker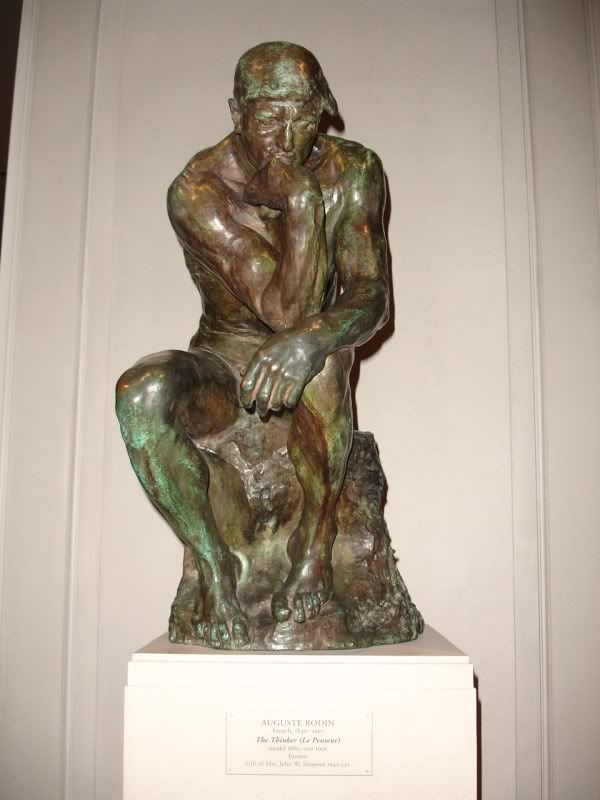 More to come later... Went to Philly and NYC.
Followed my schedule pretty well, did not go out to Mt. Vernon or Valley Forge though. Fireworks were VERY cool. Best I have seen. Lots of people there to share with.