@Walter Hinteler,

3rd Interview!
So here she is with Lorraine Kelly " oh, she must be so proud right now!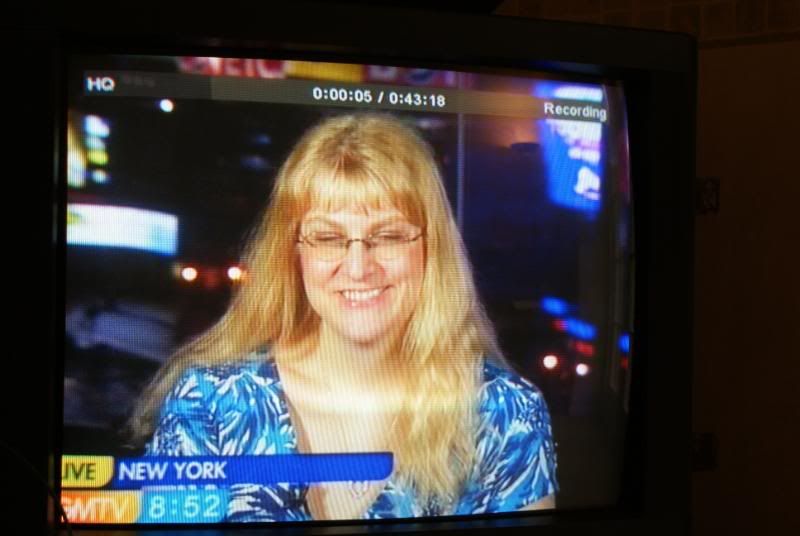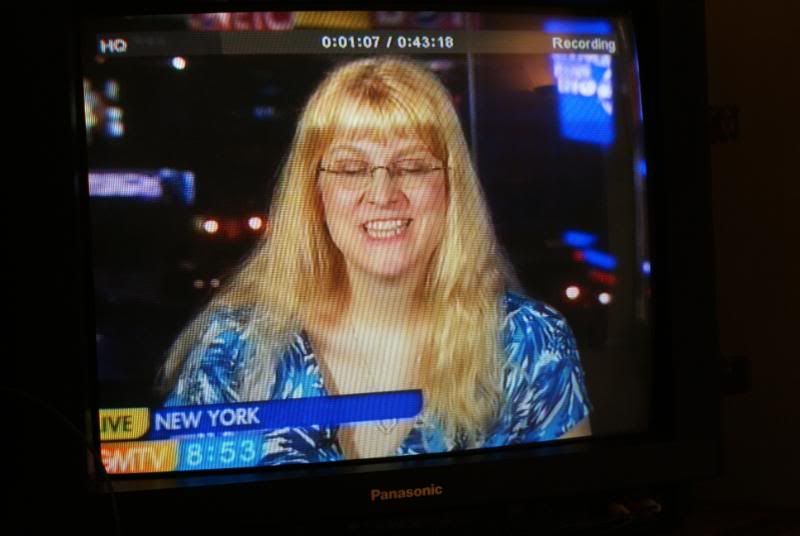 Talking about side effects..... !
"Oh yeah.... there's some"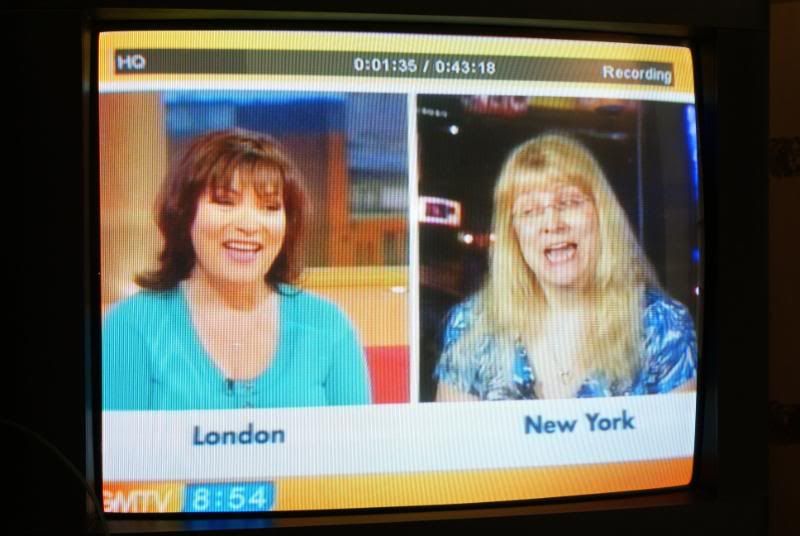 Reckon we should caption this photo!!!!!! "give some details about the side effects of alli -
Jes - "Shhhhh..!" Lorraine - "No No No! - It's breakfast time"
<kidding - that wasn't the conversation!!!!!!!!>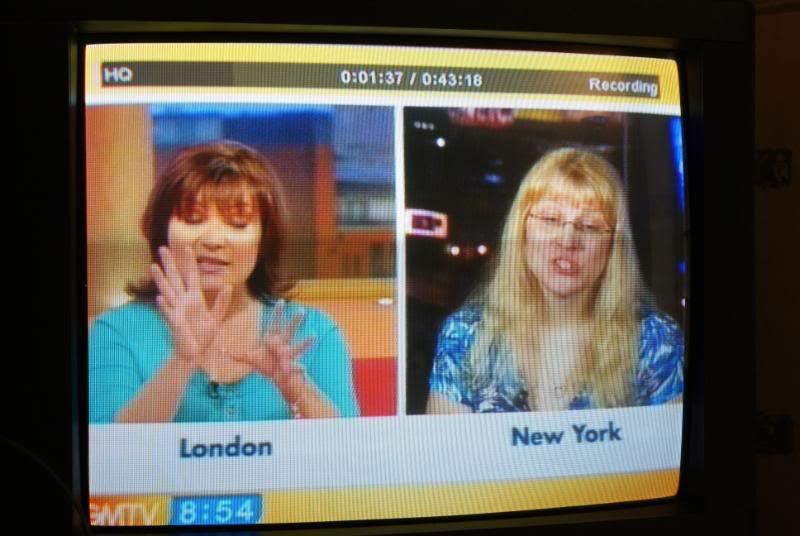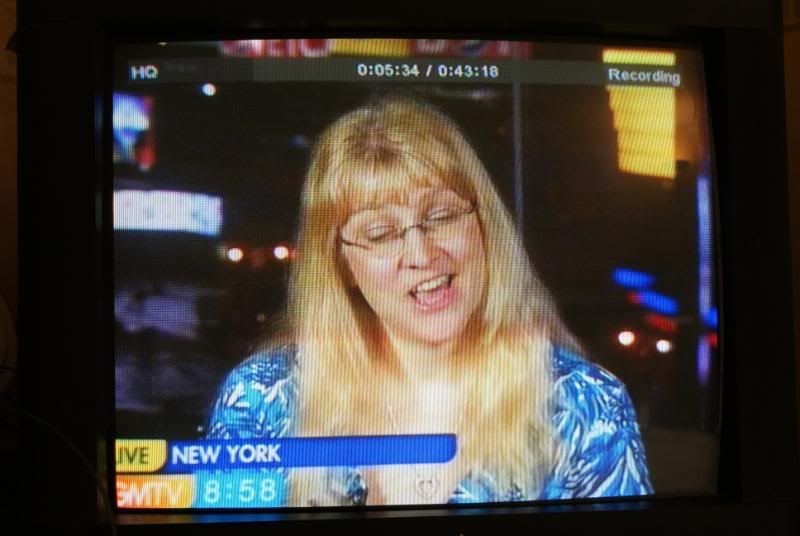 Clever Gal!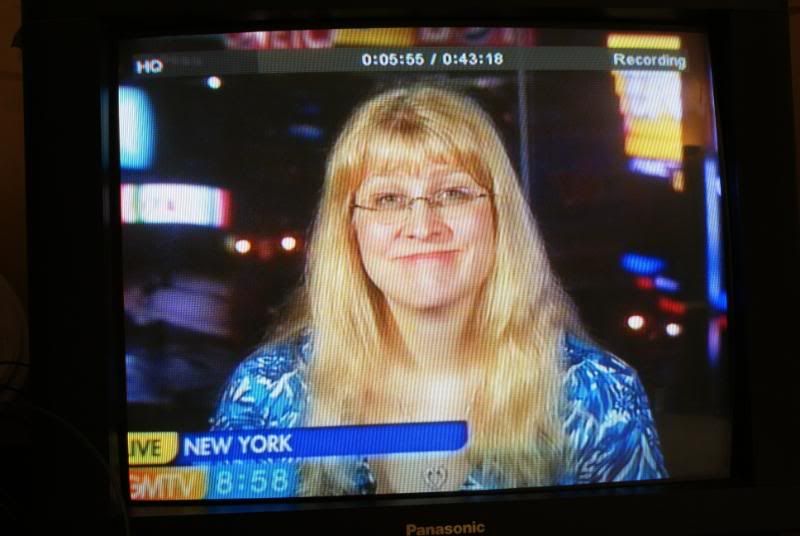 Love her!