Wed 27 Aug, 2008 02:51 pm
Creepy.
@DrewDad,

how do you know they are lurkers
@Region Philbis,

895 right now
I saw over 1700 the other night. I wondered how anyone could squeeze a post in.
i saw ~2,200 earlier.
CdK said that would equal ~ 700 on the old site...
@Region Philbis,

At most. That's only based on the difference in session length but it's a wholly different metric that is inaccurate on the high side at the moment (mainly because the whole system to count sessions is just used for that one online count right now and it's not a huge priority to get it more accurate just yet).
@Region Philbis,

Say hello to....
@squinney,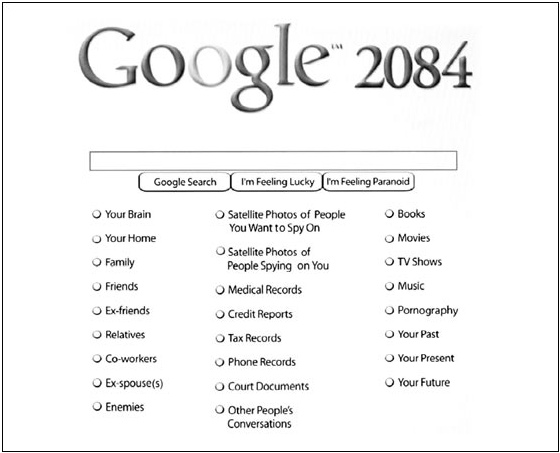 @hingehead,

Remember the good old days?
Google 1960: