@ehBeth,

ehBeth,
Quote:
Meeting people who already know your jerky side - and still want to meet you - is very cool.
No truer words said. I'm probably in trouble already, but I think half the people who know me have sort of forgiven my brashness on a2k. That's what I think, anyhowse.
In Boston (Finance District) around 2001 met MassCass and a band of other Abuzzers ( Sugar? and 4-5?others).I had Relocated from Boston to Ct. MassCass who coincidentally years later in 2012-13 moved to Sarasota to help her mom re-settle. Got to know them both there.

Furthermore, met JoeNation and Tsarstephan in Manhattan in 2017. Walked the Highline and hit a pub while there. Invited him for dinner where he also met my lovely S.O, Maxine.
Met IzzythePush and his 2 great (adult) children while in London Sep 2017. Have great time touring Coventry Gardens and had lunch and beverages. He was kind and quite courteous to share some hand-carried brews with him during our trek. Memorable time.
Hopes of meeting more now that I'm able to travel.

@Ragman,

Ragman wrote:

Have great time touring Coventry Gardens .


I don't remember that.
Coventry is a city in the midlands. We walked quite a long way, but we didn't go that far. This is where we went.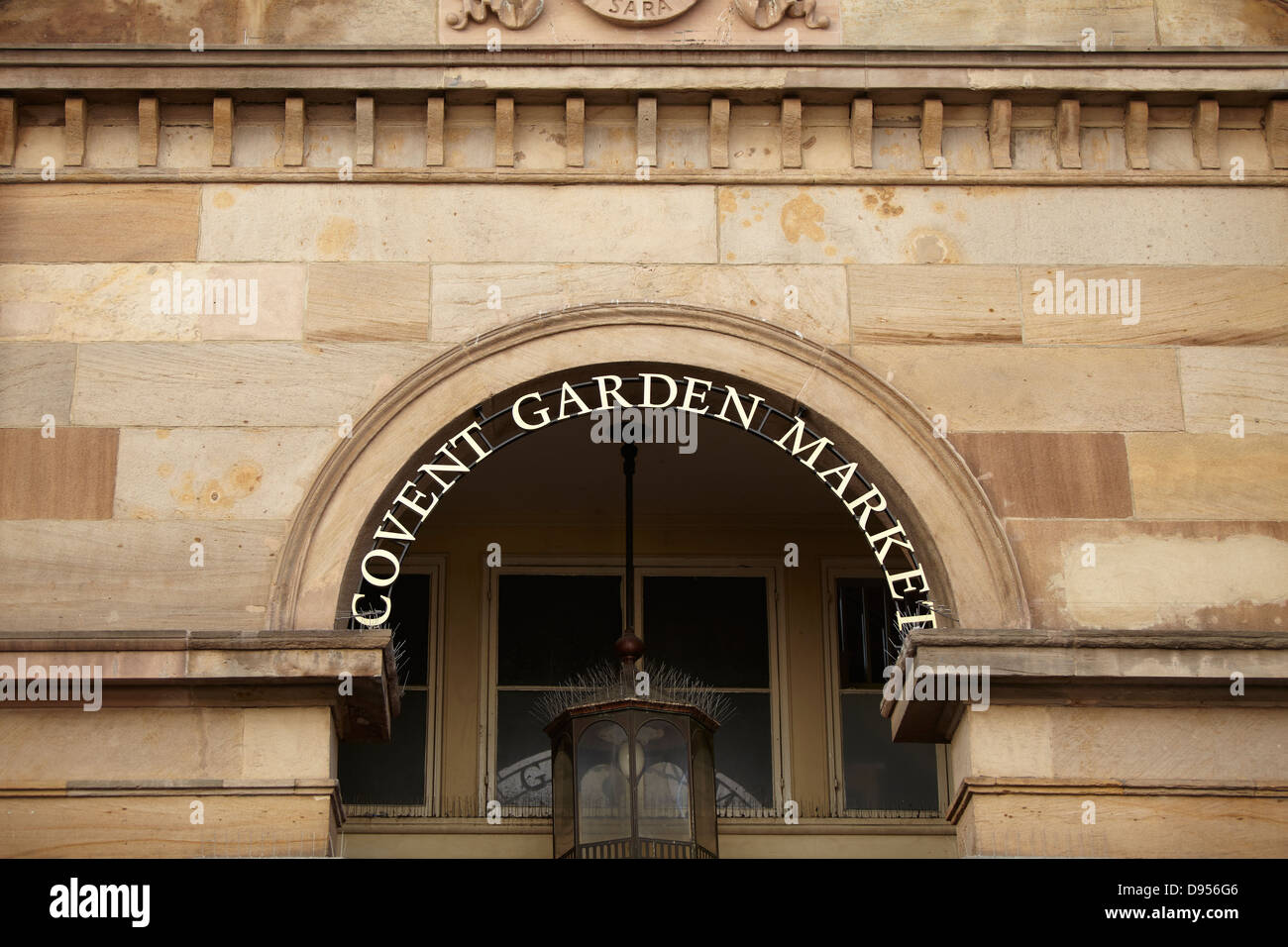 @izzythepush,

Thanks for your correction. Sorry about that. Covent Garden it is/was.
@Ragman,

It was a bloody good day out, the kids enjoyed it too,
When we meet here we really meet.


@izzythepush,

I have also spent some time at Covent Gardens, and sort of remember a downstairs where they had some food and drinks. It's quite hazy now after all these years, but I can still remember the concert at Barbican where Jerry Goldsmith had excerpts from all the movies he provided music for. It was a great concert.
https://www.youtube.com/watch?v=22AIfw5RSWg