History vs development (5), touchy and feely
QM should be the science to research the wave characteristics of electric interaction. Then, it can have a sound base. Otherwise, "capital punishment".
At present, the general classification / categorization of particles in the "authentic" / "standard" community is according to "spin", while "spin" is a misty concept in QM. That means their method of classification / categorization of particles into Boson and Fermion is according to interaction.
Should we classify / categorize animals according to interaction?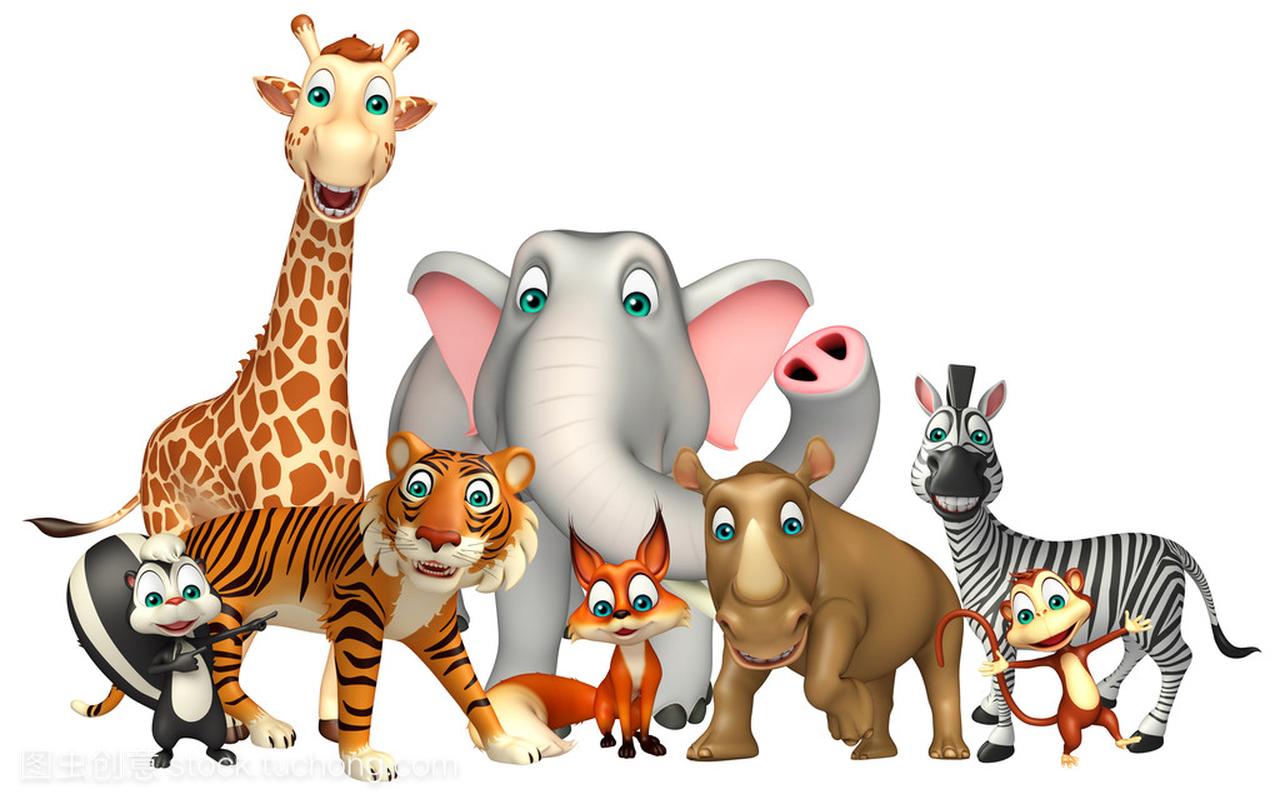 How lame it all sounds.
Piggy "sure enough" even a kid knows exactly how to distinguish a donkey from a rabbit by their structure: a donkey has a long tail, while a rabbit has a short tail.
Piggy always says that depending on the external behavior / environment to speculate matter itself is one of the cancers in modern physics research.
Piggy really doesn't think that Boson and Fermion are "necessary" in classification / categorization of particles. Some outdated concepts and methods really should retire. So that history can move on.
Without them, this Earth would not stop turning. Piggy speaks with "accent".
Perhaps that "lobotomised" donkey not yet be AWARE science is brewing an all – around revolution.
Science has passed the crossroads.
It's just a problem facing mankind which can't be solved by human.
After the crossroads are two roads extending in two different directions. Which road to go is up to one's own choice. 呵呵
What piggy absolutely trusts in is always the First Law of Cosmos / First Logic of Cosmos created by the First Order. No matter how many social resource they input, no matter how complicated the game would be, piggy has to be a dead man. Soft landing: a security guard in Jiangmen city. 呵呵Unfortunately, piggy is old and is in bad health (due to the cruel and all around dark sanction of the First Order for so many years), piggy even is not able to secure his own old bones. That means piggy die hard logically.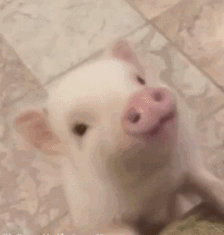 给他江门地方黑恶势力钟永康集团及新会一中九一四班谁谁一个超文革赛阎王光荣称号快快全世界全宇宙打靶啦。当今时代,全世界没有什么人能够值得如此殊荣。呵呵