Unhappy vs happy, touchy and feely:
In any critical juncture of historical development, there always would be a part of people unhappy.
That "authentic/standard" rabbit Dandan should be very unhappy now. Piggy guesses. haha
The "unhappy" psychology might be caused by very complicated and miscellaneous factors perhaps even including "whether white enough", etc. 呵呵
Of course, the most unhappy guys would be the First Order.
Those guys engaging in real learning and with a positive mind would feel happy now because they at last can see new hope and new solutions to hard problems.
Those intelligent ones would feel very happy and climb up onto the tree and pick the fruits as soon as possible when they are mature.
Perhaps this galaxy is becoming the brightest and "loudest" one in the night sky. Some guys are consuming the resource and enjoying the charity of this galaxy while unhappy with its glory. They are abnormal and immoral. At least, it's non – sense. Even it's "lobotomised" idiot.
Let those unhappy more and more unhappy, while those happy more and more happy.
History just goes ahead.
The development of history is the course of leaving those stumbling stones behind one by one.
The biggest stumbling stone in history of the cosmos would be the First Order. Piggy "sure enough".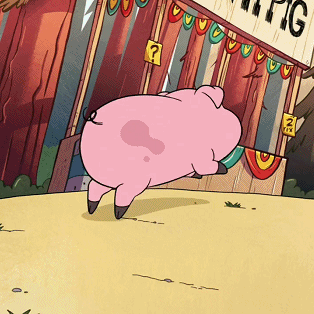 Perhaps, Lord is AWARE he created something wrong at last…he has no idea how to sympathize with / have compassion for them.