Fri 18 Jun, 2021 07:55 am
In all my research, for close to a decade now, it has become glaringly apparent that expereence is a choyce. There is not a single event that occurs outside of minde. The momentuum of certain emotions, does in fact govern the perception, acting as screen or a filter. So it is my contention that as one begins to take authority over these forcefull emotions, suffering the fires, one can reach a point when suffering itself must be dissolved. That is to say, the Experience of evil, can be dissolved, and thereby, no longer Experienced!

Now, this is where Offense comes in. Offense should not be there either, but loves to stake claim to Experiential rights. In order to dissolve offense, one must understand what is bound to happen. "Count the cost", as the Scripture states plainly. To annihilate the Experience of evil, the Experience of offense, one is asking for the most offensive attacks one could never possibly see coming. But, should one learn to overcome, the fruit would seem to be the peace that passes understanding....

As in, how could you be so peaceful throughout all that?!

That question can only come from one still in agreement with offense, and one can see that the question itself is offense seeking agreement again.

Subtle snake.

"Be wise as serpents, harmless as doves".
@NoName77,

Sounds to me like a cake that needs a LOT more baking.
@Frank Apisa,

In what way? Aside from greenery....
@NoName77,

He said your proposition is only about half baked.
@NoName77,

Where are you going with this? And what do you want from us?
Does anyone you know, personally, have an interest in this?
Are you in a Dissolution Club? or a Kingdome Club?
Do you people have lively debates on a regular basis?
@NoName77,

was in Seattle, WA...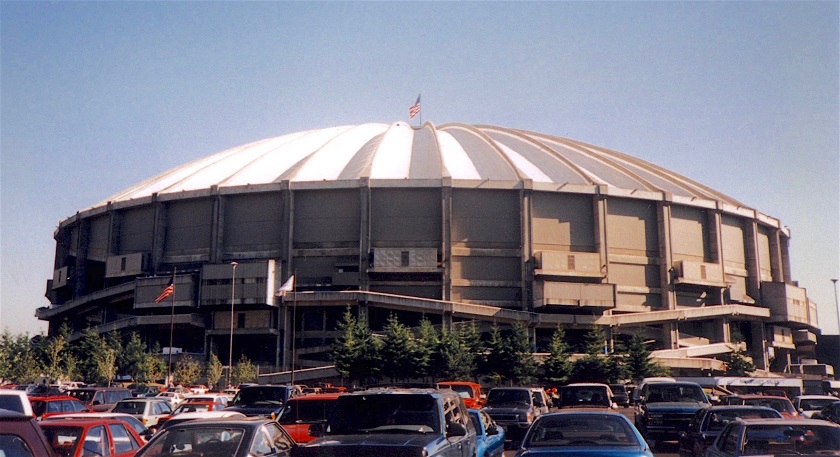 @Mame,

Where I am going, I went.
What do I want from you? Why do I have to have a motive other than thinking out loud?
I have a personal interest in this, as would anyone else who took it seriously.
I am not in a "club", nor a society, nor a member of any intellectual institution, nor any institution at all, for that matter.
I believe anyone with half a mind has to ask some very profound questions, and learn to apply the answers they find, in a correct and understandable manner.
Why do you ask?
@NoName77,

"There is not a single event that occurs outside of minde."
Now, this statement could be looked at as "crazy", but it is scientifically a fact that we know of nothing whatsoever that occurs outside of a mind to experience it. Which says to me that mind is far more powerful than we have been allowed to understand. Of course, there is a legality issue, which is why I tie in Scripture.... Some may say I have "proven" nothing, but to those I simply ask to look harder.
In a sense, this actually opens up a convo on the difference between soul (mind) and spirit, if any are willing to go there??
I suspect the OP is bored and probably just as bored as the rest of us. We should shoot this over to orallroy and perhaps he will take some time out of his busy schedule to explain it to us.
@glitterbag,

Or the other one who has an opinion on everything.